Mid Island Area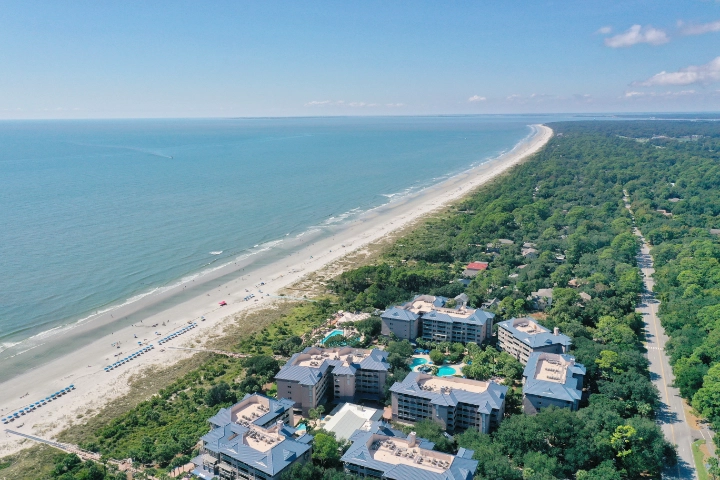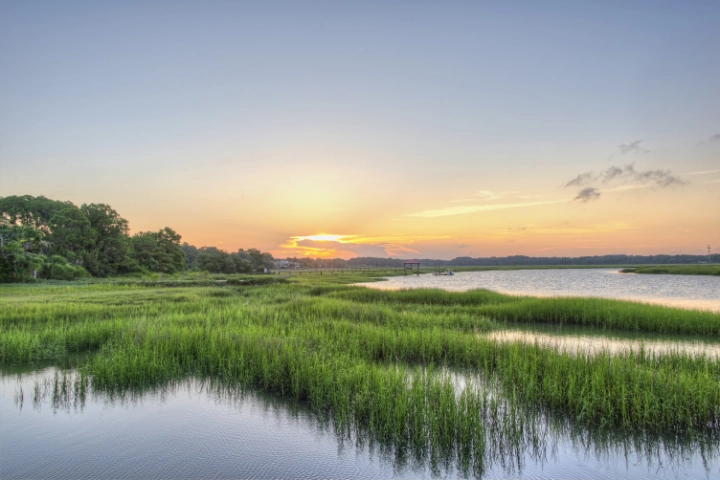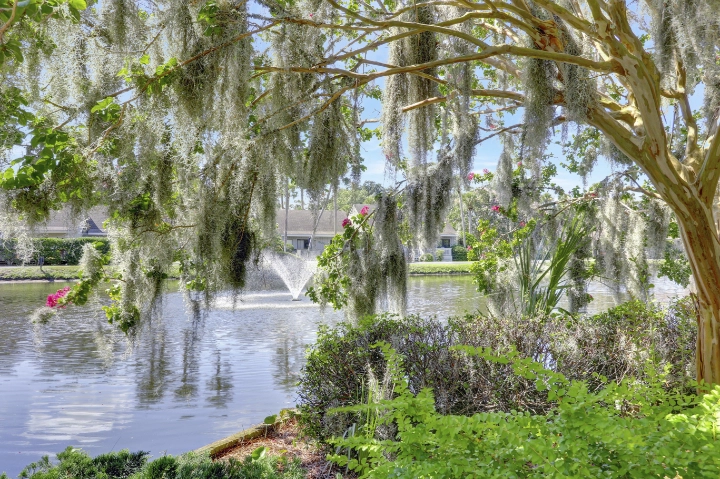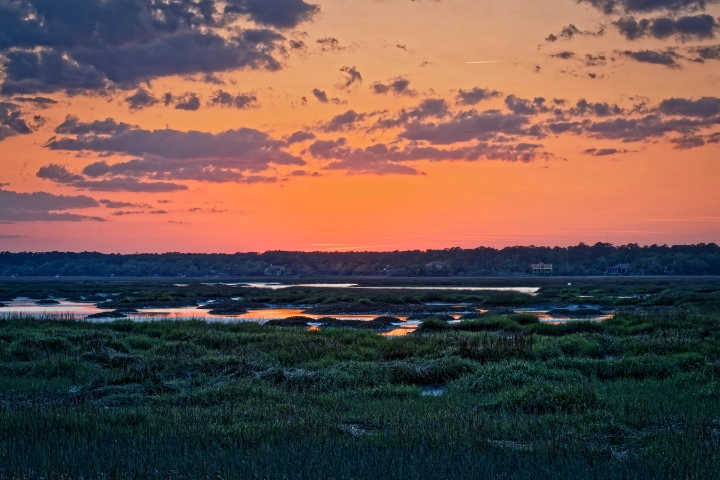 Discover The Mid Island Area of Hilton Head Island
Wide stretches of beach with easy public access and plenty of fun activities make the Mid Island area the perfect swath of Hilton Head Island, South Carolina, for your next family vacation. From the windswept dunes and soft sands of the Palmetto Dunes Resort area to the seemingly endless, flat stretch of uncrowded shore that is Singleton Beach, there are miles of oceanfront for days spent swimming, surfing or just soaking up the sun. If you're traveling with a pup (or two) in tow, you'll want to head to Burkes Beach. With waves large enough for short boarding, this gorgeous stretch of beach is the perfect place to romp and swim with your pup. There's a dog park adjacent to the beach as well as showers so you can leave the sand behind.

From larger-than-life sculptures like the King Neptune Sundial and Poppies, to low country artist galleries and parks full of green grass to sit on while taking in a firework display or live performance, Shelter Cove is Hilton Head Island's premier destination. You'll find shopping, a fun kids' playground and restaurants to quell any craving. Ornithophiles will want to check out the white ibis and other waders at The Bird Pond. The Shelter Cove Harbour & Marina provides you with access to all manner of boating activities from fishing charters to dolphin cruises and party boats.

Mid Island is also home to oceanfront golf courses with challenges for every skill level and panoramic ocean views. You'll discover opportunities for mini golf, walking tours and whale watching skiff charters. In the warmer months, thrill seekers will love Adventure Hilton Head's seasonal go-karts, aerial rope courses and zipline tours.

Book a Mid Island condo or home and you'll feel pampered from the moment you walk in the door. Spacious design, sumptuous furnishings and well-appointed kitchens let you feel right at home. Outdoor living spaces, patios and balconies, and a host of resort-level amenities let you enjoy the great outdoors.

You'll enjoy fun in the sun while making amazing vacation memories. Book your Mid Island, Hilton Head Island escape today!
Additional Information
King Neptune Sundial
Hilton Head Rear Range Lighthouse
Art League of Hilton Head Gallery
Gullah Museum
Mermaid of Hilton Head Boat Tour
Coastal Discovery Museum
Mid Island Vacation Rentals in Hilton Head Island, South Carolina