Townhome Vacation Rentals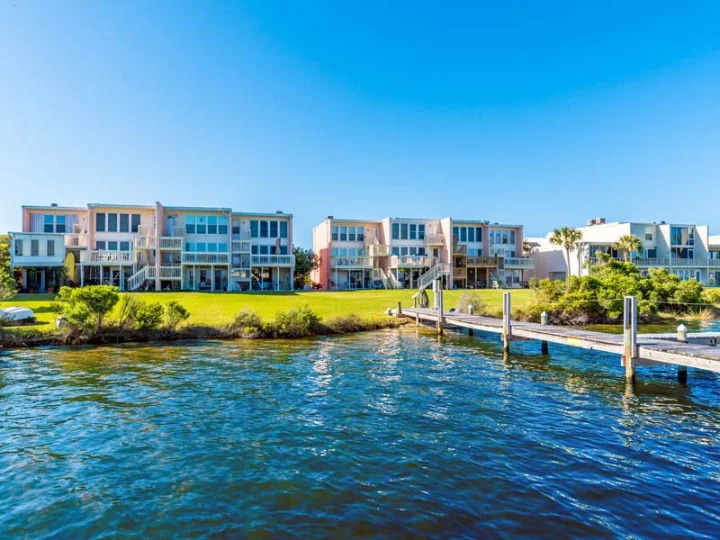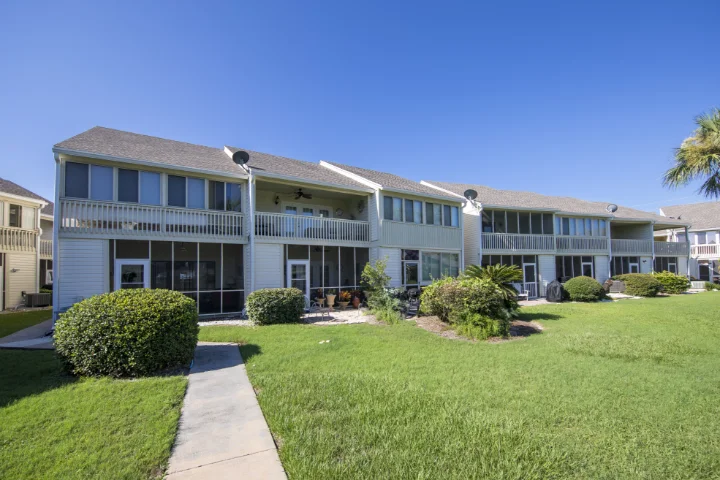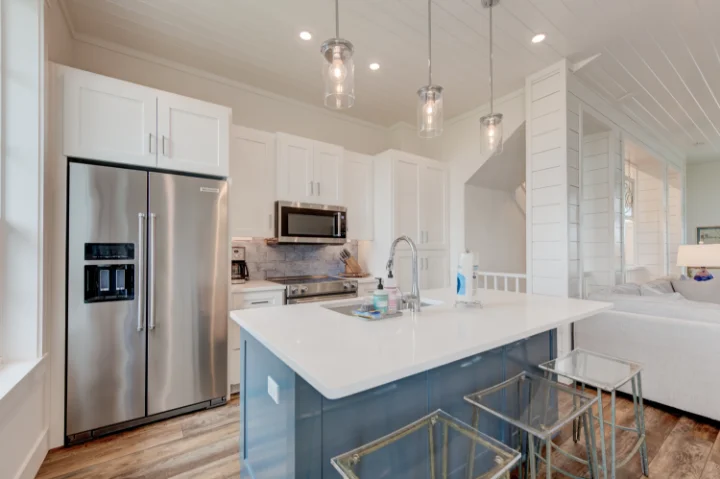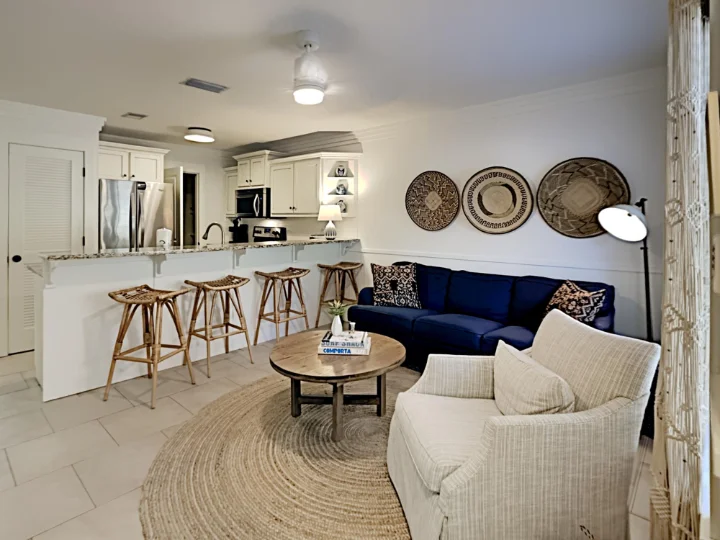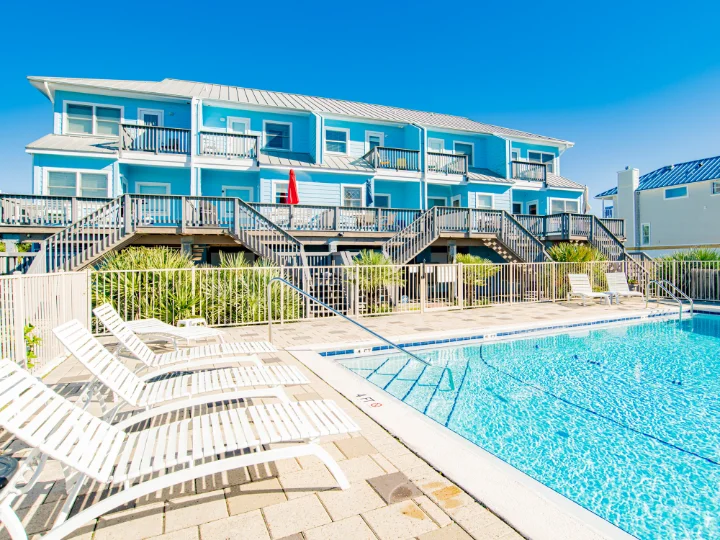 Explore Townhome Vacation Rentals With Fantastic Amenities
If you're looking for the perfect vacation home rental, choose a townhome. Townhomes offer the best of both worlds, where you have the privacy of a single-family home along with great community amenities that make you feel like you're staying at a five-star resort. Whether you're looking for one bedroom for yourself and your sweetheart or five bedrooms to fit a crowd, VTrips has the right townhome rental to suit your needs.

When you book a VTrips townhome, you'll enjoy all the comforts of home with plush furnishings surrounding flat-screen TVs, perfect for movie nights after a long day of adventures. You'll find fully equipped kitchens with all the major appliances and gadgets you'll need. The bedrooms of your townhome offer cozy beds with freshly laundered linens, and the bathrooms are spacious and provide you with clean, fluffy towels.

Slip onto your balcony and savor the fresh air and pretty views, or head to your backyard for a barbecue picnic. Book a townhome in a community with heated pools, playgrounds and picnic areas. Looking for a beach vacation? Find a VTrips townhome with private beach access and stunning water views! If you want to bring Rover, we offer pet-friendly townhomes, too. Pack your bags, gather your family and friends, and have the vacation of a lifetime in a VTrips vacation rental. Book your preferred townhome today!
Additional Information
What To Expect In Your VTrips Townhome
Lovingly maintained rentals with all the comforts of home
Private parking
Spacious backyards and balconies to enjoy each other's company
Community amenities such as pools, hot tubs and picnic areas
Pet-friendly options
Townhome Vacation Rentals by VTrips