Vacation Rentals With Private Pools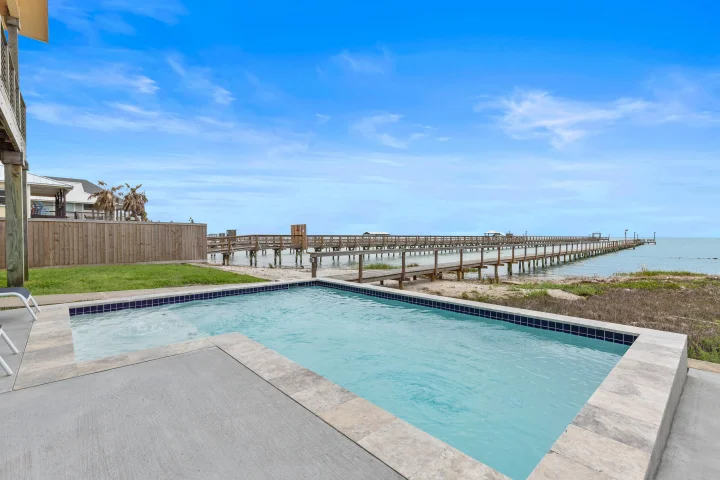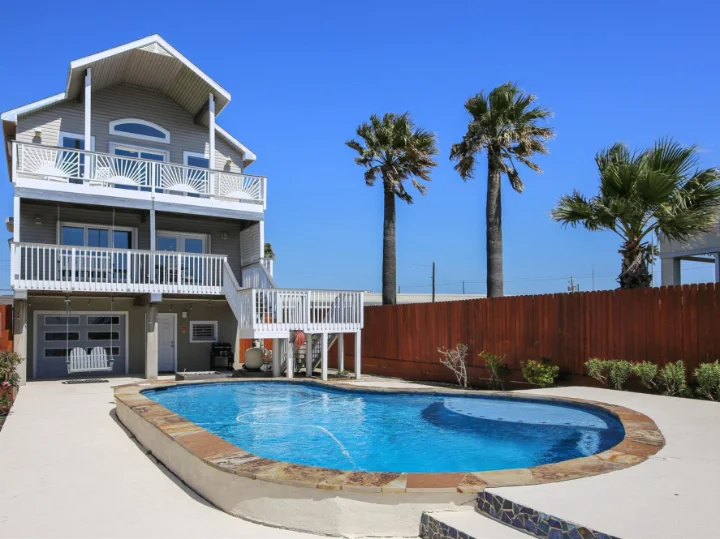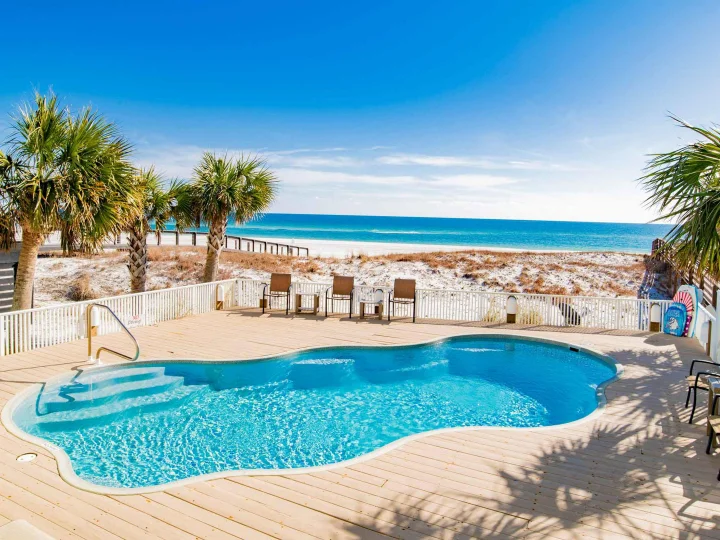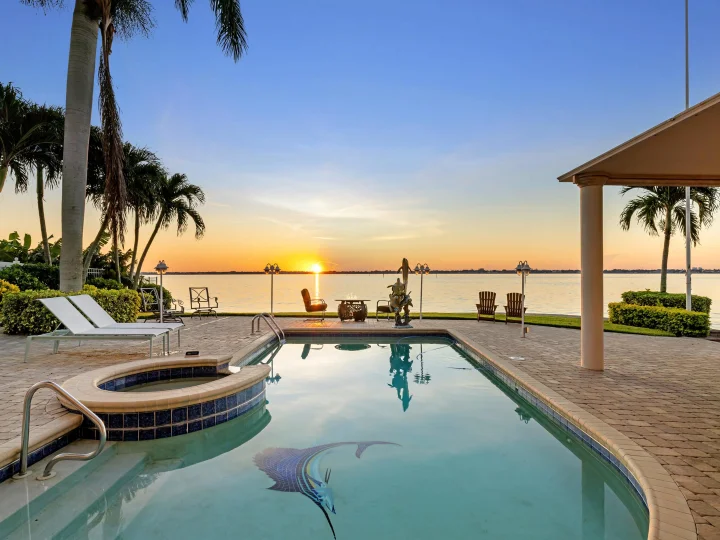 Vacation Homes With A Private Pool
Swimming pools create a sense of calm and offer fun and relaxation when you are on vacation. Taking a dip in your vacation rental's private swimming pool can be just what the doctor ordered for dialing back stress and feeling refreshed.
When you choose a vacation home with a private pool in one of our popular resort destinations throughout the United States, you will have the opportunity to swim whenever you wish. Just step outside in the warm sunshine to your private pool and slip into the cool, crystal-clear, refreshing water. Or, if you choose to vacation during the cooler months, your rental may have the option of a heated pool. Simply ask your vacation planner for more information on how your pool can be heated in preparation for your stay.
Our luxurious vacation rental homes with private pools are as varied as your individual tastes. They are in a variety of settings with outstanding views—beachfront, bayfront, canal front, in town and more. Some of them are screened in, and some are even indoors. All our rental homes with private pools have something in common, though. They will enhance your vacation and create instant entertainment for all the swimmers in your group. Even if everyone is not a swimmer, there's nothing better when you are on vacation than lounging by the pool and catching up on a good book or watching the kids splash and play together.
Browse our rental homes with private pools below, enter your preferred vacation dates, and start planning your next getaway in a VTrips rental home.

Additional Information
About Our Homes With Private Pools
Find both outdoor and indoor pools
Contact us to find out if your pool can be heated
Choose a home with a private pool that overlooks the water
Some rental homes with private pools are also pet friendly
Choose A Rental With A Private Pool