Pet Friendly Vacation Rental Homes & Condos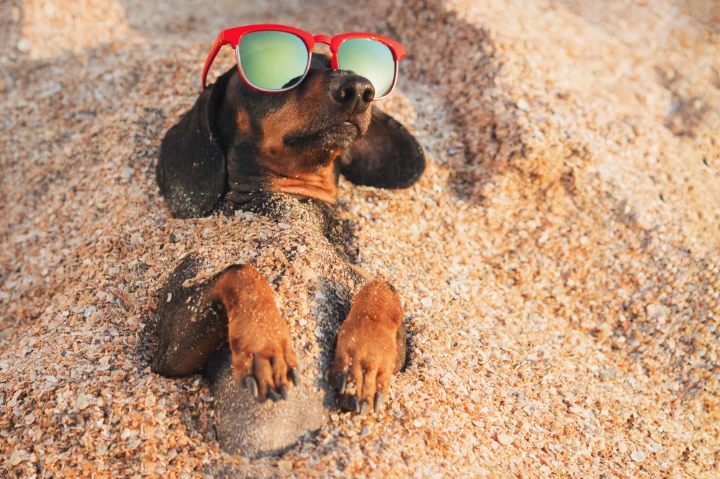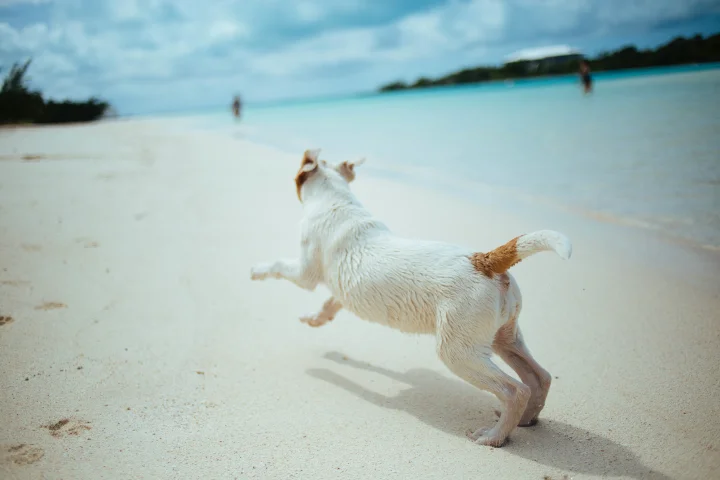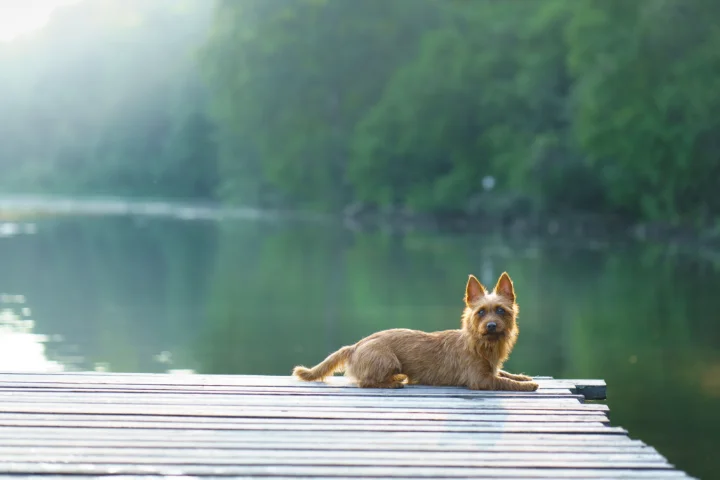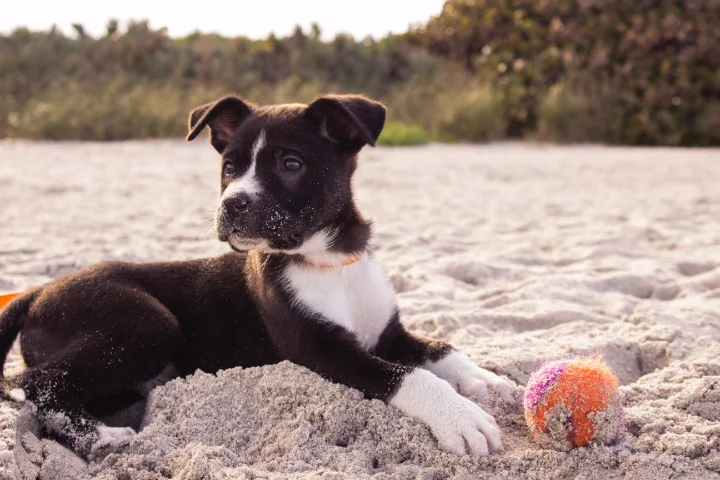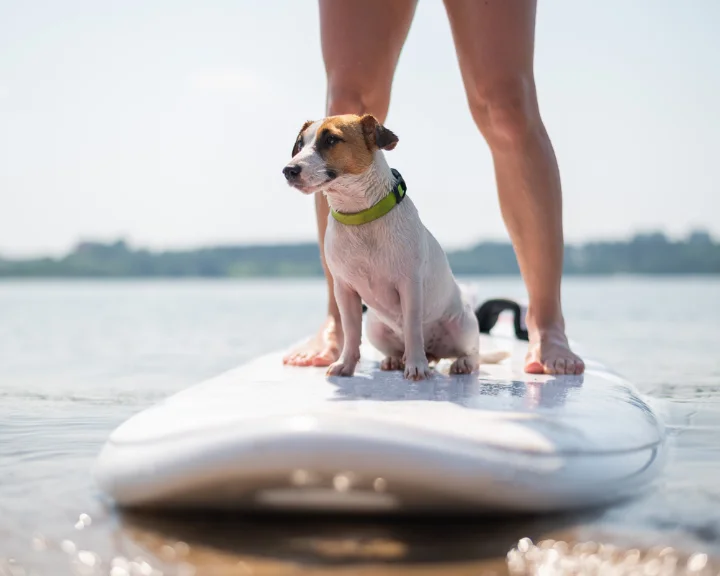 Bring Fido Along To A Pet-Friendly Vacation Rental
Love to travel with a dog (or two) in tow? No need to leave your four-legged best buddy at home! VTrips has plenty of pet-friendly properties no matter where your dream vacation takes you. From metropolitan destinations to mountainside towns and coastal locales, you'll find pet-friendly communities with plenty of amenities to make Fido feel warm and welcome.

Booking a rental in one of our fantastic cities? Grab the leash and head to a nearby dog park to throw a frisbee or let your pooch run. Headed to the beach? You'll discover plenty of dog-friendly beaches from coast to coast where Fido can swim in the water and play fetch on the sand. Dreaming of a mountain retreat? Check out the dog-friendly state parks where leashed pups can hike along beside you. VTrips has a variety of pet-friendly rentals to choose from, including those with patios, balconies and courtyards that provide fantastic outdoor living spaces where you and your four-legged best friend can enjoy the fresh air.

Discover the perfect vacation for you and your pup. Book your VTrips pet-friendly vacation rental today!
Additional Information
About Our Pet-Friendly Options
Visit dog-friendly beaches
Play fetch at the local dog park
Take Fido (on a leash, of course) to one of the state parks or nature preserves
Discover pet-friendly restaurants and shopping centers
Book a rental with a fenced-in yard and pup-friendly amenities
Pet-Friendly Vacation Rentals by VTrips