Pet-Friendly Vacation Rentals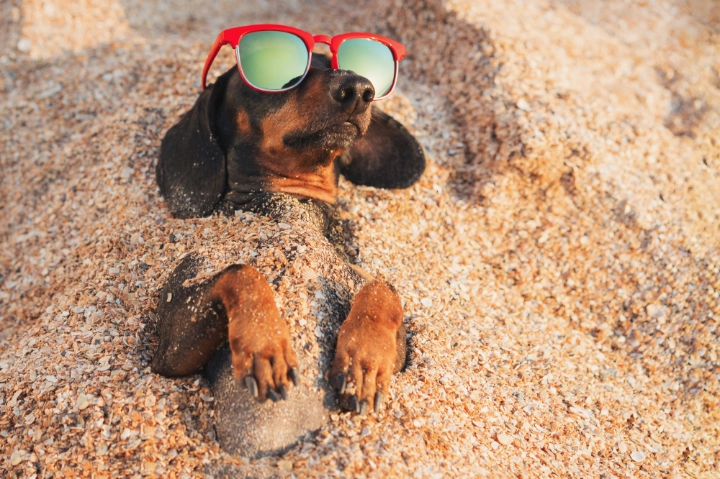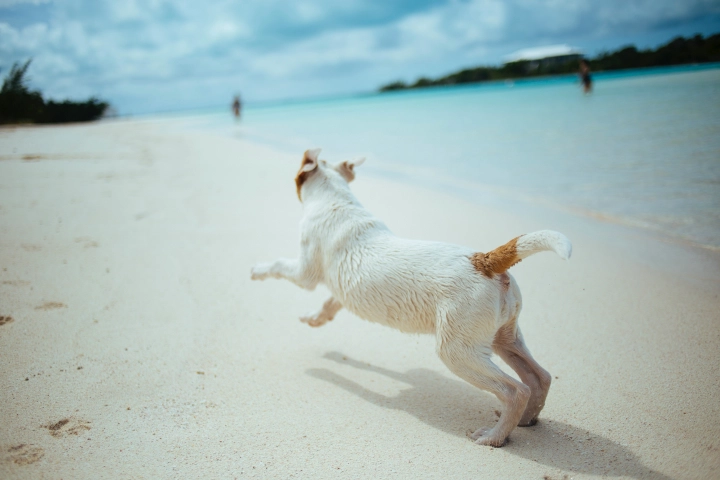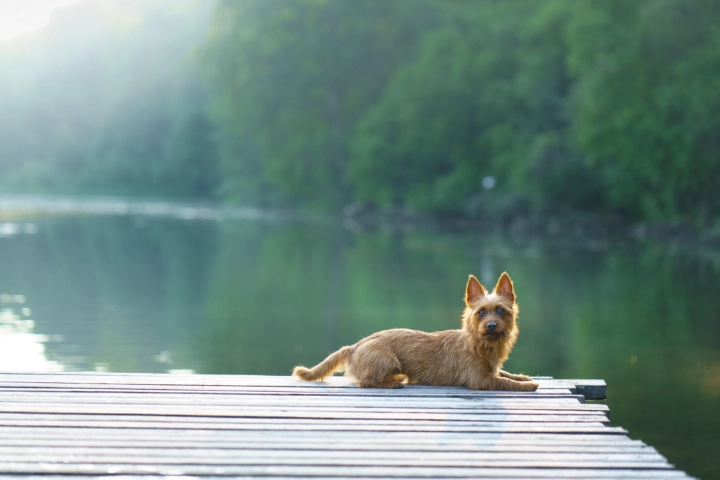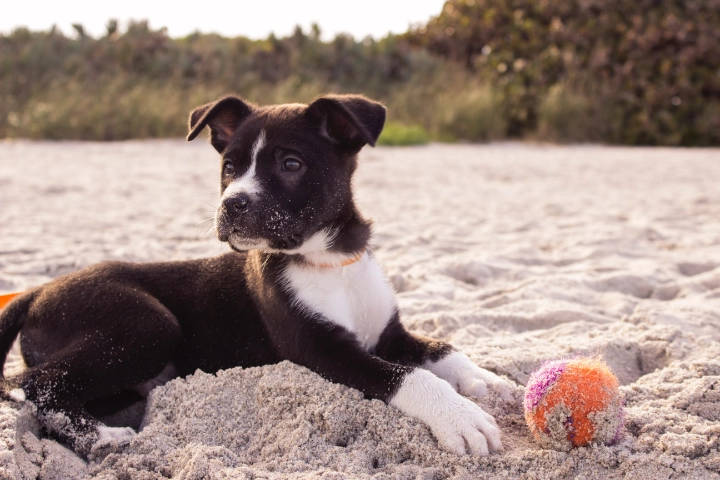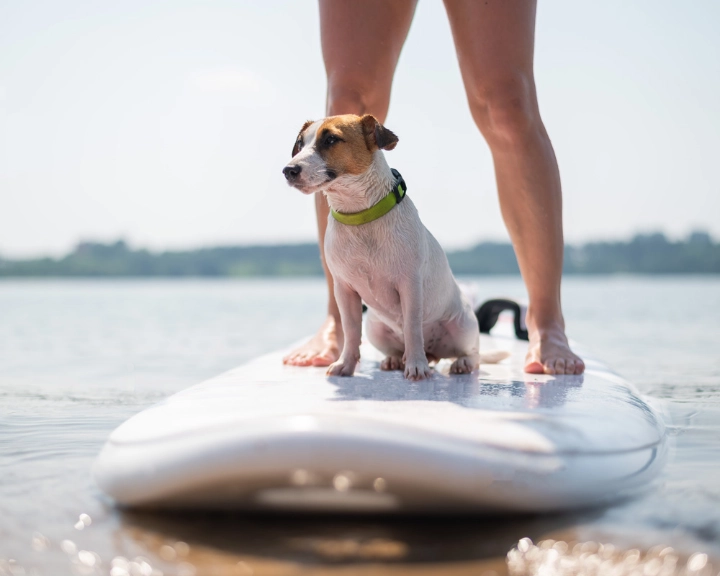 Bring Fido Along To A Pet-Friendly Vacation Rental
Love to travel with a dog (or two) in tow? No need to leave your four-legged best buddy at home! VTrips has plenty of pet-friendly properties no matter where your dream vacation takes you. From metropolitan destinations to mountainside towns and coastal locales, you'll find pet-friendly communities with plenty of amenities to make Fido feel warm and welcome.

Booking a rental in one of our fantastic cities? Grab the leash and head to a nearby dog park to throw a frisbee or let your pooch run. Headed to the beach? You'll discover plenty of dog-friendly beaches from coast to coast where Fido can swim in the water and play fetch on the sand. Dreaming of a mountain retreat? Check out the dog-friendly state parks where leashed pups can hike along beside you. From pet-friendly restaurants with outdoor seating to outdoor malls and shopping centers, you'll never have to leave your furry companion behind.

From sprawling complexes to cozy cabins and luxury homes, VTrips has a variety of pet-friendly rentals to choose from. Spend your vacation at one of our stunning condos and enjoy resort-level amenities like community pools and hot tubs, tennis courts and golf courses. Or pick a private home or cabin with indulgent extras including game rooms, fenced-in yards and private pools. Rest assured, when you stay with VTrips, you'll experience the best in rest and relaxation with spacious rooms, comfortable furnishings and fully appointed kitchens. Large patios, balconies and courtyards provide fantastic outdoor living spaces where you and your four-legged best friend can enjoy the fresh air.

Discover the perfect vacation for you and your pup. Book your VTrips pet-friendly vacation rental today!
Additional Information
About Our Pet-Friendly Options
Visit dog-friendly beaches
Play fetch at the local dog park
Take Fido (on a leash, of course) to one of the state parks or nature preserves
Discover pet-friendly restaurants and shopping centers
Book a rental with a fenced-in yard and pup-friendly amenities
Pet-Friendly Vacation Rentals by VTrips