Lake Vacation Rentals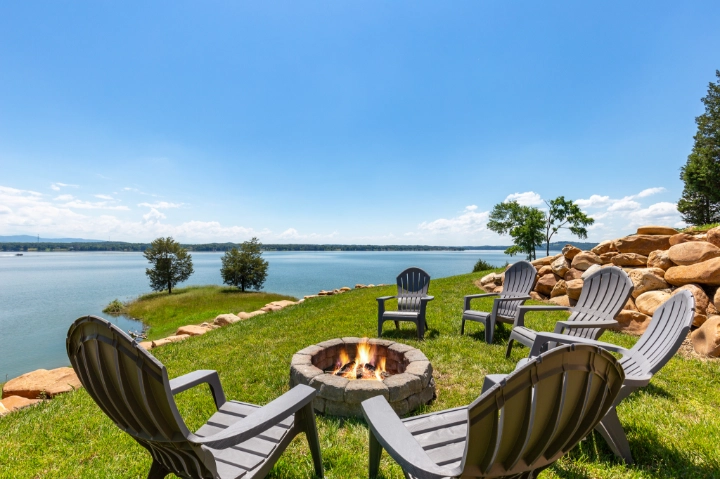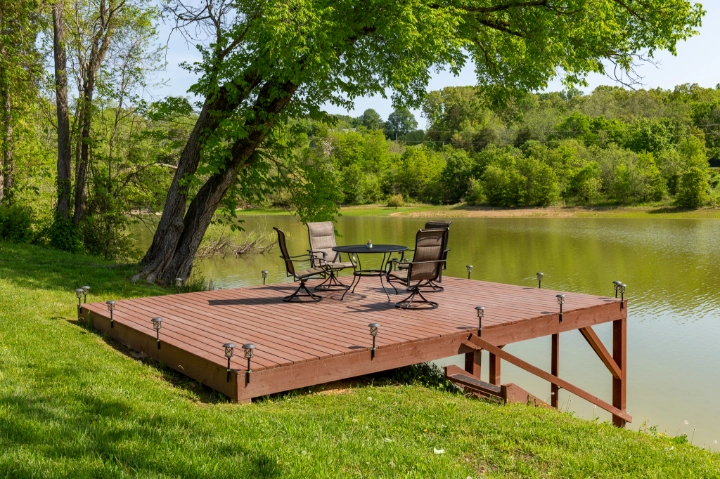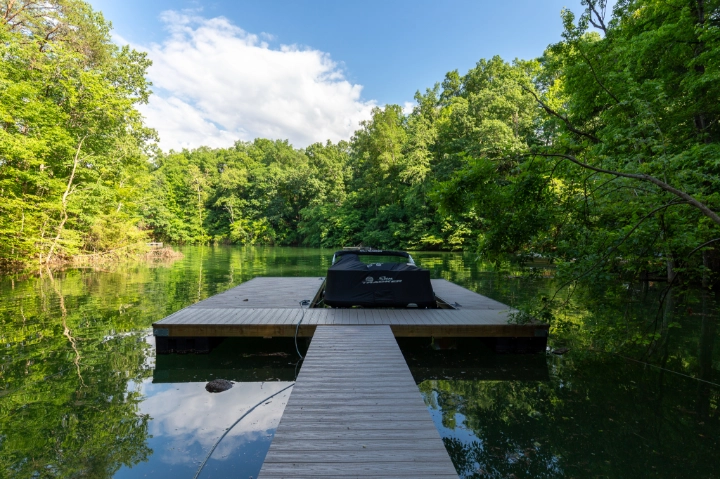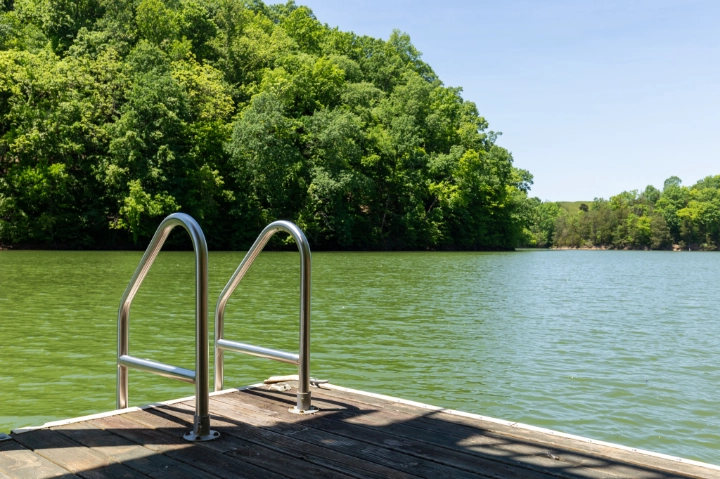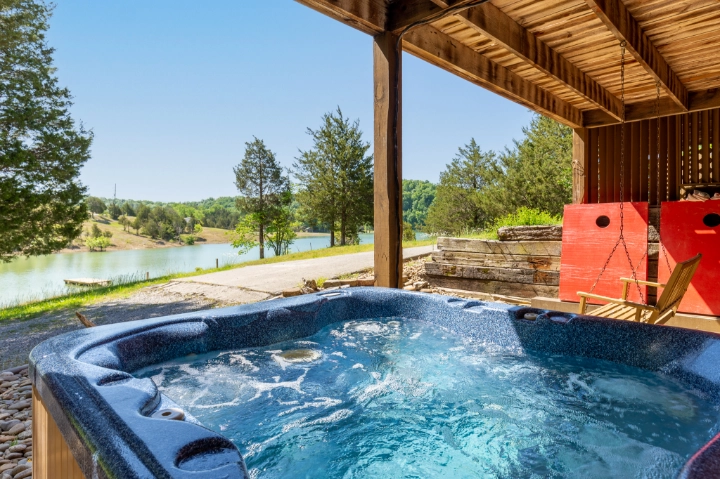 Choose A Vacation Rental On A Lake
There's something nostalgic and special about spending a weekend by a lake. The phrase "heading to the lake" evokes childhood images of toasting marshmallows over a campfire by the quiet water, cannonballing off a dock and falling asleep to a chorus of frogs, crickets and owls drifting through your cabin or cottage window.

Lake trips are about slowing down, relaxing and taking time to savor life. VTrips takes the traditional lake getaway to the next level by making it easy for you to do just that. Our lakeside retreats in Tennessee, New Mexico, Texas, South Carolina and other locations are furnished with everything you need to enjoy yourself to the utmost!

In addition to picturesque water views and breathtaking natural scenery, VTrips vacation homes, cabins and condos are clean, comfortable and convenient as well as peaceful and beautifully decorated inside and out. In addition to all the comforts of home (including fully equipped kitchens, spacious living areas, comfortable bedrooms, pristine bathrooms and more), our unique cabins and lake cottages on Lake Douglas in Tennessee feature wide decks, barbecue grills, picnic tables and fire pits. Tie your canoe up to your private dock or rent a pontoon for a day of fishing. On gray days listen to the music of the raindrops on the water while you enjoy coffee on a screened-in porch and the kids amuse themselves in the game room. If your lakeside rental features a hot tub, take time to relax as the warm, bubbly water flows over your shoulders.

There's more to a lake vacation than the peace and serenity of the lake itself when you stay at a rental from VTrips or one of the other brands that are part of the VTrips family. Our vacation homes, cabins and condos on or near lakes in Tennessee, Florida and New Mexico are close to some of the best attractions those areas have to offer. Florida beaches offer exciting watersport activities, while Gatlinburg and Pigeon Forge in Tennessee are both home to a myriad of family-friendly activities to enjoy no matter the season. And near the Village of Ruidoso in New Mexico, a racetrack and casino offer opportunities for grown-up fun. You'll always find plenty to do when you stay in a VTrips vacation rental!

Ready to luxuriate in lakeside living? Book your lake retreat through VTrips for a trip that will last a lifetime!
Additional Information
VTrips Vacation Rentals On A Lake
Choose fully furnished rentals on or near private and public lakes.
Find cabins, cottages, homes and condos near or on lakes in Tennessee, Florida, New Mexico and more.
Private homes and condos include great amenities (including decks, fire pits, Jacuzzis and game rooms).
Great locations for family vacations or romantic getaways.
Lake Vacation Rentals by VTrips