Fishing Vacation Rentals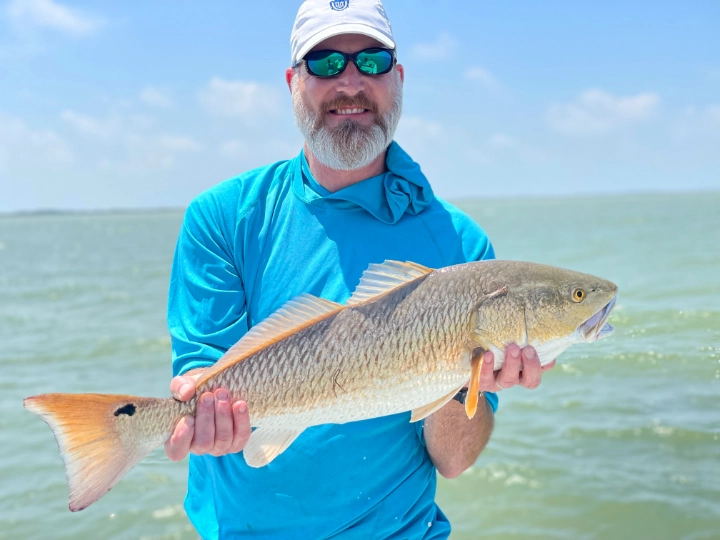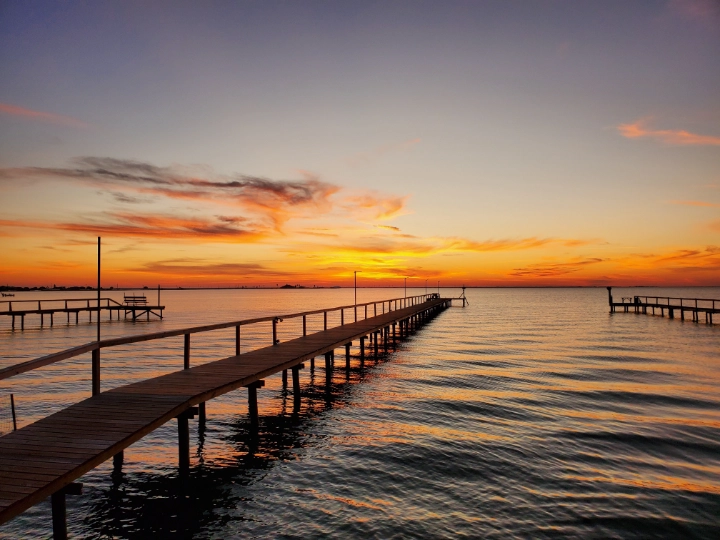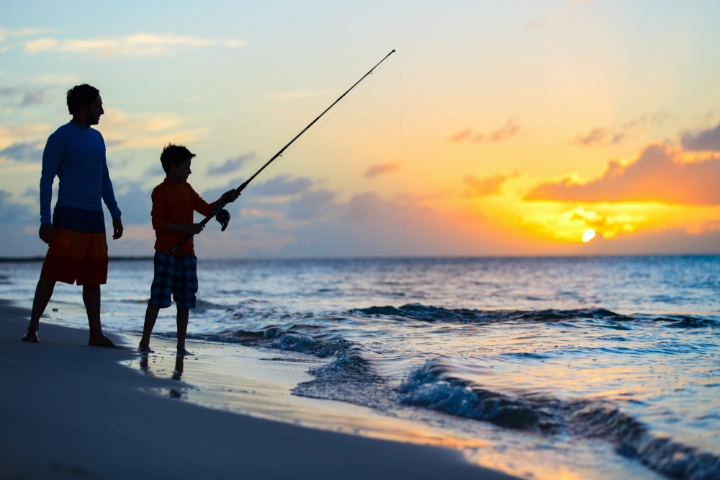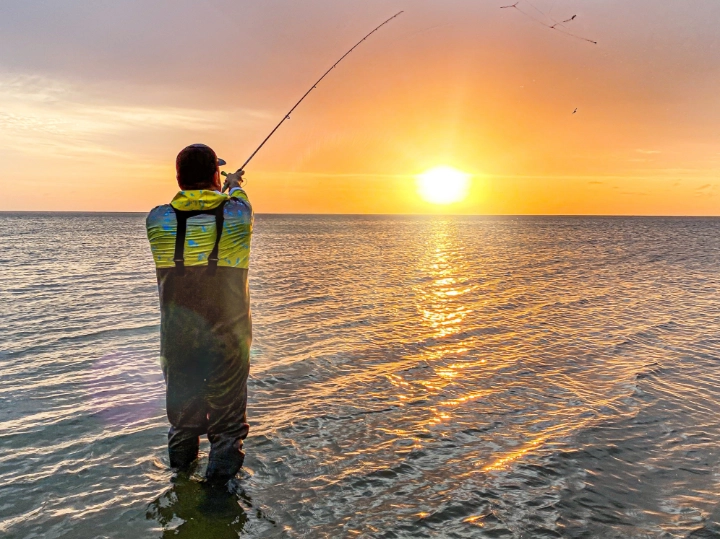 Vacation Rentals Where You Can Fish
Do you love to fish? VTrips has plenty of vacation rentals near some of the best fishing spots in the country, whether you prefer freshwater mountain lakes and streams, lazy rivers or the deep blue sea. From the mountains of Tennessee and New Mexico to the warm waters of the Gulf of Mexico and the wild waters of the Atlantic Ocean, you'll find communities that cater to the most avid fishermen!

Looking to snag trout or sturgeon in Tennessee? VTrips has cabins situated on lakes so you can head out at first light. You'll even find vacation communities with rivers flowing right across the property in New Mexico! If trying to land saltwater fish is more your thing, a VTrips rental in Florida, Hawaii, Alabama or South Carolina might be what you're seeking…you'll find piers and spots on the beach to fish from, as well as plenty of places where you can charter a fishing boat for more deep-sea fare. Need extra equipment? Some of our rentals have extra rods and reels on site (as well as docks and boat launches if you're bringing your own vessel), and all are within easy reach of fishing gear rentals and bait shops. All VTrips vacation rentals are furnished with fully equipped kitchens, with many offering access to outdoor barbecue grills to prepare your fresh catch.

Hoping to sneak in some fishing while on a romantic getaway or family vacation? With a VTrips rental it's easy…our rental condos and vacation homes located near the best fishing offer amusements apart from fishing that are sure to please everyone. Spend your vacation at one of our stunning condos and enjoy resort-level amenities like community pools and hot tubs, tennis courts and golf courses. Or pick a private home or cabin with indulgent extras including game rooms and private pools. When you book a VTrips rental, you get to enjoy comfortable vacation getaways with sumptuous furnishings, well-appointed kitchens and proximity to all the fun activities and adventures each city has to offer so everyone is happy.

Ready for your next fish story? Grab your rod and reel and book your next fishing trip with VTrips!
Additional Information
Ideas For Enjoying Your Fishing Rentals
Choose rentals near fresh water and saltwater fishing
Charter a fishing expedition at the beach
Combine hiking with fishing in a park near your VTrips rental
Enjoy cooking your "fresh catch of the day" in a fully equipped kitchen or barbecue grill
Book a rental that provides fishing gear or is near a rental or bait shop
Fishing Vacation Rentals by VTrips