Beach Vacation Rentals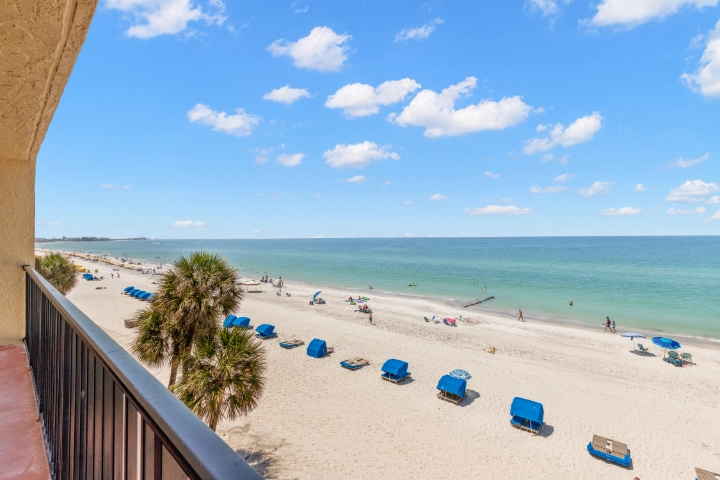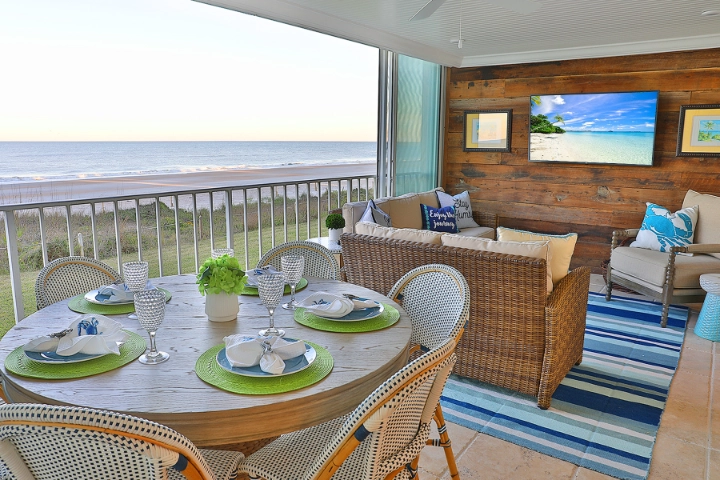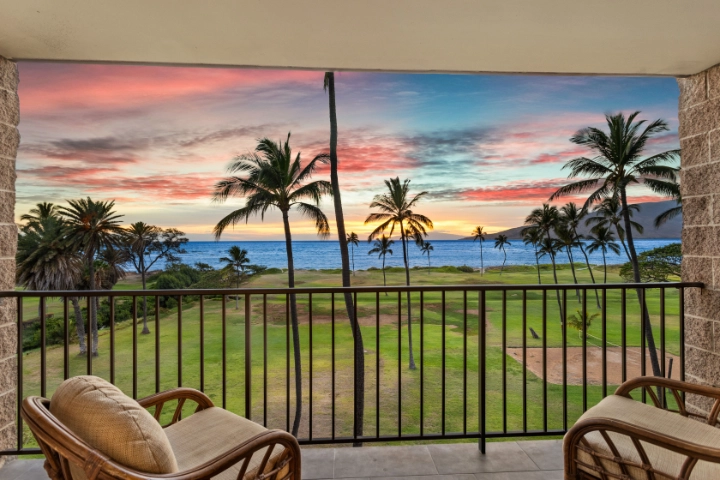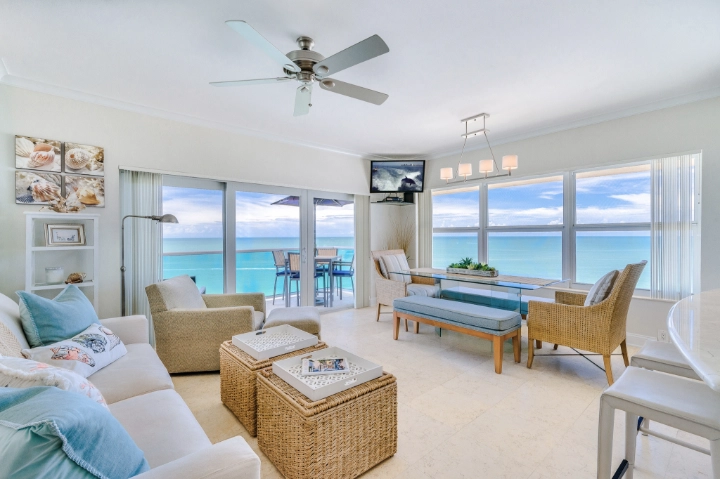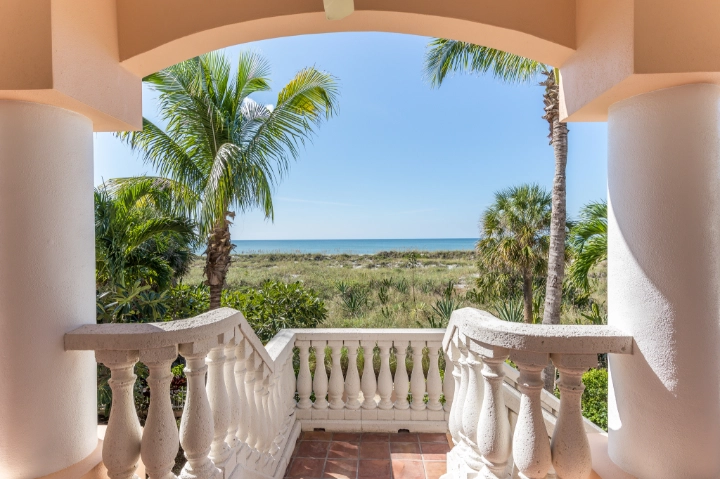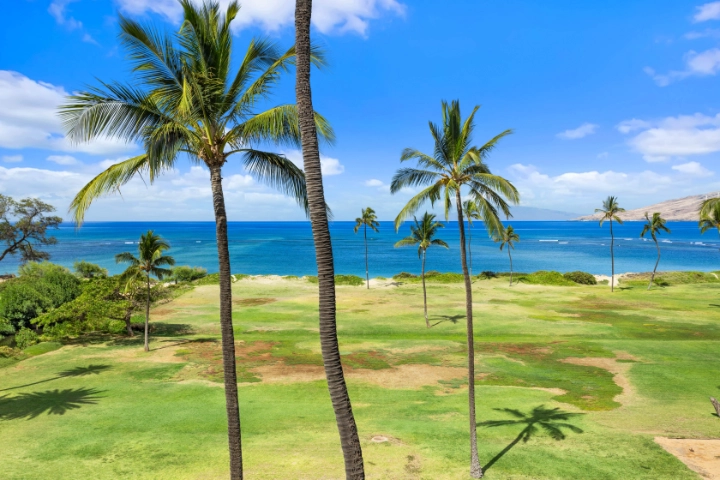 Discover Vacation Rentals At The Beach
For some people, if it's not a beach vacation, it's not a vacation at all. We at VTrips get it— beaches have a soothing atmosphere that can't be compared to anywhere else. There's nothing like sitting on the sand, soaking up the sunshine and watching the waves roll in. People often feel more at ease, less tense and more creative when near the ocean!

While many adore beach vacations, VTrips knows that all beaches are unique, and so are the people who love them. That's why we have a beach rental sure to suit you, whether you favor the warm, gentle waves of the Gulf of Mexico in Florida, Texas and Alabama; the wide sandy coastline of the Atlantic Ocean in South Carolina or Florida; or the mesmerizing beauty and pristine blue of the Pacific in Hawaii. From luxury beachfront condos with fabulous amenities and breathtaking views to private homes perfect for families just a short stroll from the water, VTrips has your next favorite getaway just waiting to welcome you home-away-from-home.

Does a beachfront condo in Maui sound like the ultimate romantic retreat? The salty air and the sigh of the surf will make you feel like you're in a different world focused solely on your significant other. But beaches aren't just for lovers – they're perfect for families, too! The soft white sands of St. Pete Beach in Florida offer plenty of room for the kids to run and play while you relax under an umbrella and enjoy the weather. The emerald waters of the Gulf are calm and relaxing. It's the perfect place to unwind between visits to the area's famous amusement parks! Nor do you have to spend all your time relaxing. With opportunities for swimming, surfing, fishing, kayaking and more, the beach is never boring! The broad shorelines of South Carolina are ideal for a pickup game of sand volleyball, while several beaches on Florida's East Coast allow motor vehicles. Meanwhile, the beaches in south Texas and Alabama offer some of the best fishing in the world, while Hawaii's famous beaches are perfect for snorkeling and surfing.

There is simply no better place to let go of daily stress than the beach. Whether you're planning your second honeymoon, a family reunion, or a friends' getaway, VTrips has the perfect vacation rental at the perfect beach for you!
Additional Information
Book Your Next Beach Vacation With VTrips
Find beach rentals in South Carolina, Florida, Alabama, Texas and Hawaii
Beachfront homes and condos along the Atlantic Ocean, Gulf of Mexico and Pacific Ocean
Private homes and condos with great amenities (including pools, Jacuzzis and game rooms)
Great locations for family vacations or romantic getaways
Beach Vacation Rentals by VTrips