The Vacation Rental Pros Story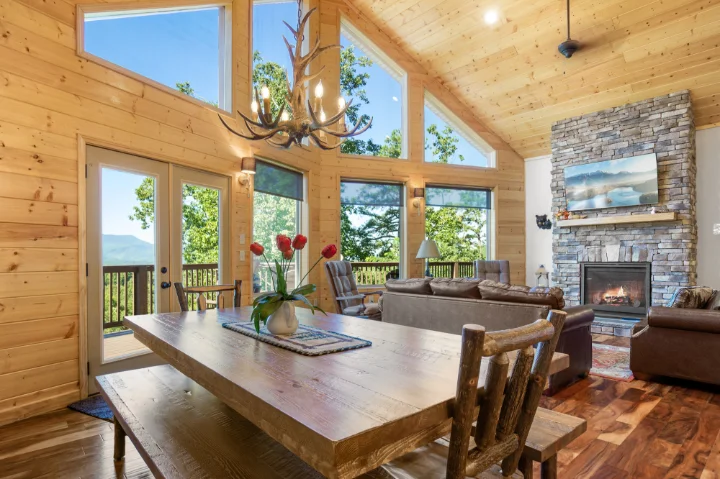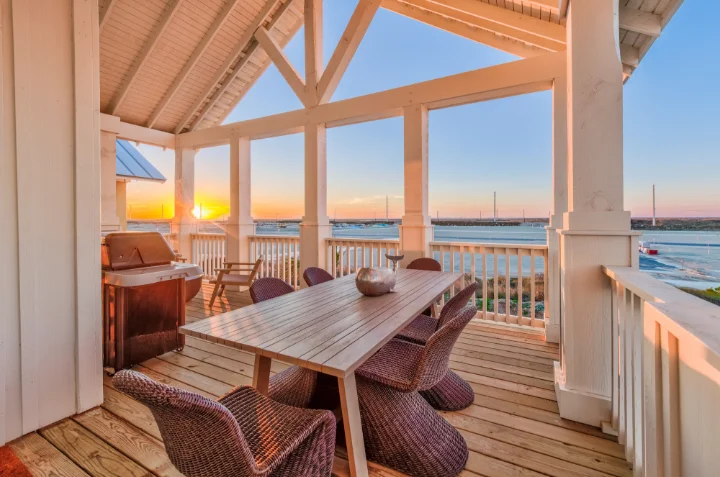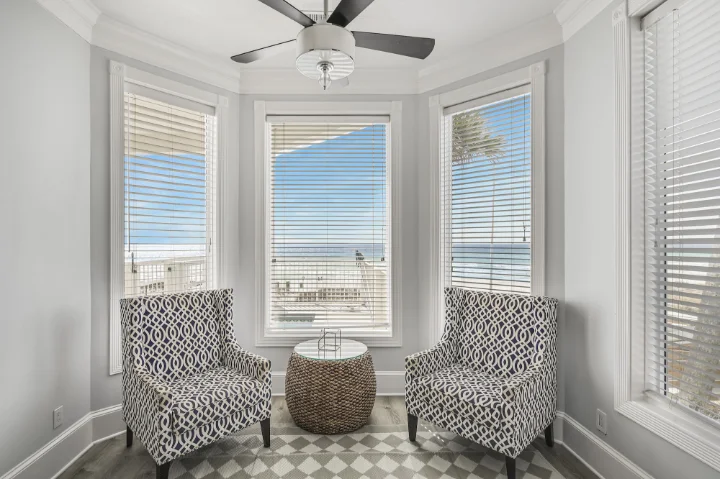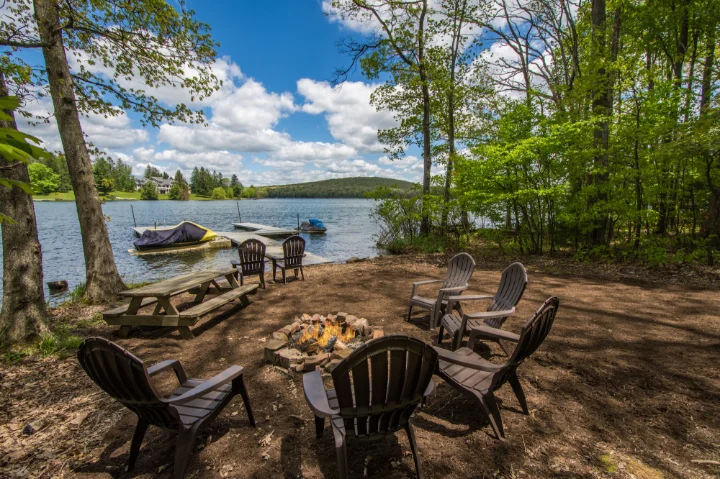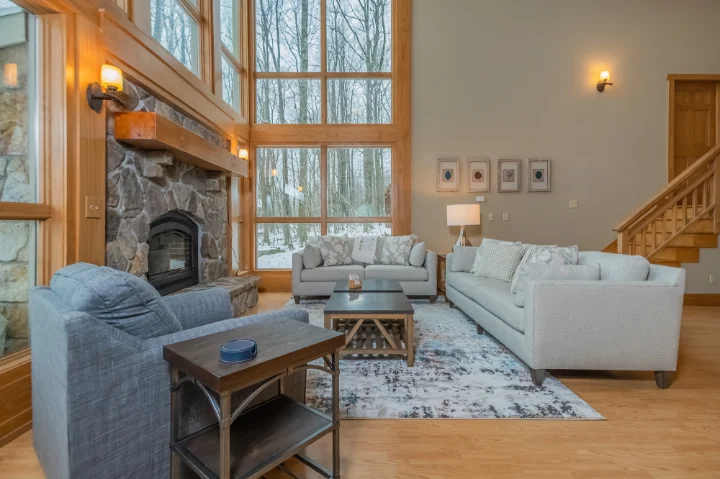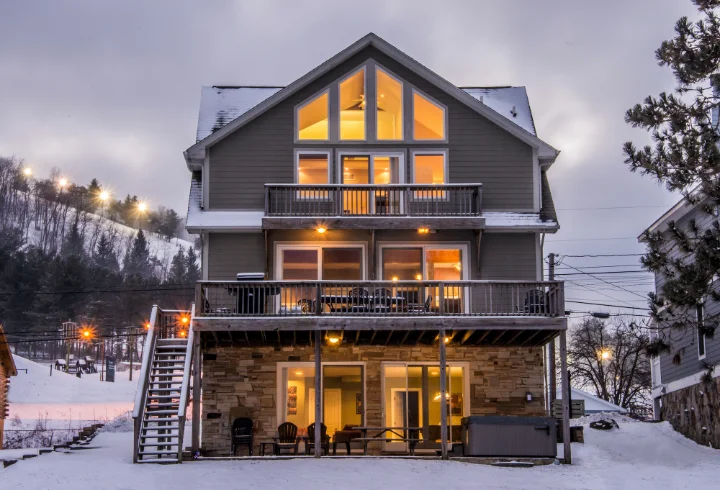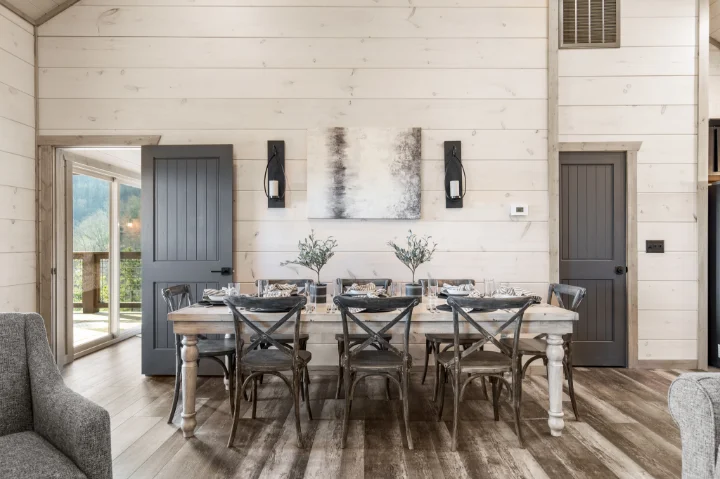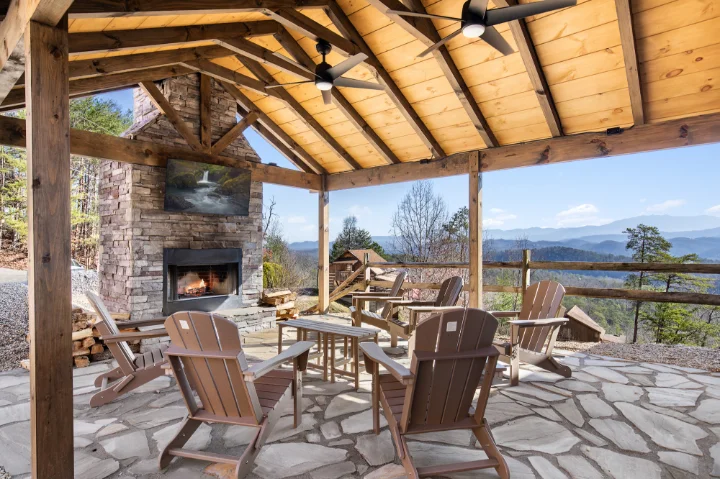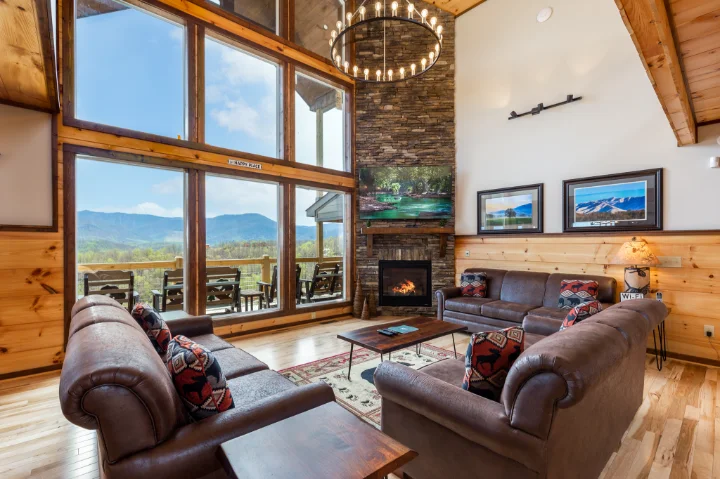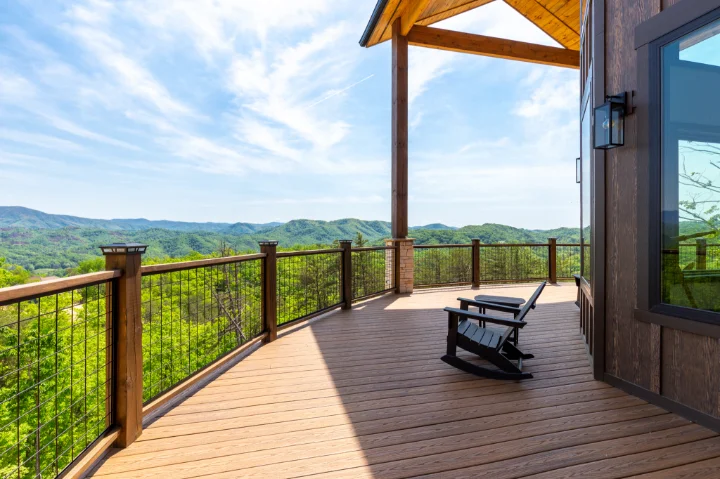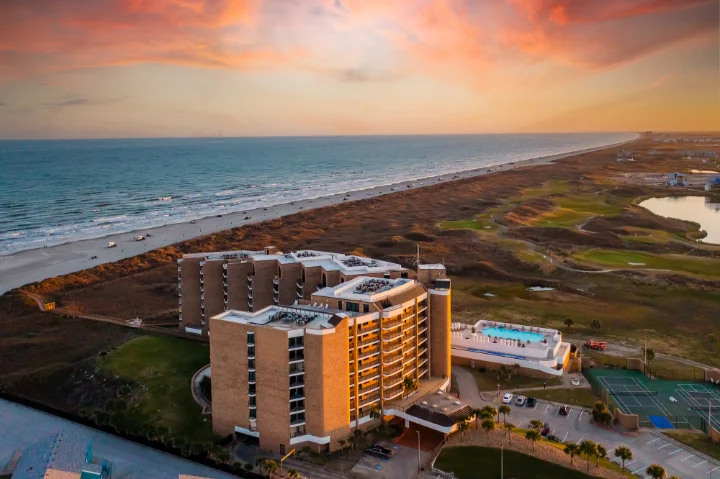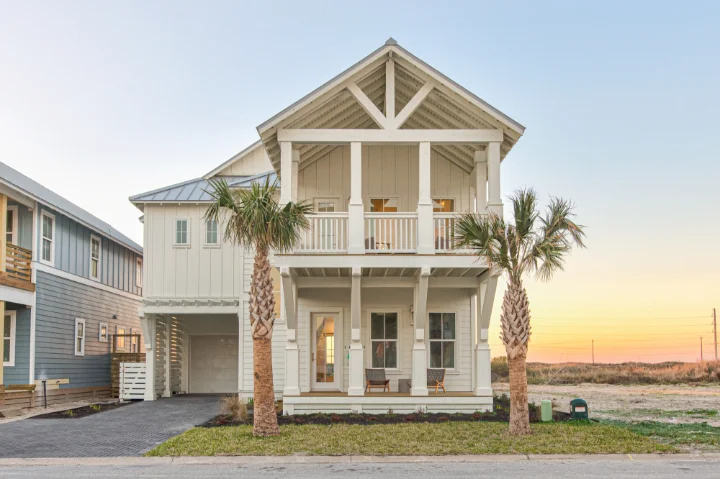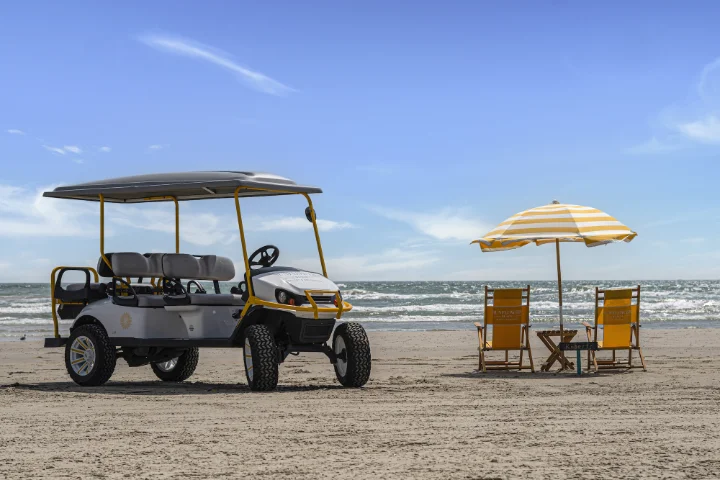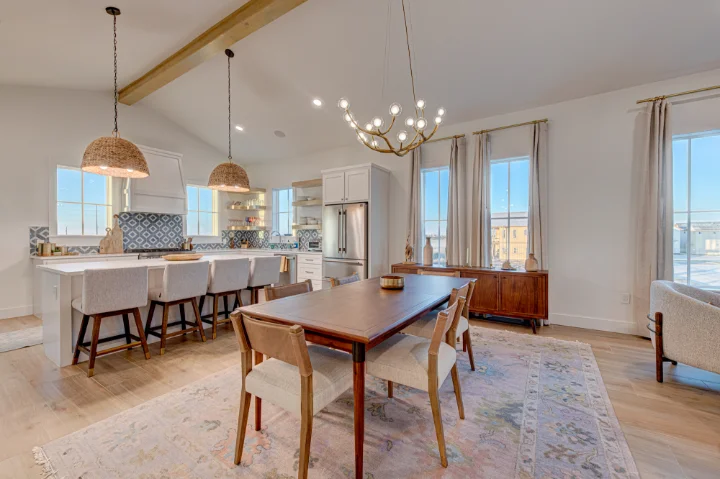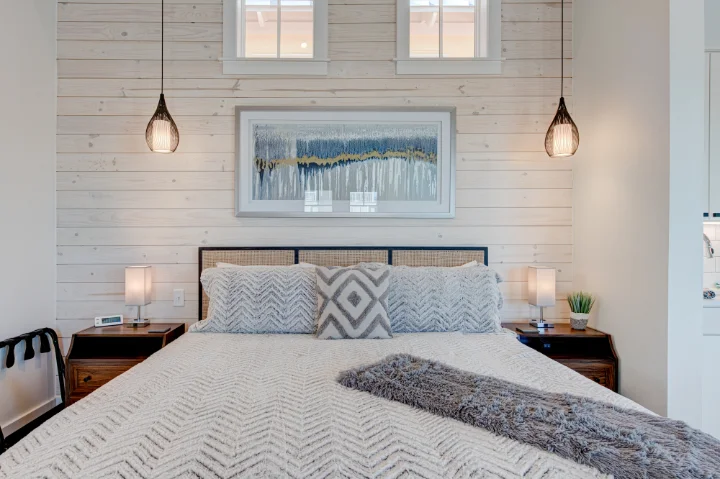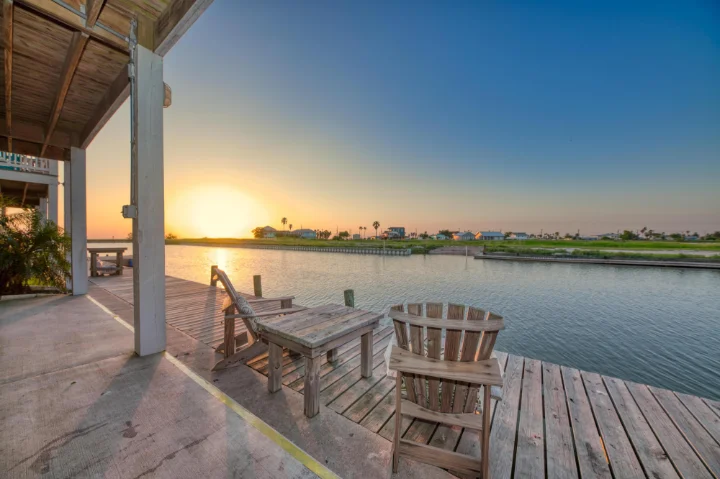 A Leader In Vacation Rental Property Management
Combining his love of the travel and hospitality industries with a passion for technology, Steve Milo created Vacation Rental Pros in Ponte Vedra, Florida, as a solution for managing his own properties plus the rental properties of a few friends and colleagues. Through organic growth and acquisition of property management companies throughout the United States, Milo turned Vacation Rental Pros into a nationally respected property management business that is today transforming the vacation rental industry worldwide.

Milo's professional background is in marketing and e-commerce. While working in Chicago, Milo purchased a vacation rental in Florida near his parents' home. And the rest is Vacation Rental Pros history.
"After I purchased the property, I learned that management companies were not taking any more properties due to 9/11 and the state of the economy and the travel industry. At that point, I decided to build my own website and create advertisements on the web to market my rental. I started generating more inquiries than I had availability. Progressively, I bought more properties, and friends and colleagues began asking me if I could manage their properties as well—all the while continuing to work my full-time job. In 2005, I made the decision to transition to a full-time property manager. At that time, I managed about 15 properties either that I owned or were owned by individuals I knew. That was the origin of Vacation Rental Pros."
During the earliest days of Vacation Rental Pros, Milo was the only full-time employee. However, he utilized a web-based property management system and outside contractors for maintenance and housekeeping services. "It was a challenge being the only full-time employee to manage all the tasks associated with vacation rental property management. But it taught me that I could get a lot accomplished with a very lean operation," he said. "In 2007, however, I found I could not handle all the incoming calls and inquiries by myself, so I started hiring a team, beginning with reservationists."
From a small team of staffers and a handful of properties in Florida in its earliest days to more than 800 team members and 6,000 properties across 15+ brands in resort markets throughout the United States today, Vacation Rental Pros manages condos and homes in Florida, Alabama, Georgia, South Carolina, North Carolina, Tennessee, Maryland, Texas, New Mexico and Hawaii.
The Vacation Rental Pros headquarters office is located in Ponte Vedra, Florida, with reservations, accounting, marketing and human resources managed centrally for all locations. Local offices are fully staffed with individuals responsible for the day-to-day property management operations, including check-ins, guest services and owner relations. "This is a model that has worked well for us," Milo added.
Additional Information
Quick Facts: Vacation Rental Pros
Founded by visionary Steve Milo
Has grown from managing a handful of properties to more than 6,000 properties today
Based in Ponte Vedra, Florida
Serves as the umbrella company for more than 15 brands
Vacation Rental Pros properties are located in resort markets throughout the United States
Choose Your Favorite Getaway From Vacation Rental Pros