Tennessee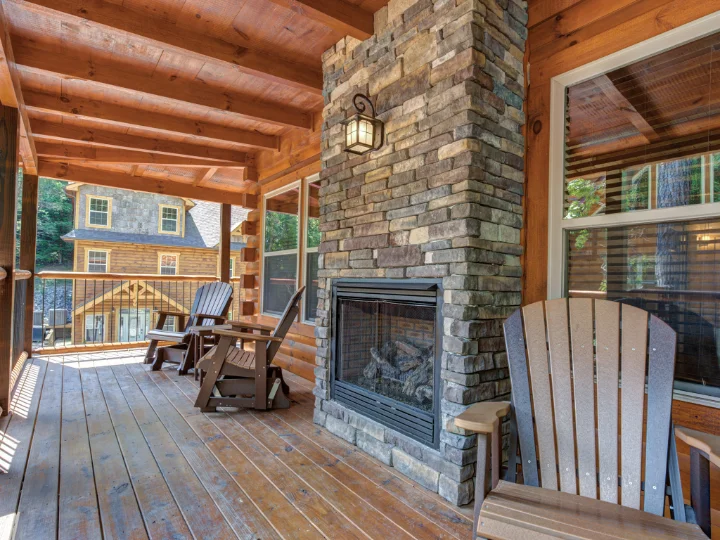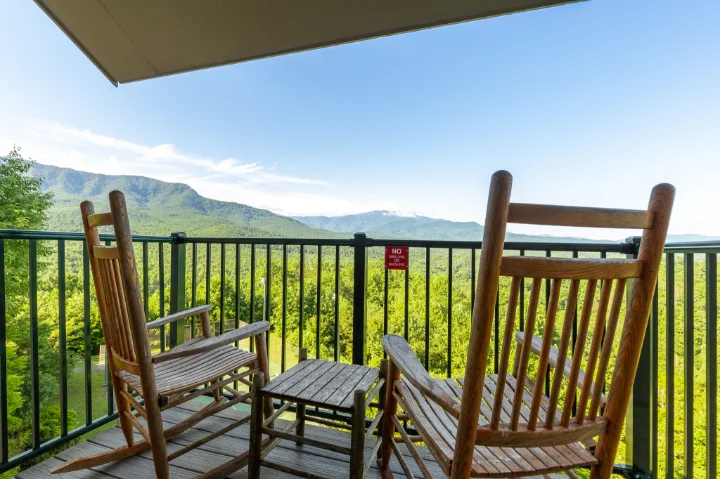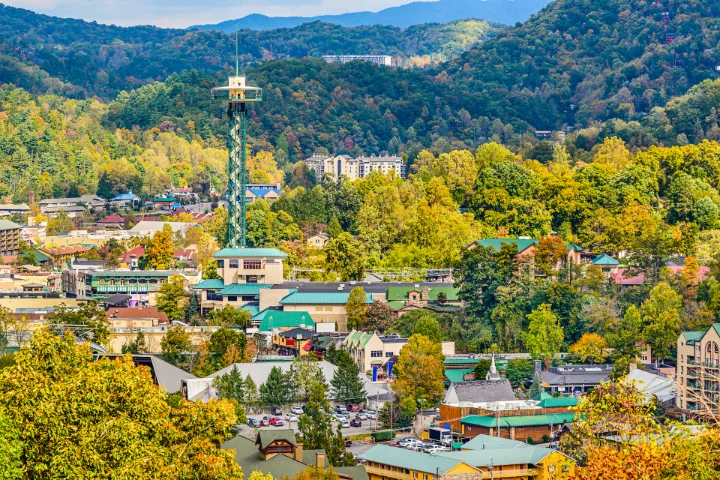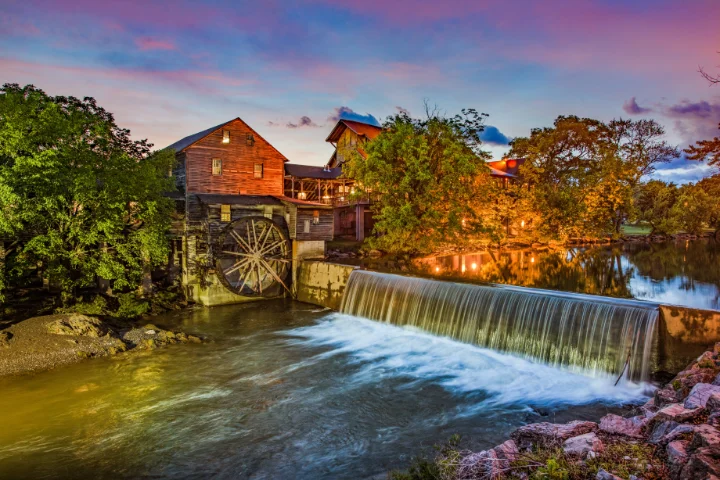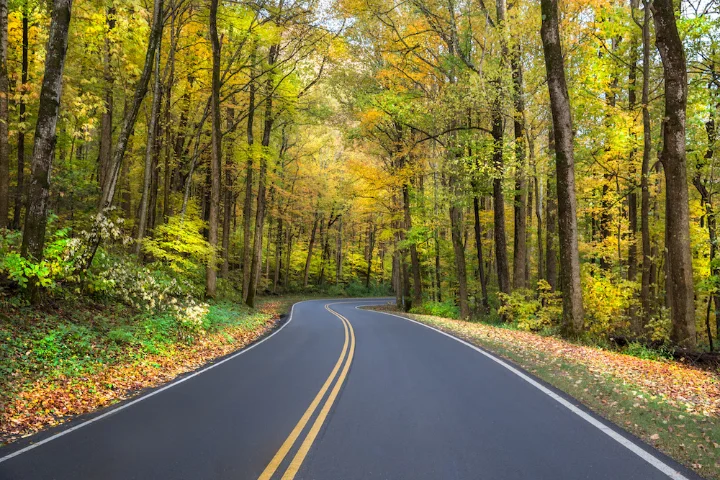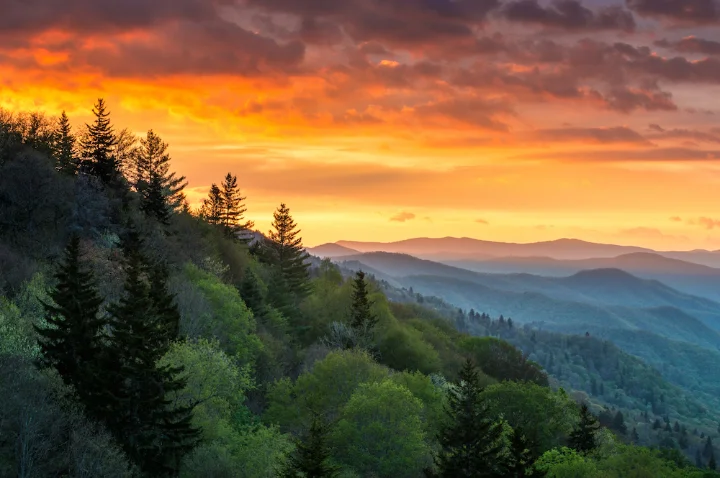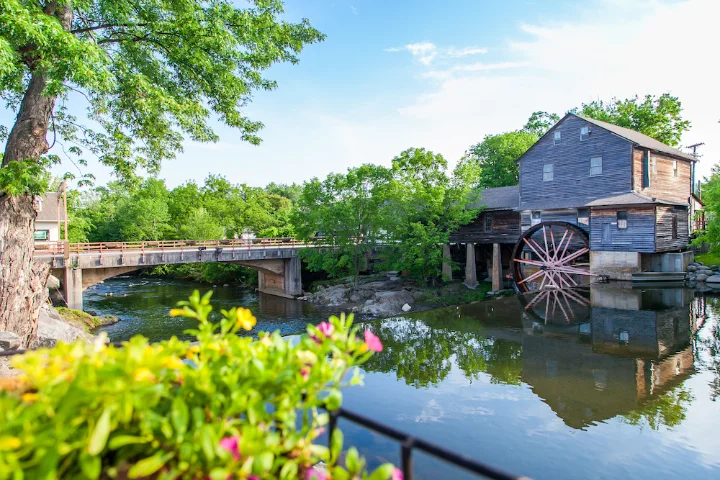 Discover Tennessee Vacation Rentals
Head to the mountains of east Tennessee. With distinctive seasons providing year-round adventure, you'll discover something for everyone. The towns and cities of East Tennessee are teeming with outdoor adventures that are ideal for thrill seekers of all ages, and the Smoky Mountains serve as their backdrop.
Hike the famed Appalachian Trail, explore the majestic Cherokee Forest or picnic near a waterfall in the Great Smoky Mountains National Park. Explore Smoky Mountain historic cabins and sites at Cade's Cove. Numerous hiking and biking trails immerse you in the scenic beauty of the mountains. From zip lining and white-water rafting, golf and horseback riding, fishing and boating, to wintertime skiing and snow tubing there's always an exciting adventure to be found.
East Tennessee is a nature-lover's paradise, but that's not all the area has to offer. Head to downtown Gatlinburg or Pigeon Forge for rollercoaster rides, amusement parks, and aerial sky lifts. Explore haunted mansions and area museums. Savor world-class cuisine and live music. Make sure to pick up the perfect souvenir at one of the local shops or galleries.
When you book an East Tennessee vacation property with VTrips and Jackson Mountain Rentals, you'll have all the comforts and conveniences of home. From stately mountainside cabins to downtown condos, you'll discover spacious rooms, incredible outdoor living spaces and luxury amenities. Book a property with a private indoor pool, outdoor hot tub or game room for an epic entertainment experience. Jackson Mountain Rentals and VTrips even have pet-friendly options, so you can bring Fido with you on a mountain adventure.
Explore the mountains of East Tennessee once, and you'll come back again and again. Book your vacation with Jackson Mountain Rentals and VTrips today!
Visit our properties in Douglas Lake, Gatlinburg, Pigeon Forge and Sevierville.
Vacation Cabins and Condos in Tennessee