South Ponte Vedra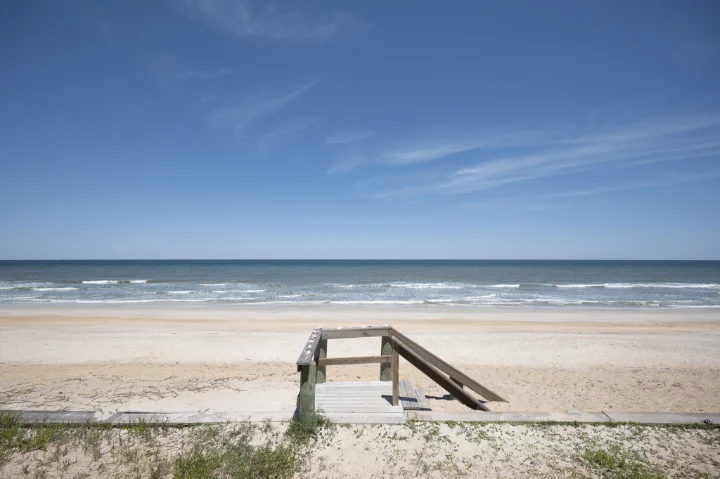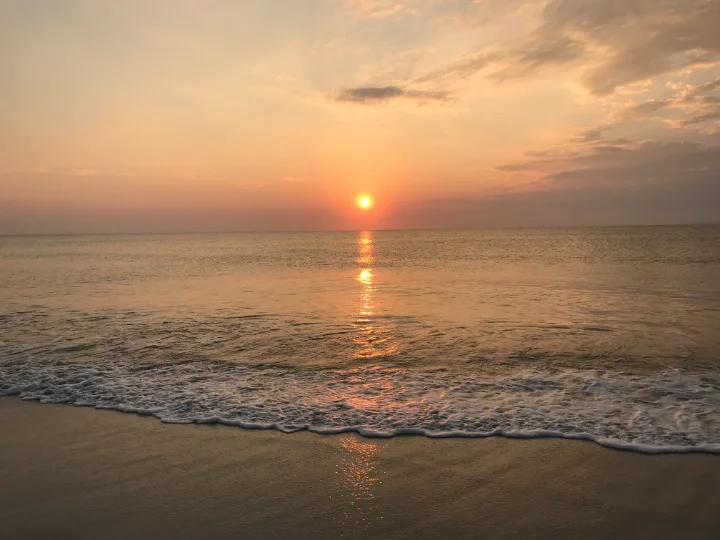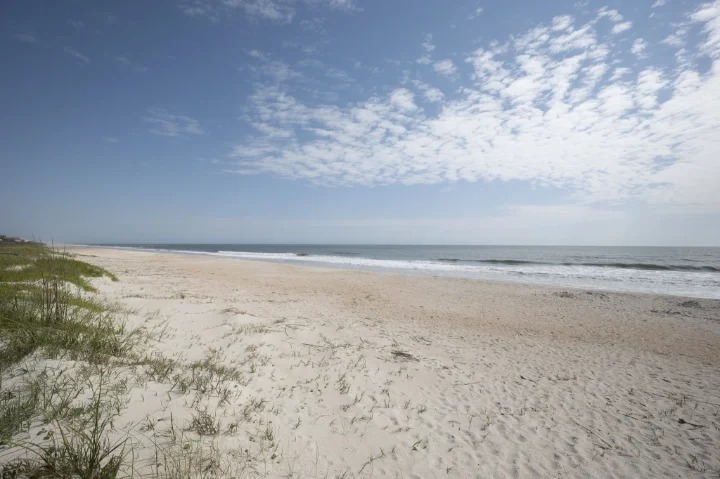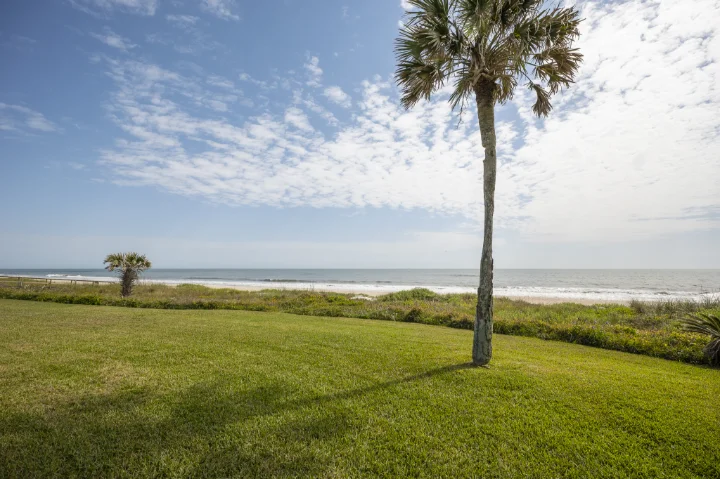 Discover South Ponte Vedra
Dotted throughout South Ponte Vedra you will find luxury beachfront homes. When you choose a South Ponte Vedra vacation rental from VTrips, you can look forward to a relaxing, tranquil vacation focused on quality time with family friends under the Florida sunshine.

Each of the beachfront homes offers comfortably furnished and spacious living areas, a fully equipped kitchen or kitchenette, cozy bedrooms and bathrooms furnished with linens and bath towels, and more. You will also find that each rental encourages outdoor living. Every rental throughout South Ponte Vedra features spacious patios and balconies for everyone in the group to enjoy. Savor the sights and sounds of the coast while you sip on a refreshing beverage. Make sure to stay in one evening and watch the sunset over the water.

South Ponte Vedra is known for its Beach Recreation Area with picnic tables, grills and beach combing. It even welcomes leashed dogs. The recreation area is a wonderful place to explore and watch as your kids discover their love for the beach. Swim through the water, walk along the shoreline, and keep an eye out for friendly wildlife. The city of Ponte Vedra is home to museums and historic sites, luxury shops, delicious restaurants, water activities and more.

Relaxation awaits in South Ponte Vedra. Book your South Ponte Vedra vacation rental with VTrips today.
Additional Information
Luxury Rentals with Serene Views
Beachfront homes with outdoor patios and balconies
Beach Recreational Area perfect for beachcombing and sunbathing
Historical sites and museums throughout Ponte Vedra
Vacation Rentals in South Ponte Vedra, Florida