Sawgrass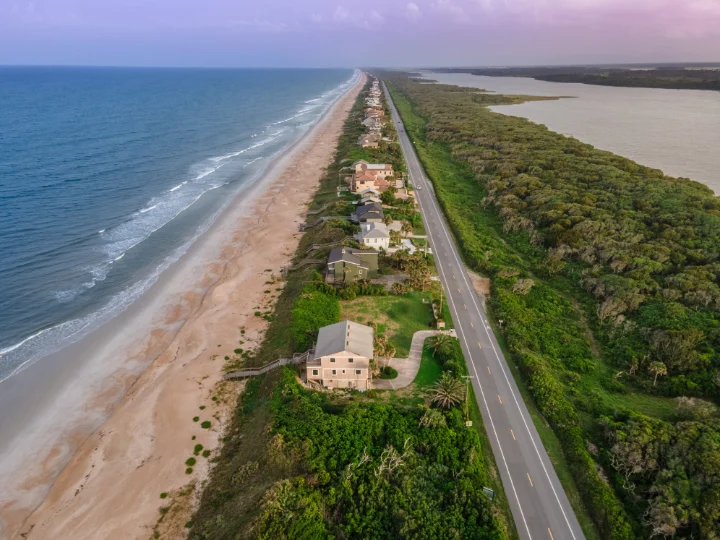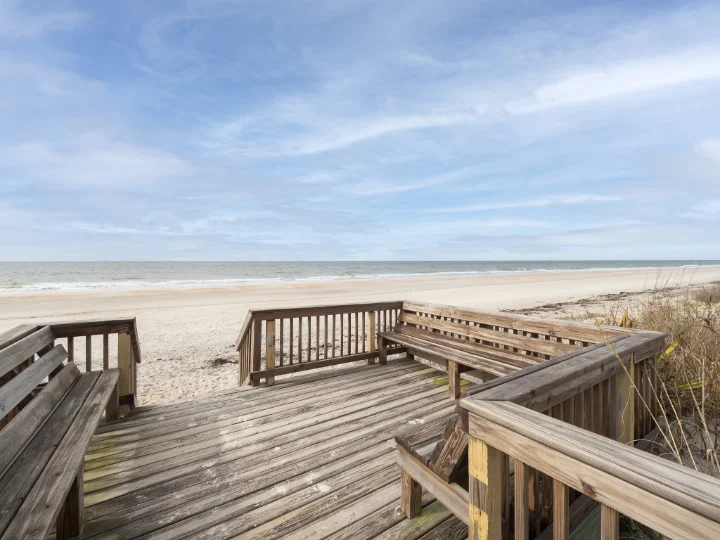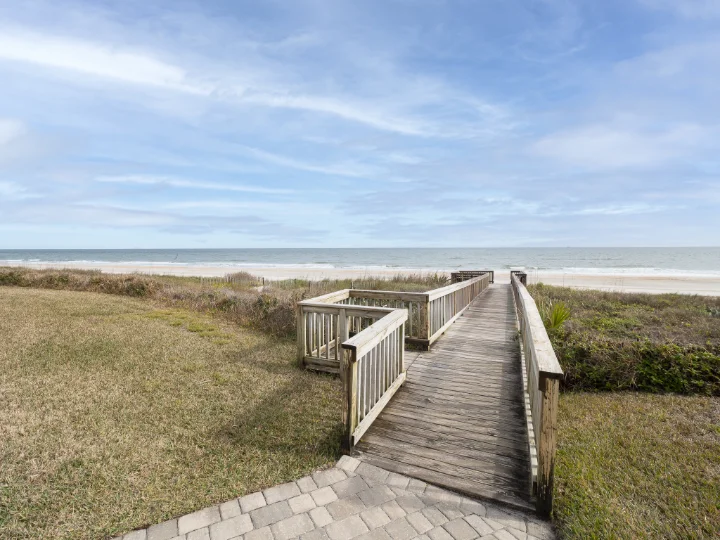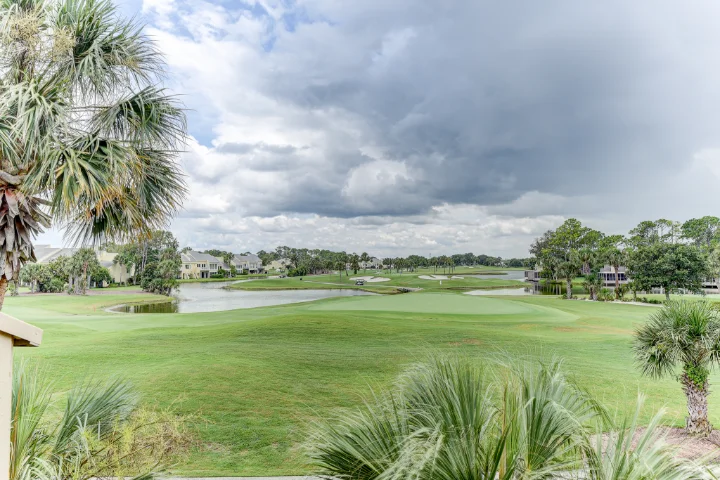 Explore Sawgrass
Sawgrass is a community within Ponte Vedra, Florida, that appeals to all types of vacationers. Book a couple's retreat at one of the many beachfront vacation condos or choose a family stay in a spacious home directly on the water.

No matter which accommodation you choose, you will find coastal décor, luxury finishes, a serene atmosphere, and everything you may need during your stay. One common theme throughout Sawgrass in Ponte Vedra is spending time outdoors. Sit outside in the sun, walk along the shoreline, or swim through the clear waters. Each rental encourages this with spacious outdoor areas such as private patios or balconies. One of our favorite ways to savor the Florida weather is by dining alfresco and enjoying the evening atmosphere as the sunsets on another blissful day. If this idea inspires you, no need to worry, each rental is also complete with a fully equipped kitchen.

Staying in Sawgrass means enjoying an uninterrupted coastal getaway. Bright blue skies, lush landscaping, and quick water access are some of the features that make Sawgrass so enticing. Golfers will know Sawgrass for the presence of the TPC Sawgrass Players Club, located between the Atlantic Ocean and the Intracoastal Canal Waterway and home of the famous TPC Sawgrass course.

If you choose a Sawgrass stay, you will also be only a short drive away from the city of Ponte Vedra. Check out the pristine beaches on this side of town, try a restaurant offering fresh seafood, or shop until you drop. Ponte Vedra includes family-friendly activities, water adventures, historical sites, and so much more to fill your stay with fun. Whether you are hoping for a relaxing stay or an exciting adventure, Ponte Vedra has something for everyone.

Book your next vacation to Sawgrass and choose a VTrips accommodation. Book today!
Additional Information
Coastal Atmosphere, Luxury Rentals
Waterfront vacation homes with cozy accommodations
Coastal condos offering community amenities and beach views TPC Sawgrass golf course
Just a short drive from the exciting city of Ponte Vedra
Vacation Rentals in Sawgrass, Florida