Quail Hollow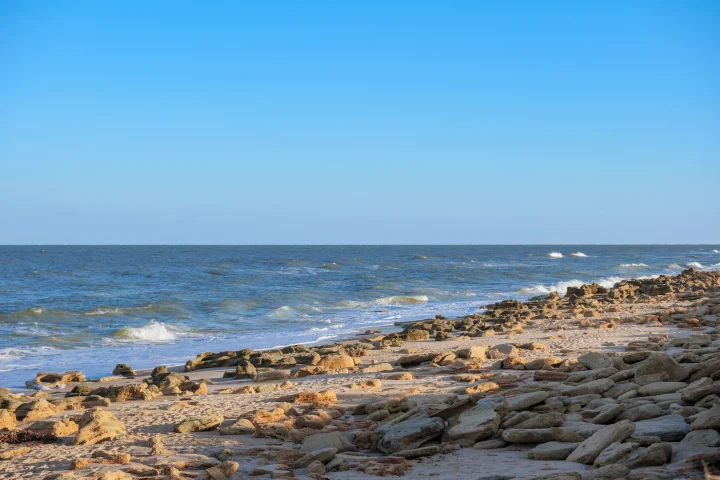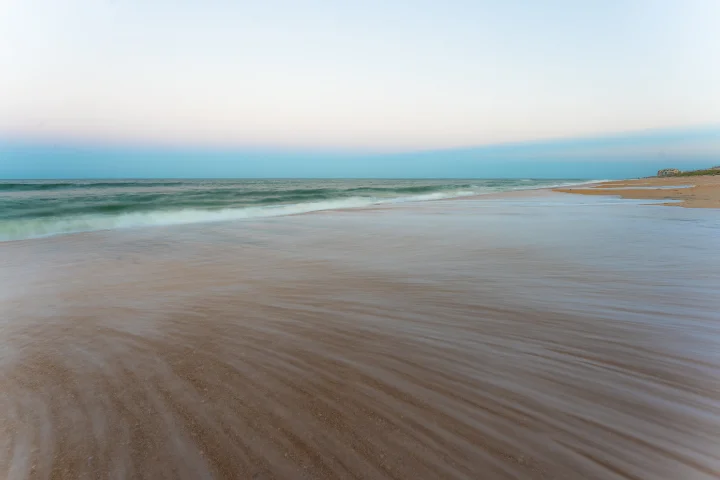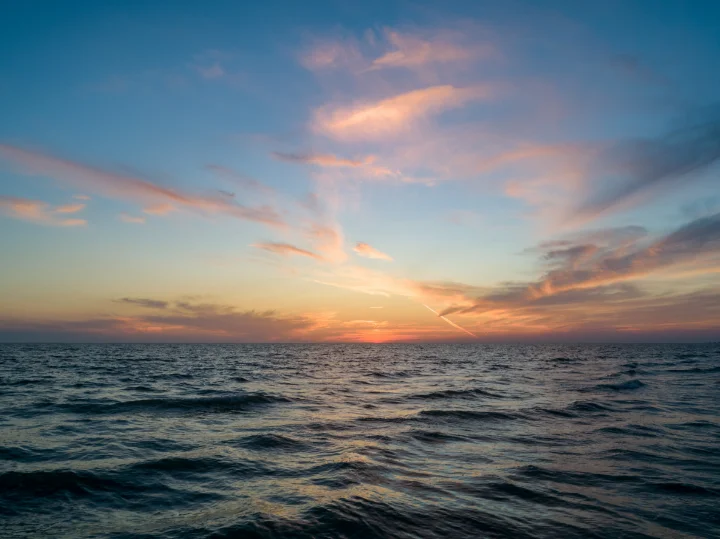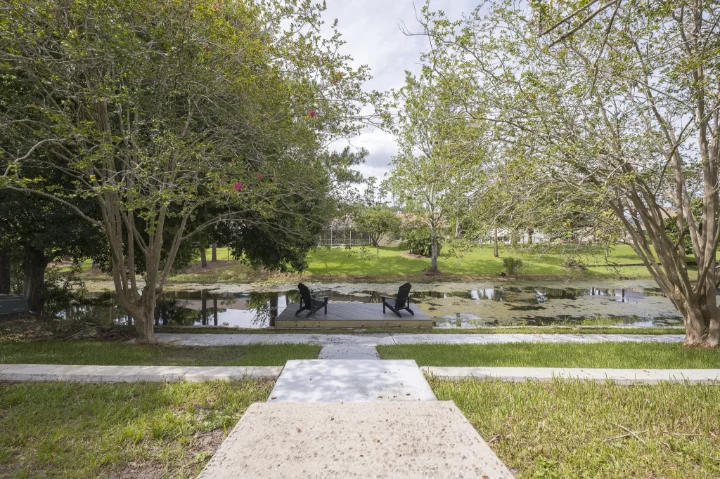 Experience Quail Hallow
Florida's Flagler County is home to the city of Palm Coast, FL. This city is blessed with stunning coastal scenery and breathtaking natural landscapes. When you book a Quail Hallow beach vacation rental, you'll be in the perfect place to rest, relax and take advantage of the many things to do and see in the area.

Visit what seems like an infinite number of parks. Plus, this region of the state is also the home to many historically significant sites. Check out the local nature preserves to learn more about the area's creatures and birds. Additionally, immerse yourself in the region's history and agriculture by visiting various local sites like the Great Florida Birding and Wildlife Trails or St. Joe Walkway and Linear Park.

The busiest beach town in Flagler County is Palm Coast, which is also near to Interstate 95, Florida's primary north-south route to Miami at the southern tip of the state. A few of the oldest historical monuments in the state are located within a couple miles, so get ready to explore it all. Visit Washington Oaks State Park, which is one of the best places on Palm Coast to spend some quality time with the family. You can bike or stroll the many paths that wind through the park for an active day. This will give you a fantastic chance to see the variety of birds and other local species.

Quail Hallow is a great location that will give you access to all of the amazing things that Palm Coast has to offer. Your vacation rental will be both comfortable and luxurious, and on-site amenities will include complimentary Wi-Fi, cable TV, fresh towels and linens, and a full-service kitchen.

Come explore the beautiful Quail Hallow area of the Palm Coast and book your stay today.
Additional Information
Great Florida Birding & Wildlife Trails
St. Joe Walkway and Linear Park
Washington Oaks State Park
Golf
Dog-Friendly Beaches
Vacation Rentals in Quail Hollow, Florida