Port Orange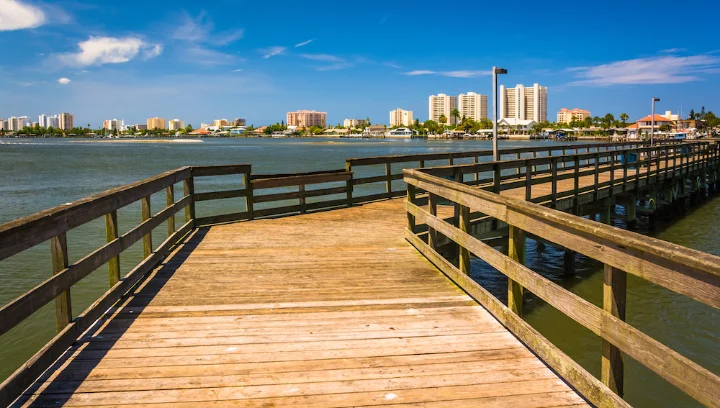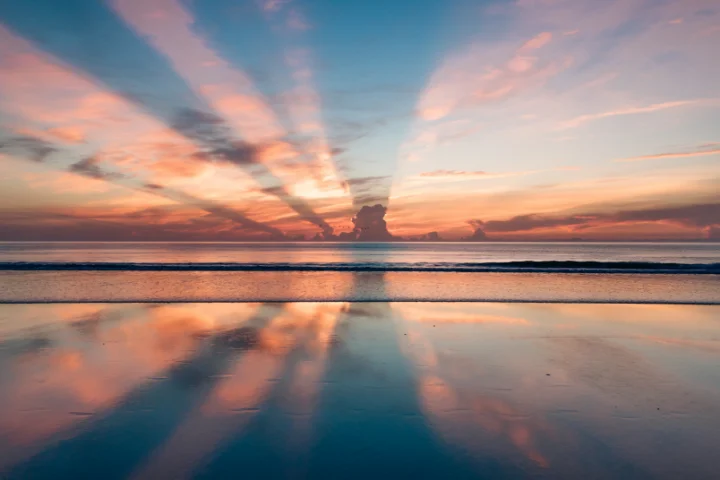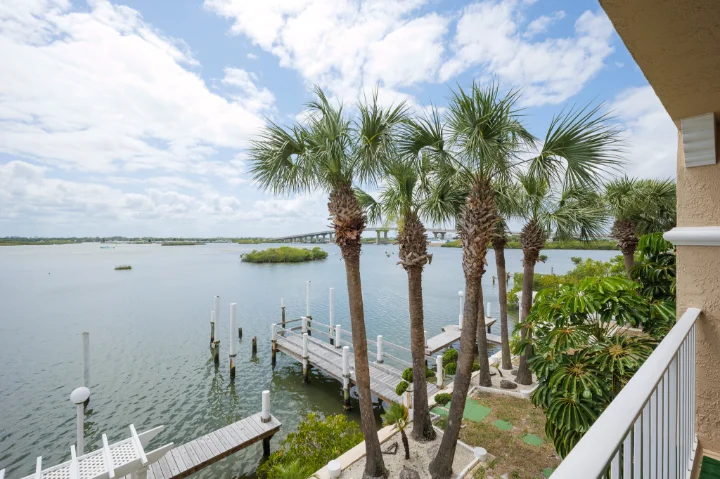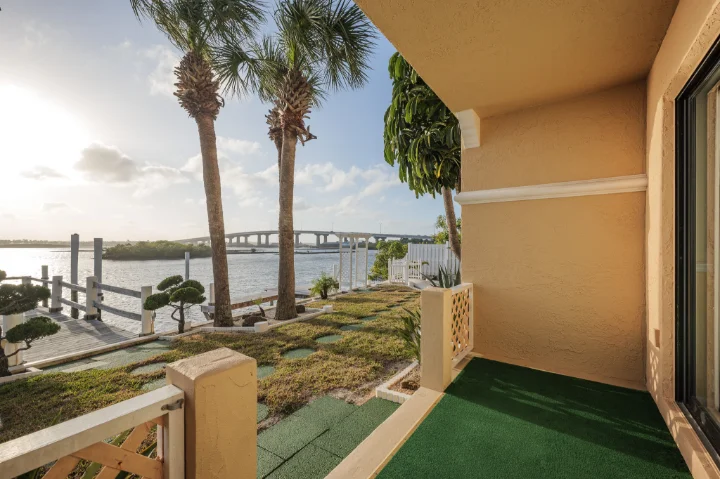 Experience Port Orange
Just south of Daytona Beach is Port Orange, Florida, a city with a rich history, family-friendly feel and diverse opportunities for fun on and off the water.
Part of the greater Daytona Beach area, a vacation in Ormond Beach means you'll be near all attractions and excitement of what's been called "The World's Most Famous Beach," but you'll be far enough away to appreciate Port Orange's laid-back vibe.
Port Orange is a family-friendly, low-key city where you can treat yourself to fresh-picked citrus from a nearby grove before hitting the beach, heading out to play a round of golf at a nearby course, shop in the River District or picnic in Riverwalk Park. Riverwalk Park features a playground, splash park, kayak and canoe launch, and much more. If you come during October, you and your family can attend Port Orange's Family Days, a four-day festival that features a carnival, kids' games, parade, food court and live entertainment.
In Daytona Beach, you'll find the Daytona International Speedway, great restaurants and a busy city vibe. If you crave even more adventure, Orlando's amusement parks are a short drive away.
Choose a private home or condo in Port Orange for your next vacation and find a comfortable place to come back to after a day of Florida fun. Your vacation rental has everything you need for a successful trip, including comfortable bedrooms, bathrooms that come with a supply of fresh bath towels, fully equipped kitchens, and plenty of space to spread out.
Book your stay with VTrips at a Port Orange, FL vacation rental today, and prepare for your best vacation yet.
Additional Information
Riverwalk Park
Crane Lakes Golf & Country Club
Sundial Sailing and Charters
Living Legends of Auto Racing Museum
Pure Life Surf School
Vacation Rentals in Port Orange, Florida