Port Aransas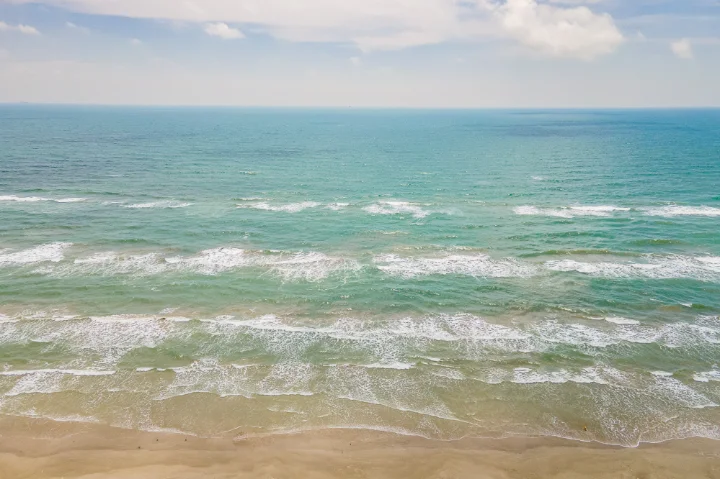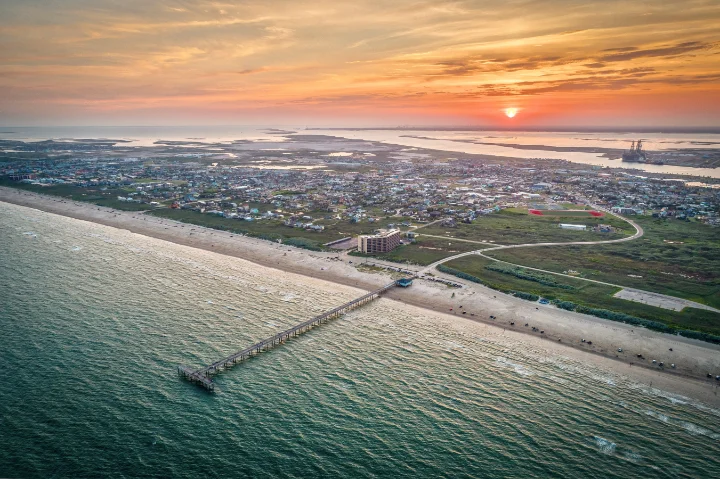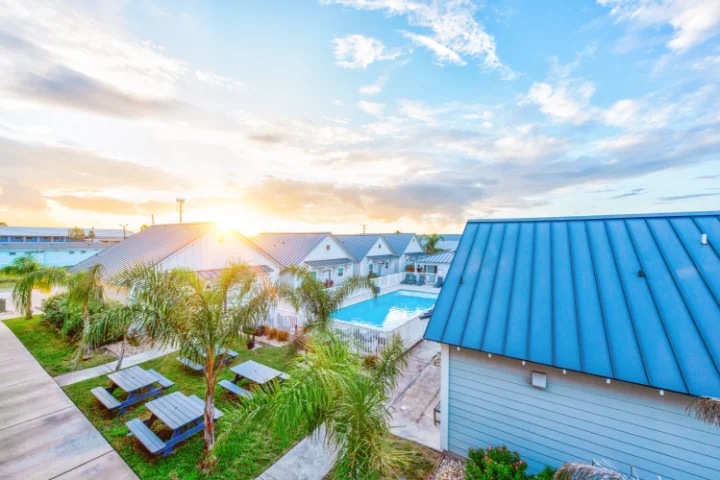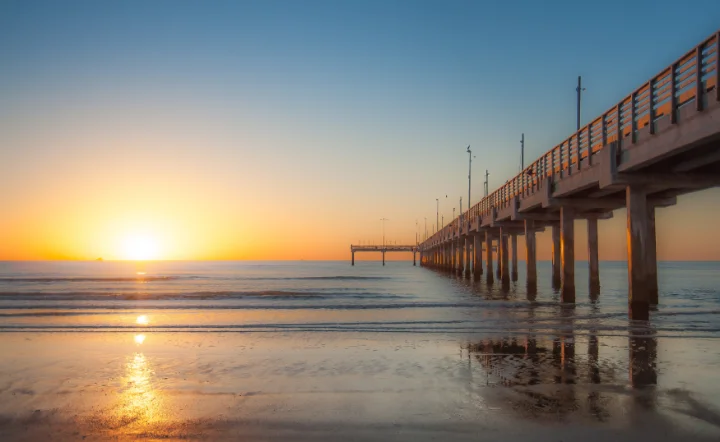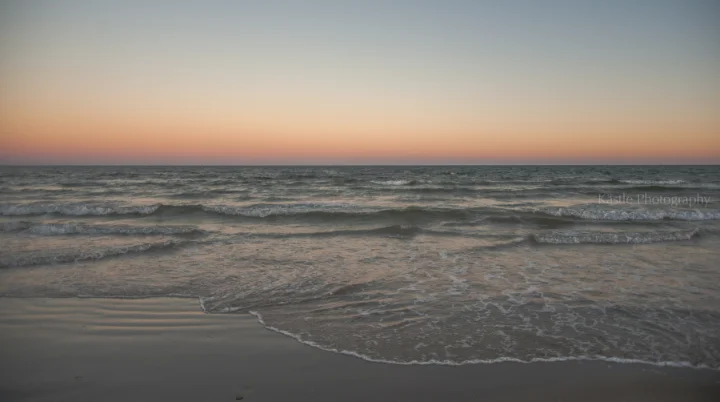 Discover Port Aransas
Located on Mustang Island off the Texas coast, Port Aransas is a haven for anglers, couples looking for a romantic getaway and family vacationers alike. With 18 miles of shoreline and white-sand beach, you'll find everything you need for the perfect beach getaway!

Known as the "Fishing Capital of Texas," Port Aransas offers plenty of piers, deep-sea excursions, and bay and channel fishing from which you can reel in your fresh catch of the day. There's no end of opportunities for those who prefer splashing around in the warm saltwater – from swimming to surfing, parasailing to jet-skiing, and kayaking to paddleboarding, Port Aransas is a water-lover's dream. You can even go snorkeling to take in the sights of the reefs and fish in the pristine waters. When you need a break from the beach (hard to fathom, but it could happen), head into town to experience Port Aransas's bustling community of art galleries, museums, boutiques, and a wide variety of eateries.

Want to find out firsthand why Port Aransas consistently makes the Traveler's Choice "Best of the Best" list? Book the perfect beach house or condo through VTrips or Silver Sands Vacation Rentals today!
Additional Information
Port Aransas Museum
Chapel on the Dunes
Roberts Point Park
Leonabelle Turnbull Birding Center
Boat from Fisherman's Wharf to San José Island
Port Aransas Vacation Rentals