Ponte Vedra Homes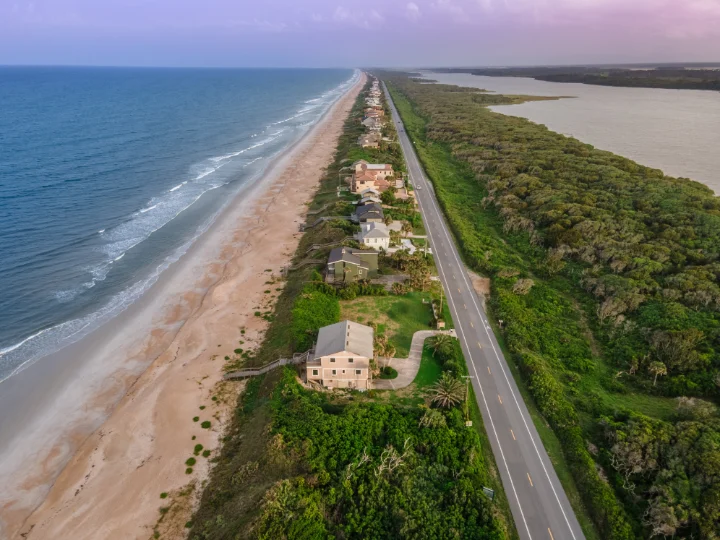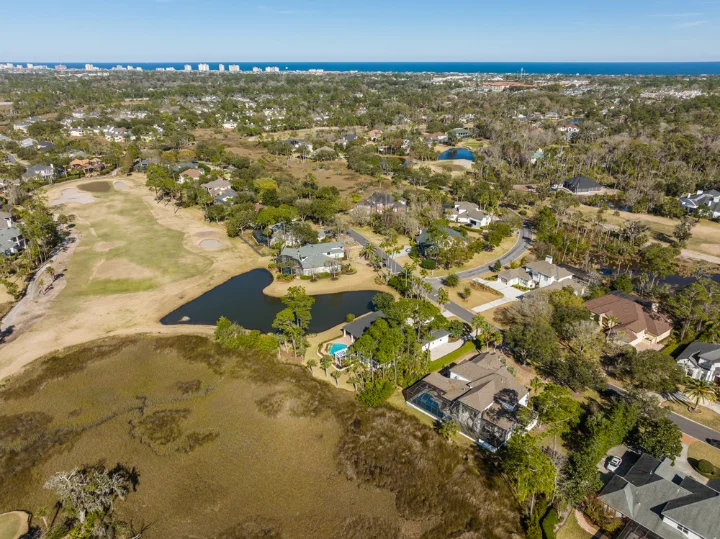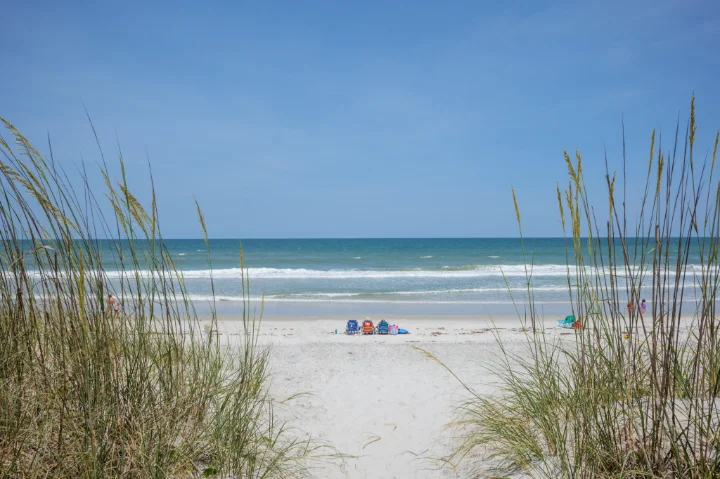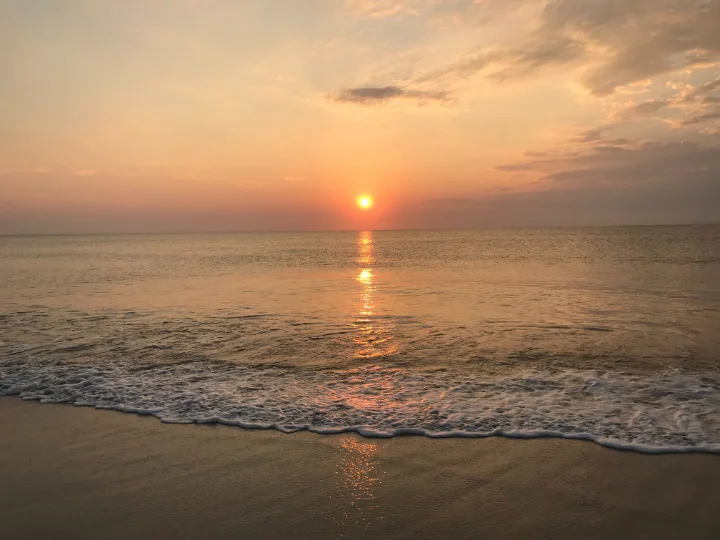 Discover Ponte Vedra Homes
You are in for a luxurious getaway when you choose a Ponte Vedra, Florida, private home from VTrips as your vacation accommodations. Browse our extensive rental home inventory and choose the perfect one for your travel party.

Our Ponte Vedra homes feature a variety of views and amenities. From accommodating small families to large groups, VTrips' Ponte Vedra vacation homes have it all. You will find homes with quick access to the beach so you can spend lots of time enjoying the surf, sand and sun. There are Ponte Vedra homes with lake views. Golfers will love homes on or near one of the Ponte Vedra area's championship golf courses. No matter which home you choose, each one offers beautiful décor, tons of natural light, and everything you may need. One of the most popular things about vacationing in Ponte Vedra is spending time outdoors. You will notice that every home includes a spacious patio or balcony so the whole family can enjoy as much time in the Florida sunshine as they please.

Ponte Vedra offers activities for the whole family. Bird watching, luxury shopping, seafood dining, pristine beaches and historical sites are scattered throughout the city. We highly recommend visiting a museum during your stay to learn more about the city and its stunning architecture. Ponte Vedra is home to local boutiques and restaurants so you can experience the city like a native. You may never want to leave the comfort of your Ponte Vedra vacation rental house, but make sure to get out and the sights.

Reserve your spot in the sand and book a Ponte Vedra vacation rental home with VTrips today.
Additional Information
Luxury Homes with Outdoor Living
Private vacation homes with water views, quick beach access, and even some situated on a golf course
Savor time outside on spacious patios and balconies
Explore the history of Ponte Vedra by visiting a museum
Book Your Favorite Ponte Vedra Home