Ponte Vedra Condos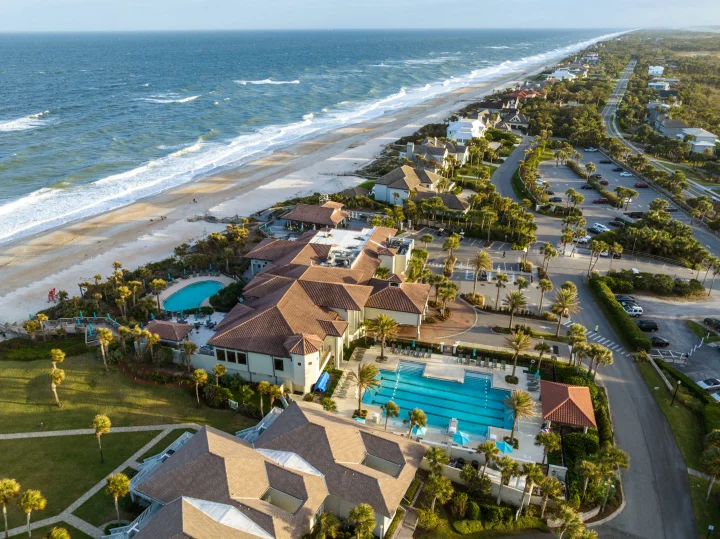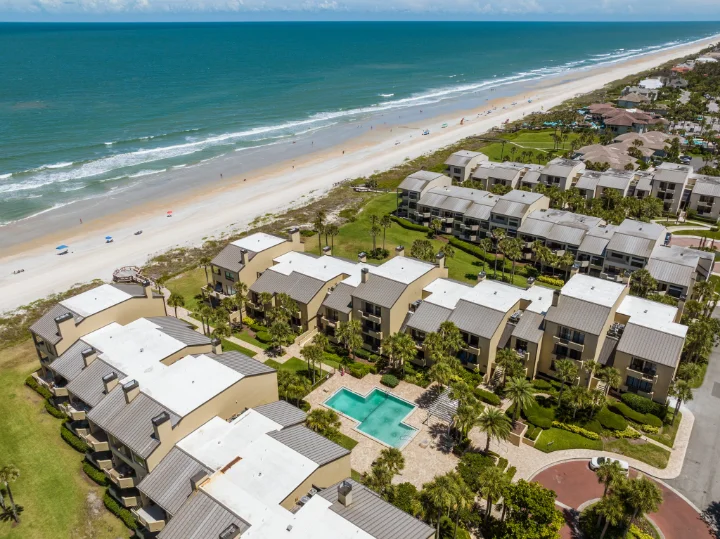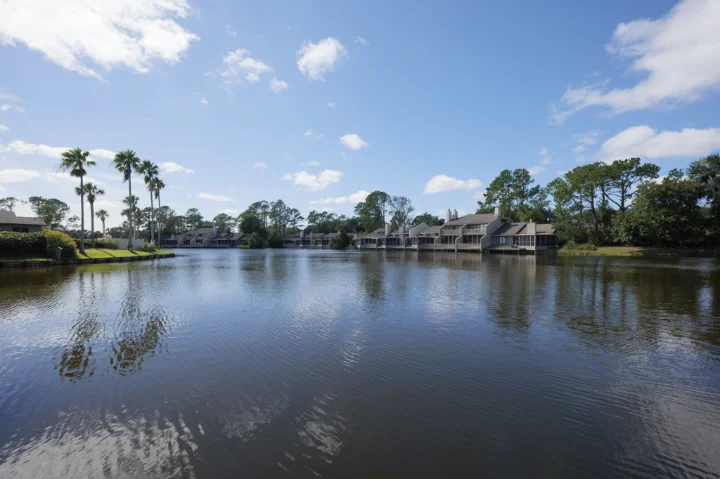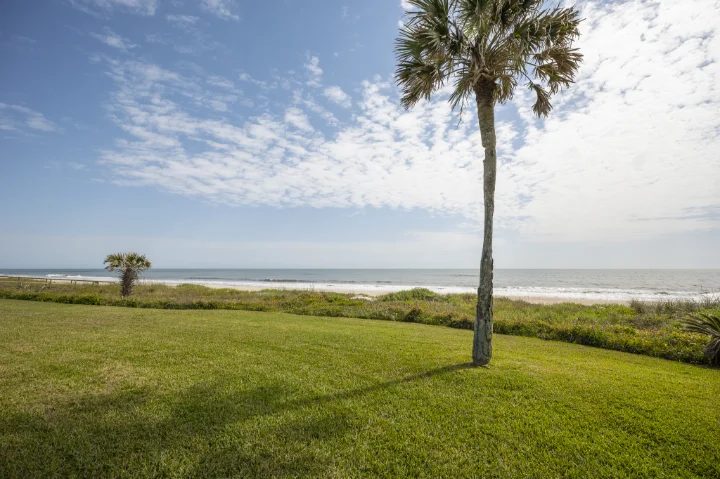 Discover Ponte Vedra Condos
In need of a getaway filled with sunshine and relaxation? Reserve a Ponte Vedra, Florida, condo with VTrips. No matter whether you are planning a couple's retreat or a getaway with friends and family, you will find VTrips' vacation condo inventory throughout Ponte Vedra offers just what you need.

As you arrive in Ponte Vedra, you will find it easy to slip into vacation mode. Tall palm trees, bright blue skies and a coastal breeze will carry your worries away. Choose the perfect vacation condo for your stay and prepare for an unforgettable vacation that will have you coming back year after year. No matter if you choose a beachfront vacation condo or rental with lake views, you will find all the comforts of home. Fully equipped kitchens, cozy living rooms, spacious bedrooms and more await. Ponte Vedra vacation condos also offer spacious outdoor patios or balconies that encourage visitors to spend as much time as possible soaking in the Florida sunshine and gentle sea breezes.

Our Ponte Vedra condos are scattered throughout the area ensuring you have plenty of choices near delicious dining, pristine beaches and family-friendly activities. There is something for everyone in Ponte Vedra. Go on a shopping spree and grab a bite to eat at a seafood restaurant. Or relax as you spot native bird species and bask in the sunshine. Golfers will want to book a tee time at one or more of the verdant courses around town.

Book your next beach vacation in a Ponte Vedra condo courtesy of VTrips and start planning your Florida adventures.
Additional Information
Peace and Tranquility in Ponte Vedra
Spacious condos with community amenities
Luxury condo rentals offering serene views
Adventure awaits in Ponte Vedra with golfing, shopping, dining and more
Book Your Favorite Ponte Vedra Condo