Pet-Friendly Vacation Rentals On Hilton Head Island, South Carolina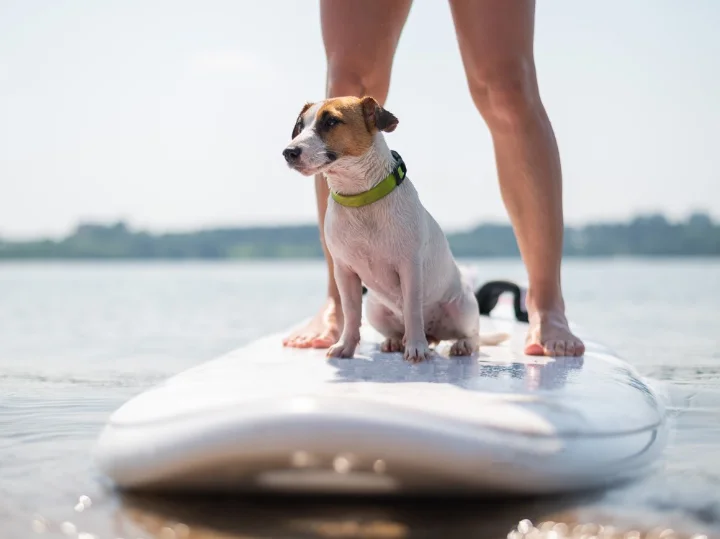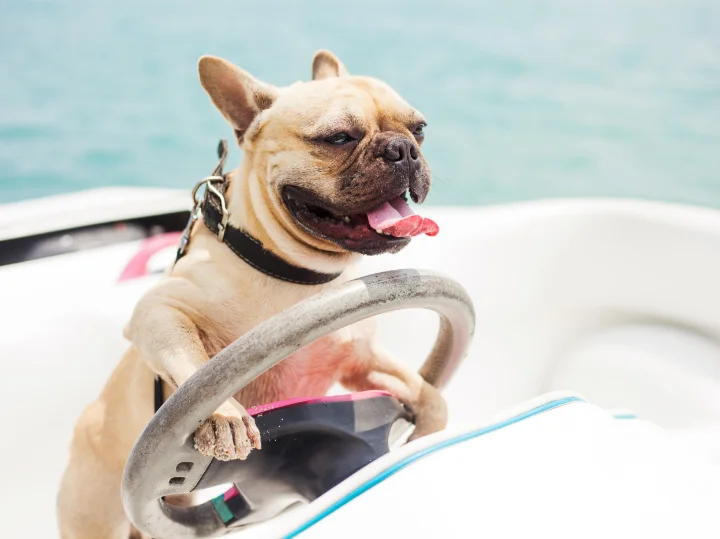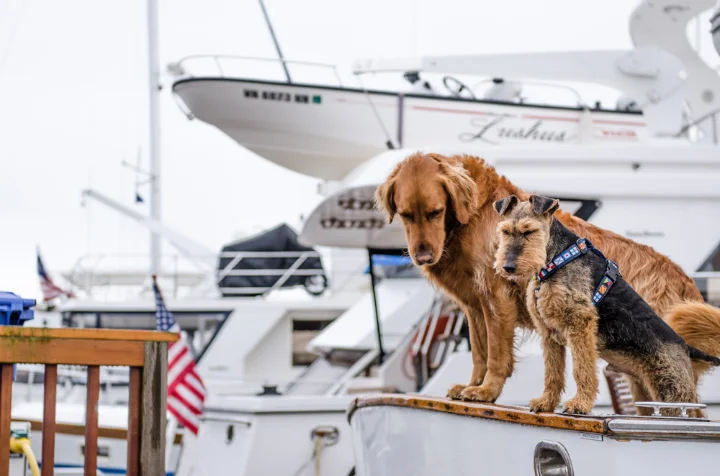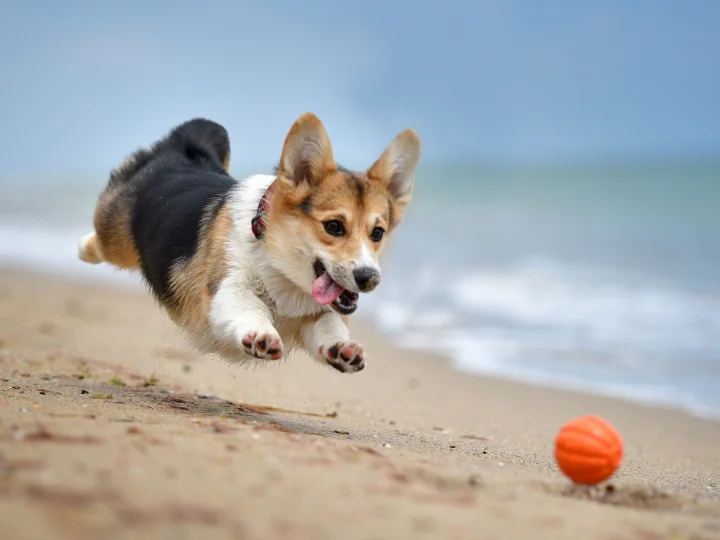 Bring Your Furry Friend To A Pet Friendly Vacation Rental
If you're seeking a memorable beach vacation with your furry companion, search no further than VTrips of Hilton Head's pet-friendly vacation rentals! We understand that pets are integral family members and deserve to accompany you on all your excursions, particularly your upcoming beach escape to Hilton Head Island, South Carolina. Our rentals on Hilton Head Island provide the ideal atmosphere for your entire family, including your four-legged friend, to unwind on the coast!
Relax and unwind the moment you arrive at your pet-friendly vacation rental on Hilton Head Island. Our rentals' amazing amenities include comfortable furnishings, fresh linens, fully stocked bathrooms, and well-equipped kitchens, providing everything you need for a perfect stay. And that's not all! Our vacation rentals offer so much more, including beach access, sparkling pools, and stunning ocean views - or why not choose all three for the ultimate vacation experience? Trust us to provide you with amazing amenities that cater to both you and your furry friend, ensuring a comfortable and unforgettable stay.
So grab the leash and head to the beach for a sun-soaked getaway with your furry friend. Create lasting memories with your entire crew as you explore the wonders of the Lowcountry. Don't wait - book your pet-friendly vacation rental with VTrips of Hilton Head today for an unforgettable trip filled with excitement and memories. We guarantee the perfect accommodation and amenities for both you and your furry friend, making your beach trip an exceptional and thrilling experience!
Additional Information
About Our Pet-Friendly Rentals
Explore Hilton Head Island beaches, which are dog-friendly
Discover pet-friendly restaurants, shops, and landmarks
Take a walk on one of the many trails all over the island
Pet-Friendly Vacation Rentals On Hilton Head Island by VTrips