Ormond by the Sea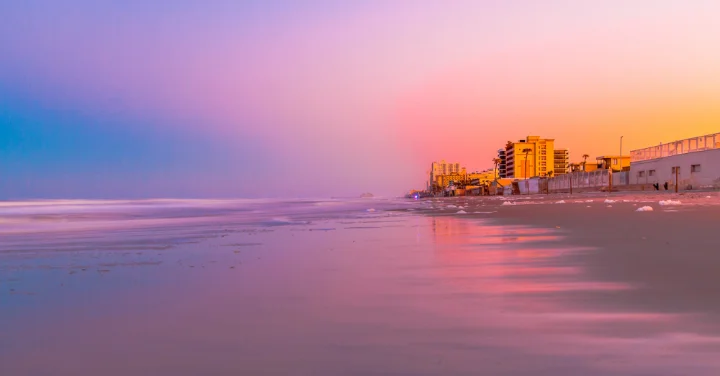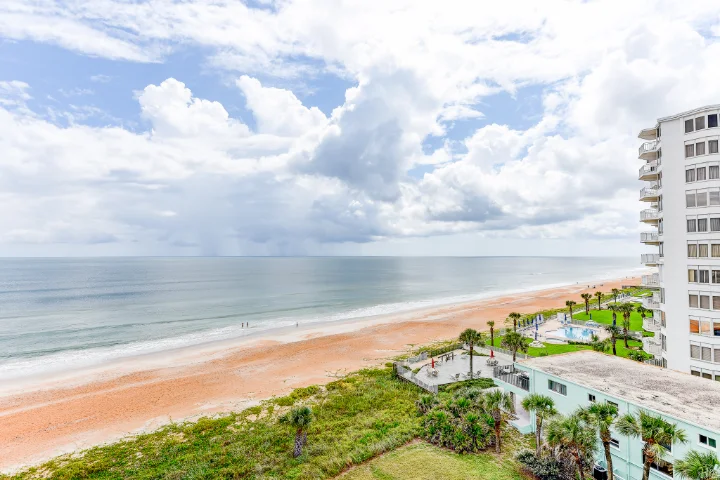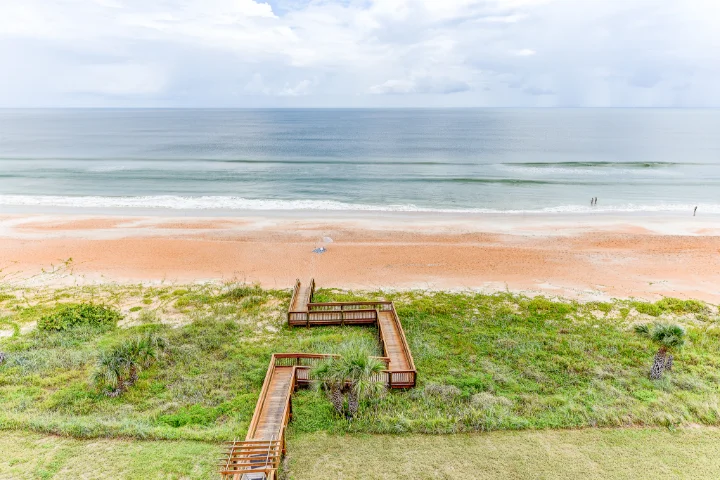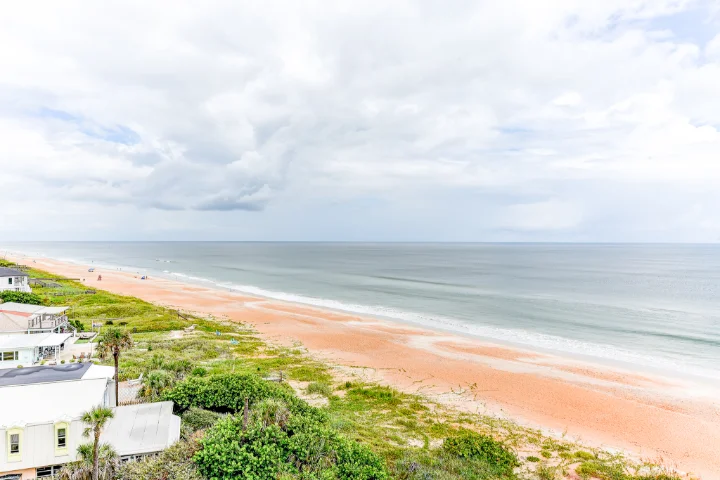 Explore Ormond-by-the-Sea
Dreamy little Ormond-by-the-Sea, Florida, is an ideal vacation destination that promises to leave you feeling relaxed, rejuvenated and ready to conquer the day. Ormond-by-the-Sea is near Daytona Beach and Ormond Beach, Florida, adding to the exploration opportunities for your vacation.
Choose an ocean view condo in Ormond-by-the-Sea to explore well-kept beaches and a plethora of scenic wonders. Quieter than its neighbors to the south, Ormond-by-the-Sea is a beautiful, laid-back community that features less-crowded beaches than the larger Daytona Beach area. When you stay in an Ormond-by-the-Sea vacation rental, you can wake up in the morning and take a walk along the shore to watch the sunrise over the Atlantic Ocean. On your walk, you might even spot the endangered gopher tortoise or Florida Scrub Jay! Plan a day trip to St. Augustine, which is just a short, scenic drive away. Plan another day trip to the Orlando theme parks, which are just over an hour away by car.
Vacation rentals in Ormond-by-the-Sea come equipped with your comfort in mind. You will find kitchens equipped with all the appliances, dishes, pots and pans, and utensils you need to prepare meals in. You'll also find bedrooms with fresh bed linens and plenty of space to unpack and relax. Bathrooms feature a fresh supply of bath towels. Watch a movie on the flat-screen TV in your living room one evening.
Book your Ormond-by-the-Sea vacation condo with VTrips today.
Additional Information
Tom Renick Park
Ormond Scenic Loop & Trail
Tomoka State Park
Briggs Fishing Dock
Daytona International Speedway
Vacation Rentals in Ormond by the Sea, Florida