Orange Beach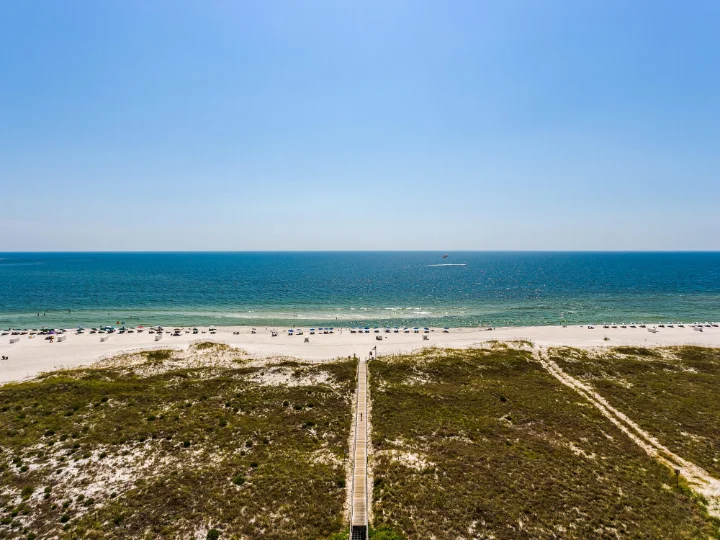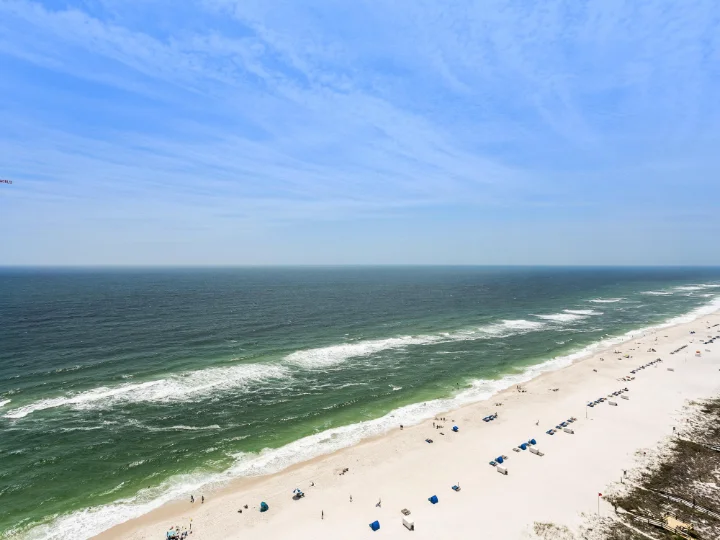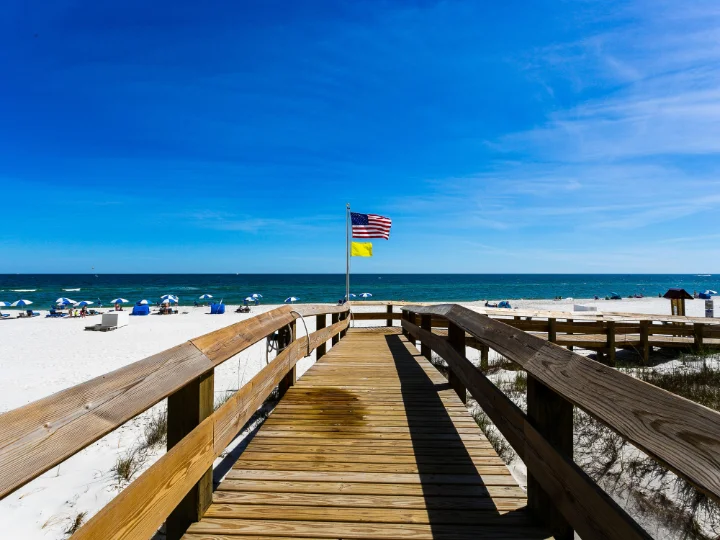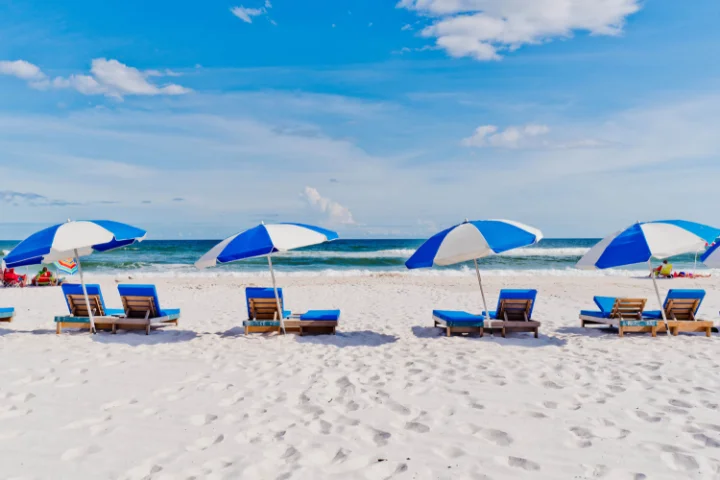 Discover Orange Beach
Imagine savoring your morning cup of coffee while wriggling your toes in soft sand and seeing the gentle blue waves lapping at the shore. Welcome to Orange Beach, Alabama, a lovely place with invigorating sea breezes and warm-hearted people located along the shores of the Gulf of Mexico.
Family adventure, adrenaline-pumping activities, and much-needed relaxation are some of the many experiences and benefits a trip to this gorgeous area can offer you and your loved ones. And there's more to see than just the beach! Inland destinations and activities include stunning and difficult golf courses, breathtaking hiking and bike routes, kayaking, and more.
Of course, there's no shortage of excitement on the water in this region because it is home to one of the largest charter fishing fleets in the Gulf. Take a full- or half-day fishing trip and see if you can't bring back your own unique fishing story. You can even bring your fresh catch to one of several local eateries to be prepared and served in a complete meal! The options for enjoyment are truly endless.
Orange Beach, named after the Satsuma oranges that were grown there, was founded in the late 1800s by both farmers and fishermen. The town started underpopulated, and it has gradually expanded into a vibrant community that is loved by both tourists and locals. The combination of the beach, three freshwater lakes, and eleven miles of Backcounty Trail, all accessible for your exploration and enjoyment, give Orange Beach a distinct atmosphere that is unmatched by any other Gulf Coast beach community. You'll leave here ready to plan your return to your favorite Orange Beach vacation rental.
Let us pave the way in planning your perfect Orange Beach, AL, itinerary, when you book your stay today.
Additional Information
Dine at The Gulf restaurant on the beach
Boat to Robinson Island
Fish from the pier at Waterfront Park on Wolf Bay
Jet ski to Pirate's Cove, one of the nation's favorite beach bars
Vacation Rentals In Orange Beach, Alabama