Old Ponte Vedra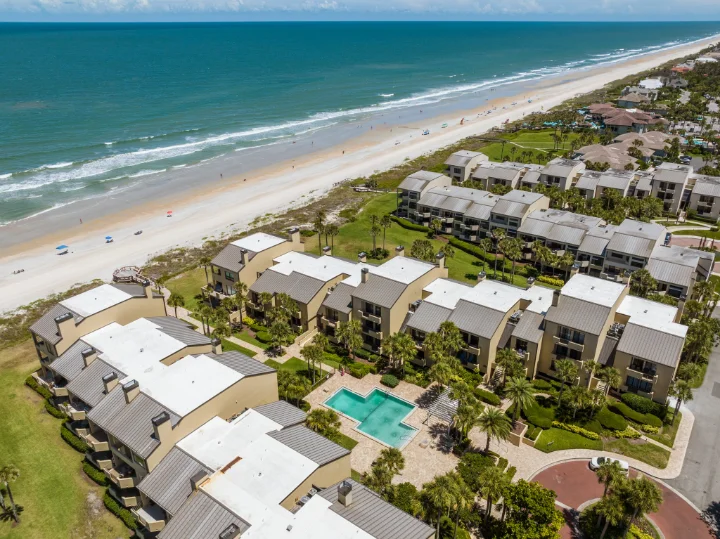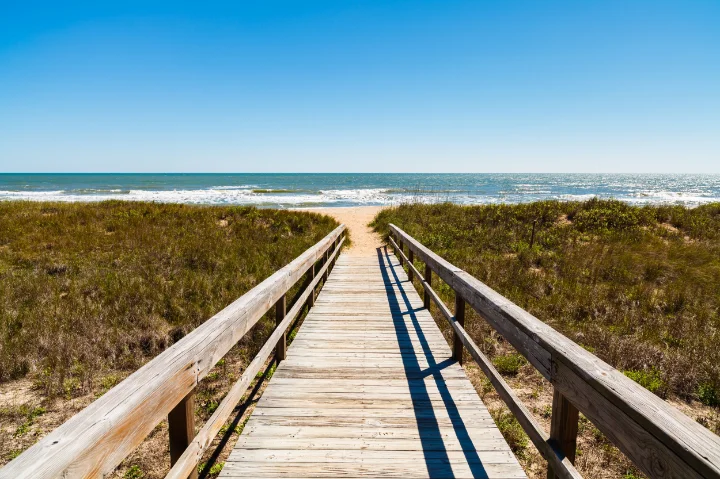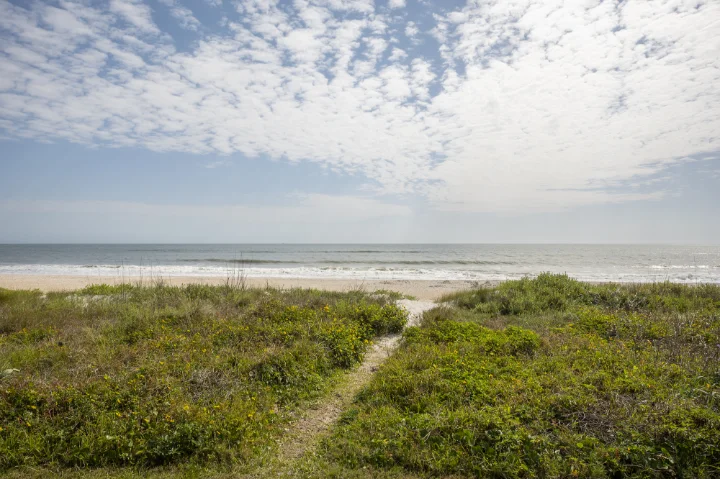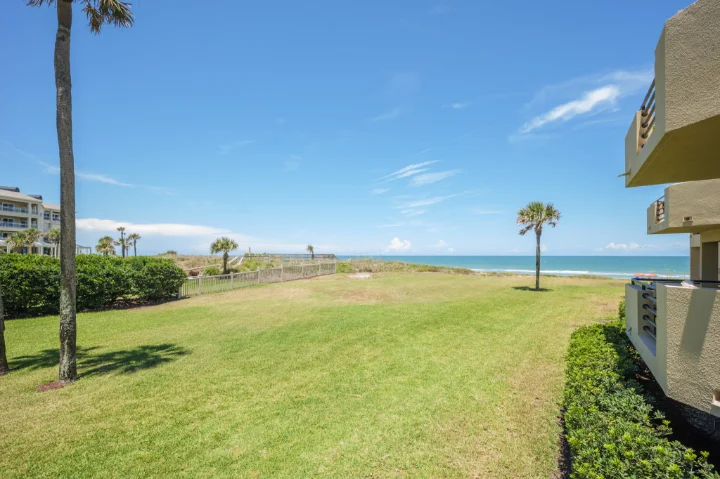 Experience Old Ponte Vedra
A luxurious vacation awaits in Old Ponte Vedra, Florida. This neighborhood within the city of Ponte Vedra includes spacious vacation rentals with coastal décor, private outdoor areas and more.

Old Ponte Vedra features grand homes and lush landscaping and is a great spot for a family looking to relax and reconnect. Most vacation rentals in Old Ponte Vedra offered through VTrips include beach views, however, there are a few with golf course views and lagoon views. No matter which one you choose, pristine beaches are just moments away. Not to mention, you will find all the comforts of home in every rental. One theme throughout Old Ponte Vedra is spending time outdoors. Vacation condos and homes alike offer spacious outdoor patios and balconies ensuring guests can spend as much time as they please enjoying the sights and sounds of the coast. If you choose a vacation condo in Old Ponte Vedra, you may even find access to fun amenities such as pools or hot tubs.

Walk through Old Ponte Vedra and admire the architecture and landscaping. Make sure to head into the city to explore the many different restaurants, shops and excursion options. There is a variety of activities for all ages to experience, so you will have no problem filling your stay with fun. Ponte Vedra is even home to activities like bird watching and walking through historical museums. We highly encourage checking out at least one museum during your stay to learn more about the area's rich history.

Reserve a vacation rental in Old Ponte Vedra with VTrips today!
Additional Information
Enjoy a High-Value Area of Ponte Vedra
No matter which rental you choose, you are within walking distance of the beach.
Luxury amenities and characteristics throughout make it easy to slip into vacation mode.
Explore the history of Ponte Vedra and all South Florida.
Vacation in Old Ponte Vedra, Florida