North Jacksonville Beach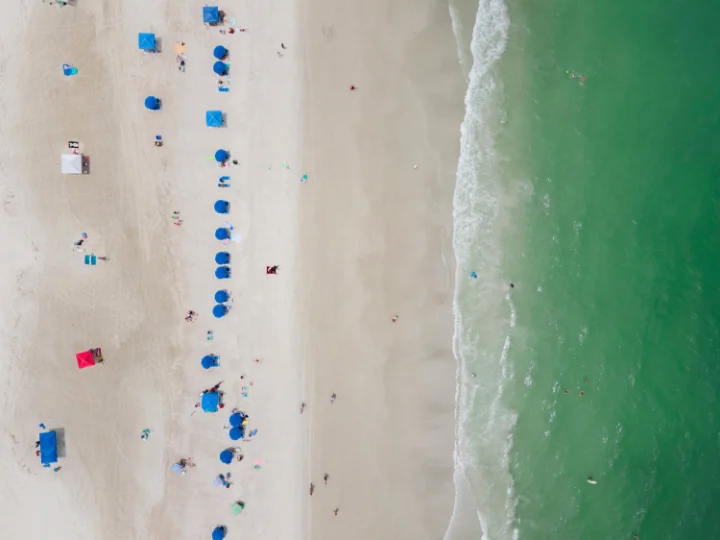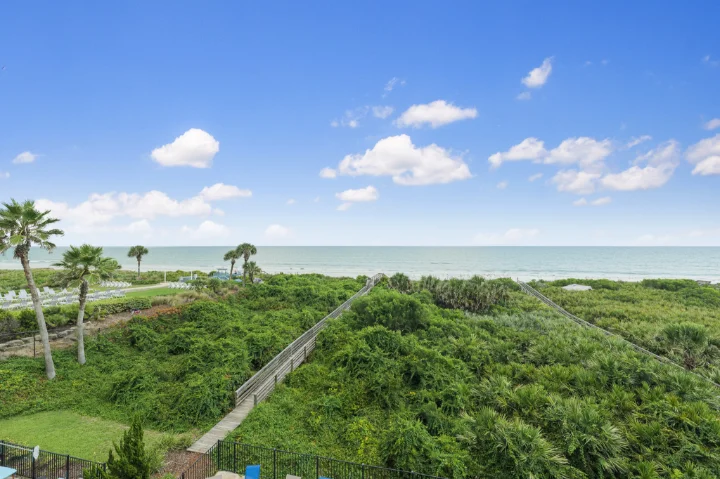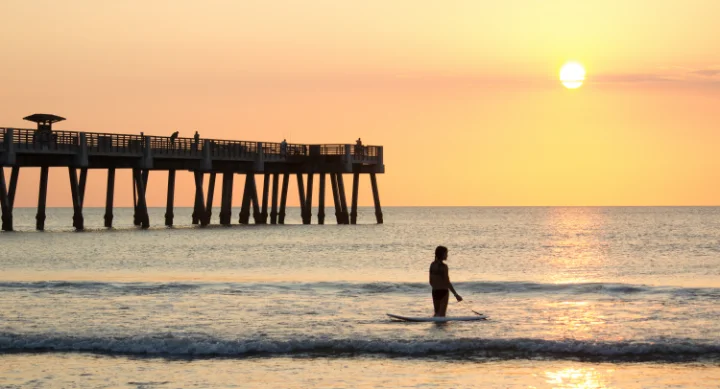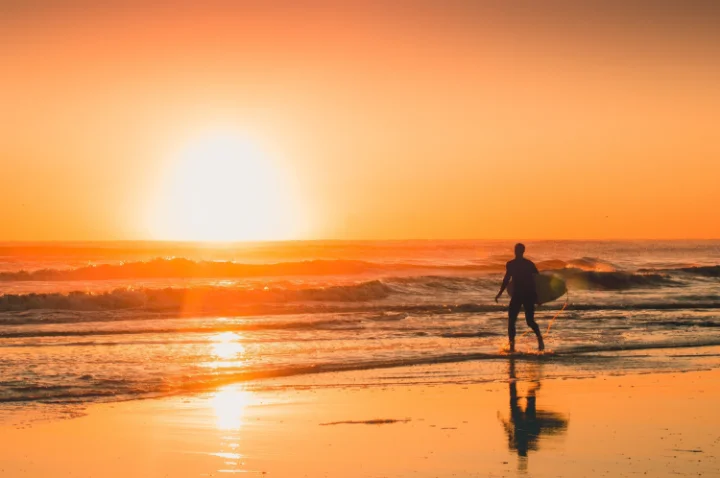 Discover North Jacksonville Beach
North Jacksonville Beach, with its white sand and rolling waves, is the perfect destination for families looking to get away. 
Located just south of laidback Neptune Beach, North Jacksonville Beach is ideally positioned for visitors looking for both peace and quiet and the ability to take advantage of the water sports like surfing and jet skiing. 

From our North Jacksonville Beach properties, you'll have views of the natural sand dunes and the expansive Atlantic Ocean. You'll also be a short stroll from a variety of great eateries, like the old-time Metro Diner and the popular dessert shop Cookies and Creme Jax Beach. Get local at the popular dive bar Monkey's Uncle Tavern, and while away your afternoons at the fishing pier, just a short walk down the beach. 

Our North Jacksonville vacation homes are all comfortably furnished and fully equipped with everything you need for a great vacation. You'll be within walking distance or a short drive from grocery stores, and you'll have a gorgeous balcony from where you can sip cocktails or enjoy your homemade dinner or takeaway meal. 

Downtown Jacksonville is just a 30-minute drive west, and historic St. Augustine is just 30 miles south. This is a great area to explore Florida's east coast!
Book your preferred vacation rental in North Jacksonville Beach with VTrips today!
Additional Information
Escape to North Jacksonville Beach
All properties come with ocean views
Walking distance to restaurants 

Close to the fishing pier 

Convenient location to explore Florida's east coast

Vacation Rentals in North Jacksonville Beach, Florida