New Mexico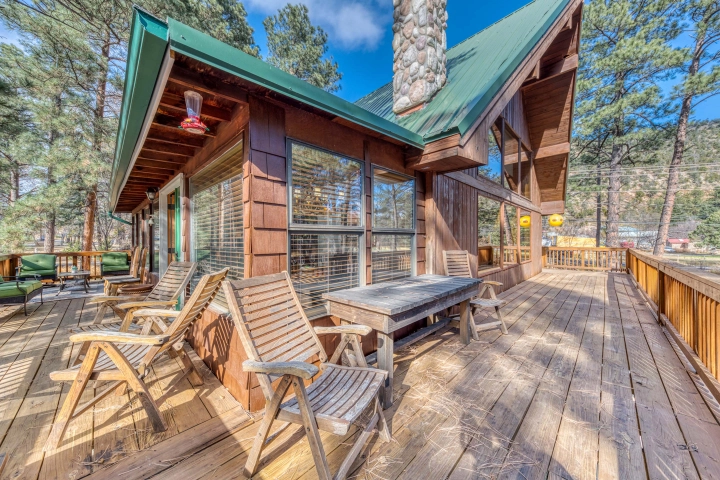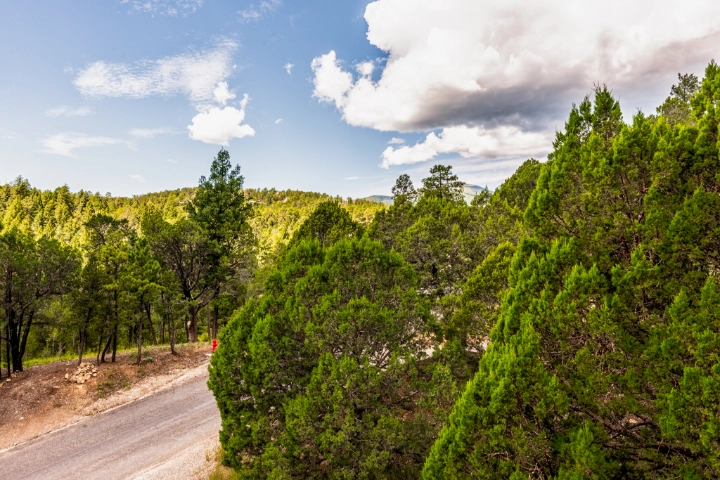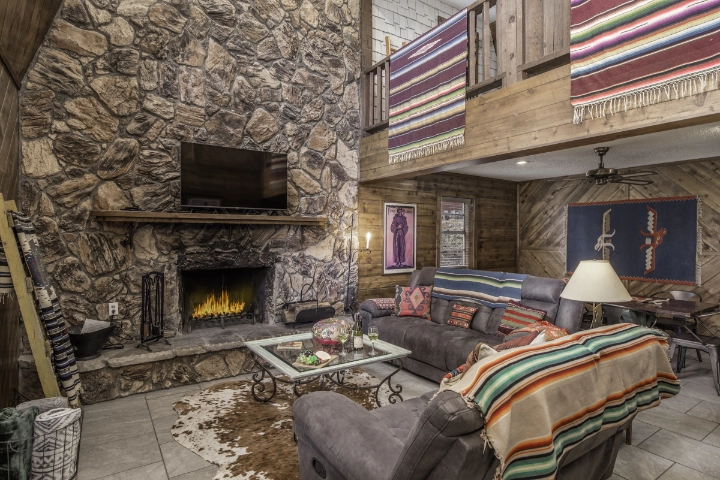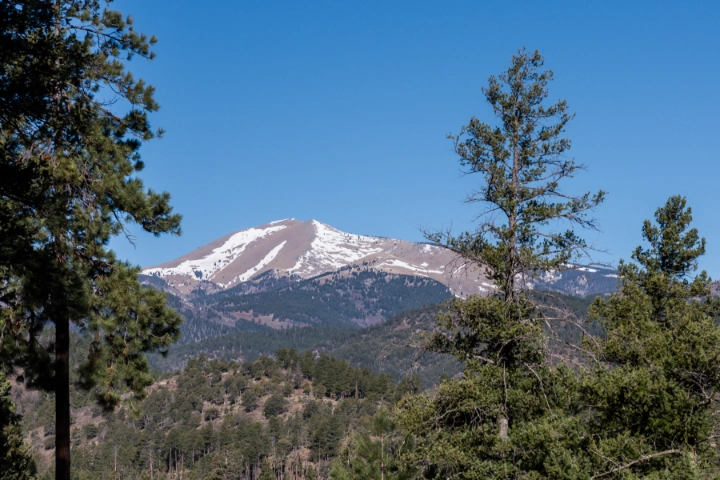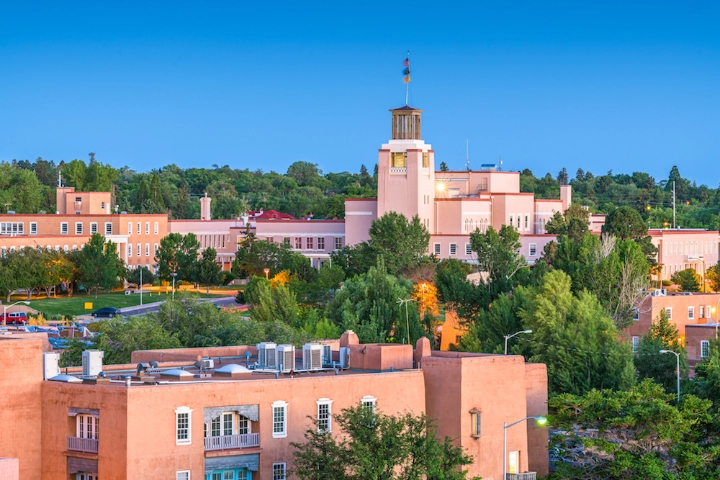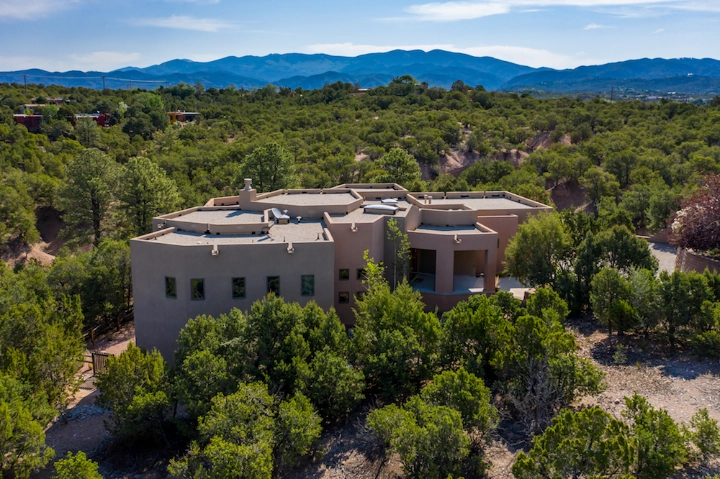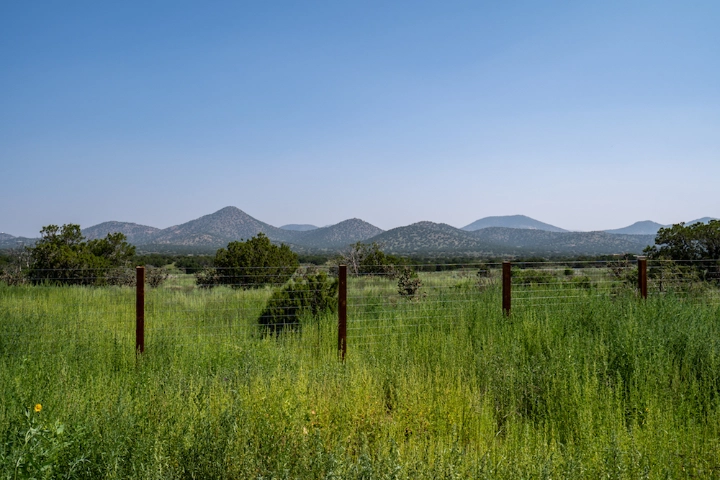 Discover New Mexico Vacation Rentals
From bustling cities to mountainous towns, New Mexico offers a unique and memorable vacation experience filled with culture and adventure. Known as "the land of enchantment," New Mexico is desert landscapes and snow-capped mountains, with cities featuring a treasure trove of art galleries and museums, quaint shops and restaurants full of local flavor.

Historic sites and national monuments invite you to immerse yourself in the rich history of the state while numerous hiking and biking trails let you explore the seemingly untouched bountiful landscape. Cast a line fly fishing, visit one of the many birding hotspots to catch sight of some of the 500 different bird species that call New Mexico home, or hike off the beaten path to relax in a hot spring. Outdoor adventurers will find ample opportunities for skiing, mountain biking, horseback riding and whitewater rafting.

Depending on the time of year you visit, you are bound to find a festival or fair to visit, from Spanish markets to Native American dances. And don't forget about the cuisine. A trip to New Mexico fills your plate with flavor unlike any other—a perfect blend of Spanish and Native American cultures that can be found from the small craft breweries to the five-star gourmet restaurants.

No matter whether you opt for an exciting city adventure or secluded mountain escape, VTrips has the perfect retreat for you. From luxury homes with sprawling gardens and private pools to downtown cozy condos and mountainside cabins, you'll find a home away from home filled with southwestern design, comfortable furnishings and special amenities to make your vacation memorable.


Ruidoso

Towering pine tree views, a walkable midtown and ample opportunities for hiking, golf and horseback riding make Ruidoso a jewel set in the Sierra Blanca Mountains. From wintertime skiing at Ski Apache to warm weather water activities at Grindstone Lake, Ruidoso offers adventure year-round. Be sure to visit the renowned Ruidoso Downs Racetrack while you're here.


Santa Fe

The award-winning "dancing ground of the sun" lives up to its name with streets steeped in history, art and culture. Easily walkable Santa Fe is home to countless galleries, restaurants, museums and family-friendly activities. From historic walks to the city-center Spanish square, there is always something to explore. Check out The Santa Fe Railyard Park, a hub of art and culture, recreation, dining and shopping.
New Mexico Vacation Rentals by VTrips