Maui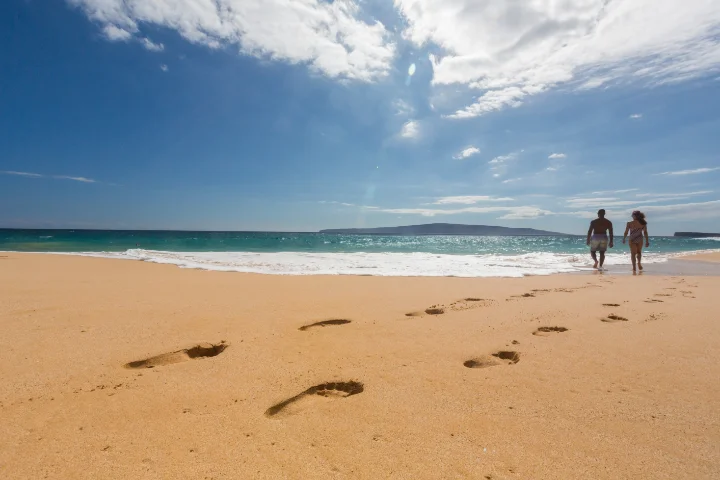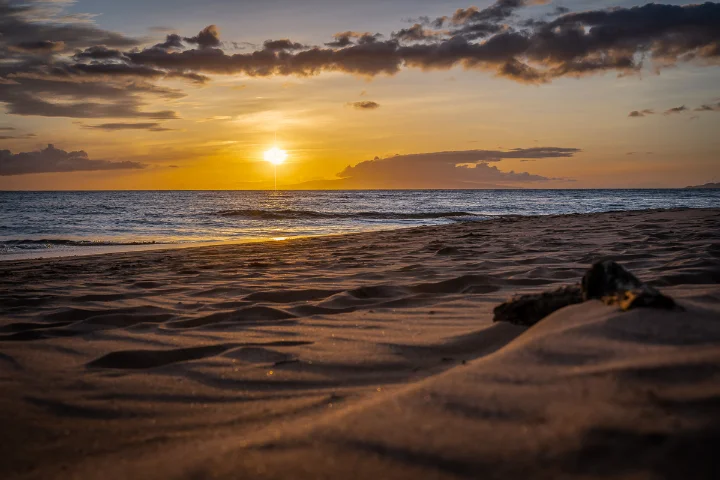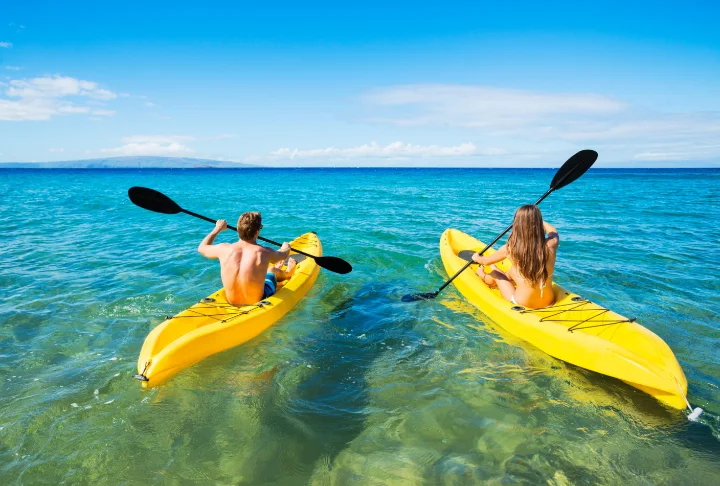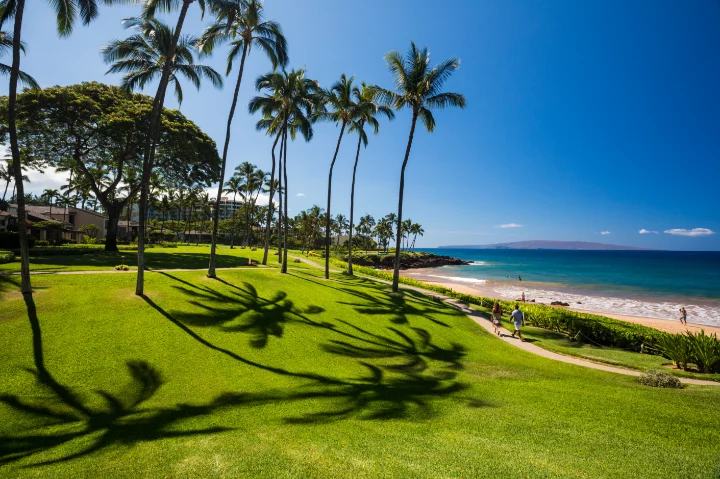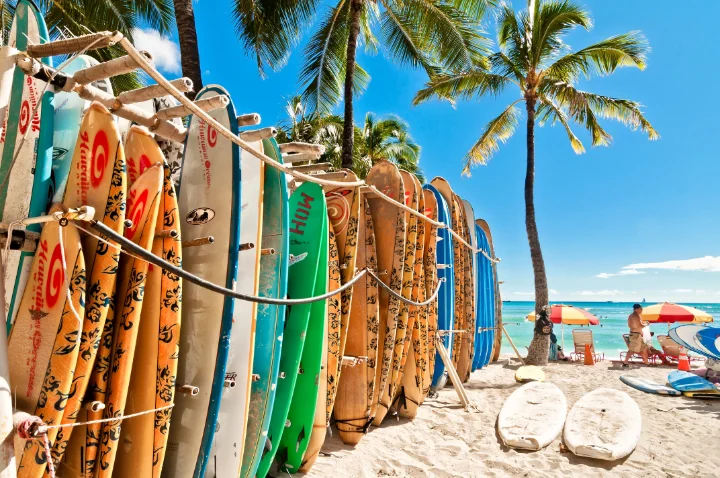 Experience Maui
If you've ever dreamed of a Hawaiian vacation, you can't go wrong with a trip to Maui. The second-largest island in the Hawaiian archipelago, Maui is known for its world-famous beaches, incredible sunrises and sunsets, natural wonders and excellent entertainment.
When you book your Maui trip with VTrips, you'll find luxurious vacation rentals in Maui's most popular regions.
Located in South Maui, Wailea is home to more than 1,500 miles of pristine beaches, lush tropical landscapes and unforgettable views. Wailea offers an array of laidback activities from golfing to dolphin/whale spotting, shopping and dining.
At the northwest end of the island, Kapalua offers even more opportunities for relaxing along secluded beaches and lush tropical gardens brimful of flowers and fruit. Epicureans can attend a luau or visit one of Kapula's award-winning restaurants between golf games (this area is home to the Plantation Course, site of the PGA Tour's Tournament of Champions), snorkeling and tours of the Valley Isle.
Fabulous views, excellent food and thrilling adventures await you in Lahaina on the west end of Maui. One of the most popular cities on the island, Lahaina is known for its unique history, art galleries and art fairs, ships and small-town vibe.
You'll also find fun shops and great local restaurants in Kihei, which is home to some of Maui's most gorgeous beaches. Sunny Kihei on Maui's southwest end is known for its swimming, snorkeling and kayaking, thanks to its warm, gentle waters. It's also a great place to go whale-watching in the wintertime!
Make your Hawaiian dream vacation a reality. Start planning the trip of a lifetime and book a Maui vacation rental with VTrips today.
Additional Information
Sacred ʻĪao Valley
Whale-watching tours
Molokini Crater
Road to Hana
Honolua Bay
Paia Town
Maui Vacation Rentals - Hawaii