Maryland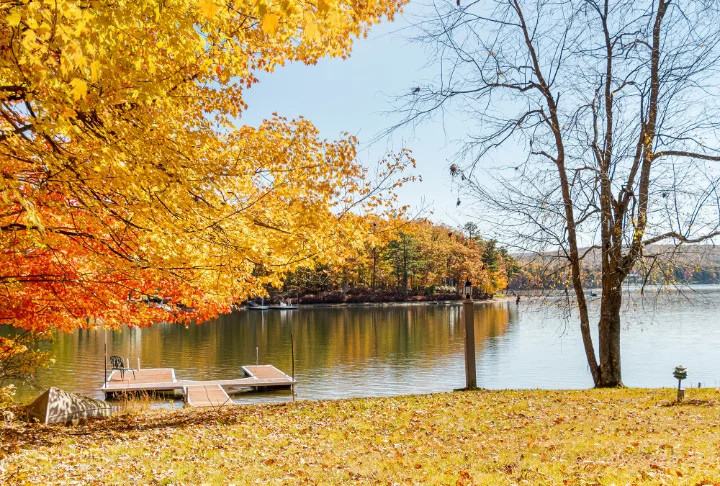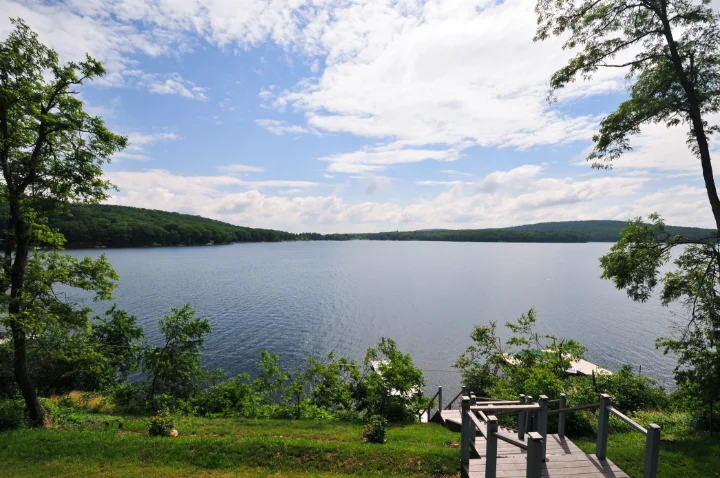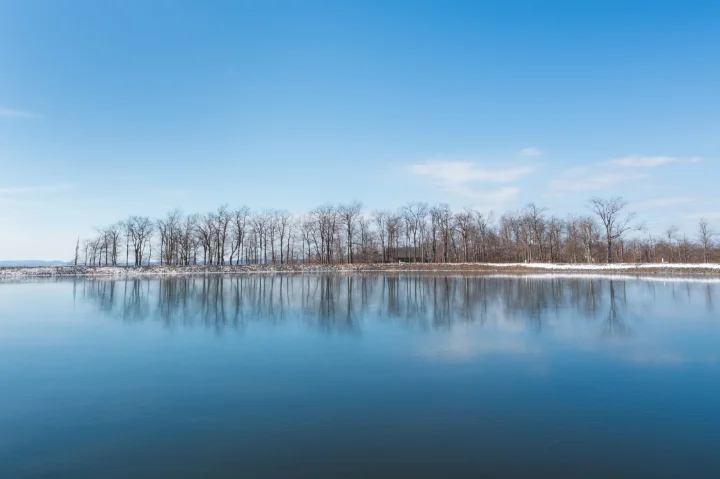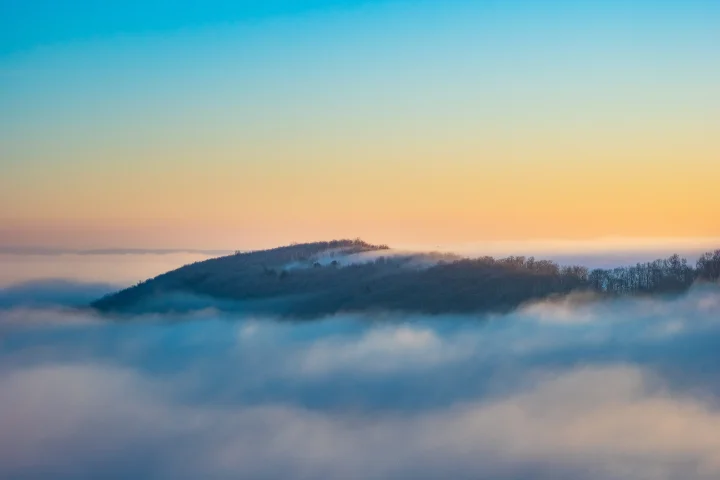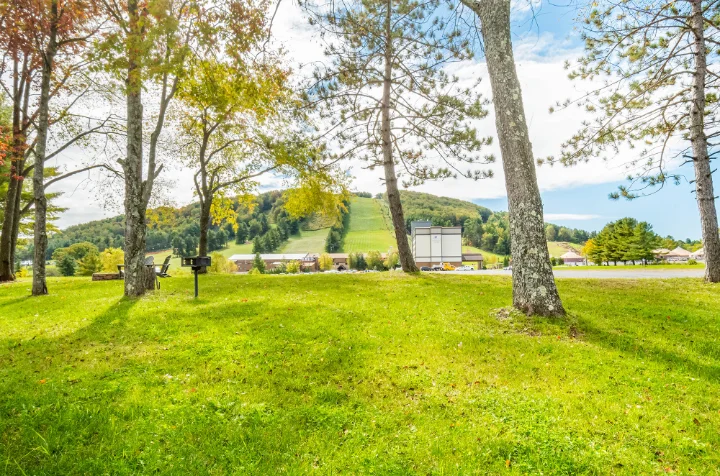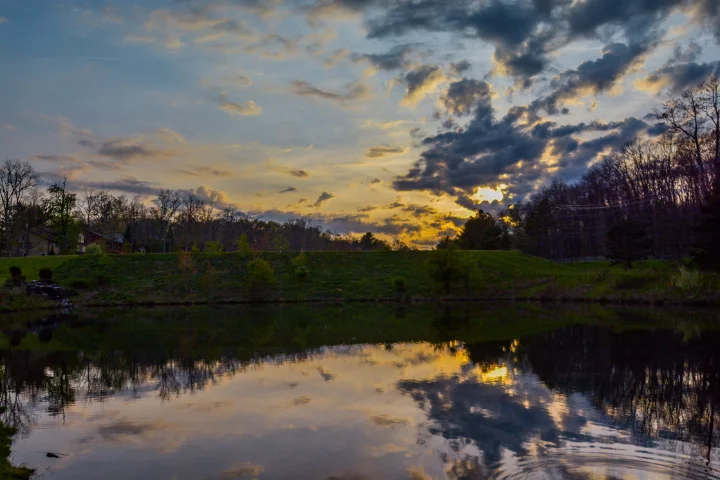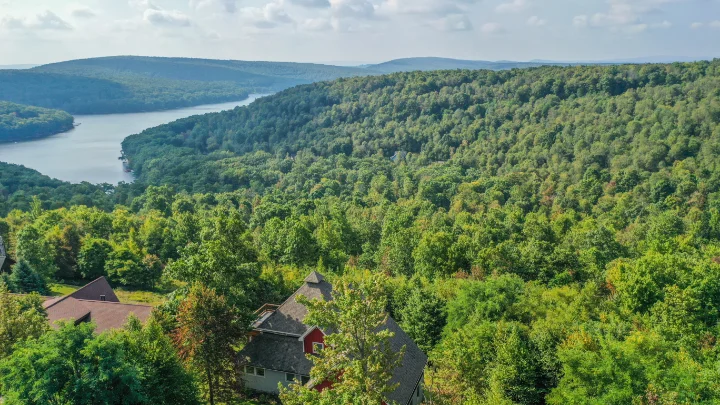 Discover Maryland Vacation Rentals
Escape from the city to the mountains of western Maryland, where you'll discover a year-round outdoor paradise filled with majestic beauty and adventure in the
Deep Creek Lake
area. Sun-kissed summer days bring opportunities for fishing, boating and water sports like tubing, wakeboarding and water skiing. Revel in summer evening concerts, farmers' markets, fairs and fireworks displays. Multiple state parks offer hiking and biking trails to immerse yourself in the scenic mountains, the largest free-falling waterfall in the state and even a public beach.
Fall ushers in gorgeous orange, yellow and red foliage, perfect for a drive through the winding mountain roads. The five-day Autumn Glory Festival has attracted visitors for over 50 years with Fall Foliage Driving Tours, a Turkey Trail and Grand Feature Parade.
Winter blankets the region in white, with prime opportunities for skiing and snowboarding, snow tubing, ice skating and ice fishing. Wildflowers bloom in the spring, where you can spend days exploring antique shops, boutiques and galleries. Stop at one of the area's restaurants, whether in town or on the water, and enjoy local flavor and live music.
When you book with VTrips and Taylor-Made, you'll find a rental that feels like it was tailor-made for you. From lakeside chalets to ski-in/ski-out mountain homes, you'll discover spacious rooms, incredible outdoor living spaces and luxury amenities. Discover homes with private indoor pools, hot tubs and game rooms. There are even pet-friendly options. Whether on a romantic retreat or family reunion, we have the perfect size property for you.
Maryland Vacation Rentals by VTrips