Mainland Palm Coast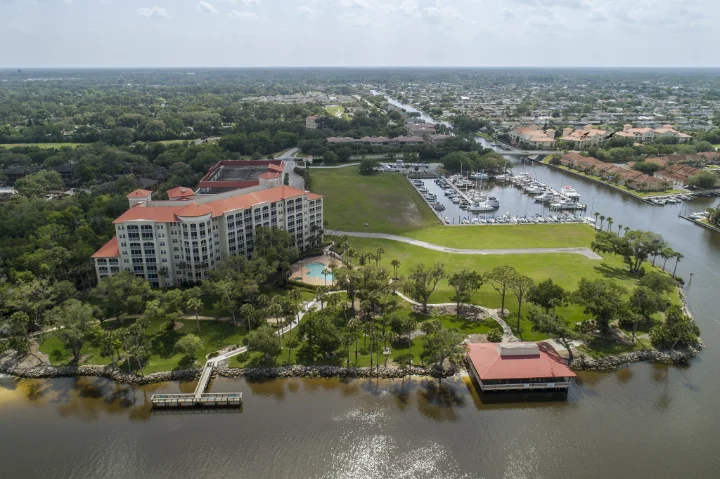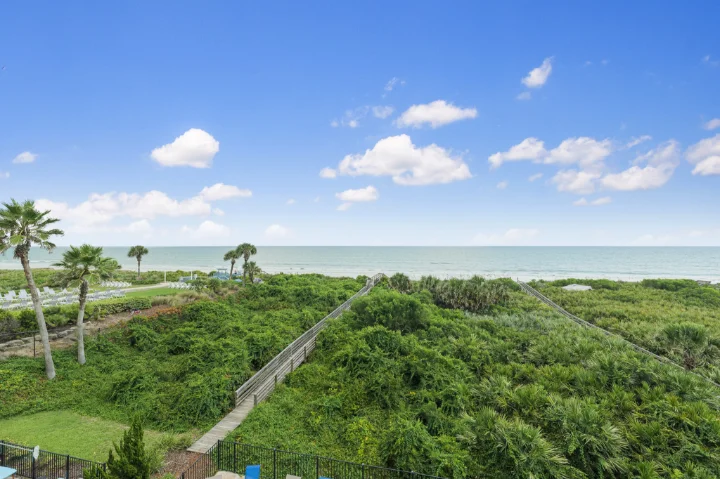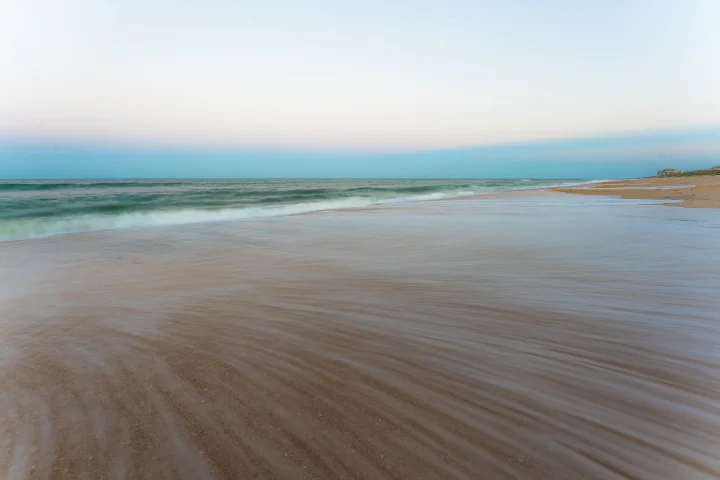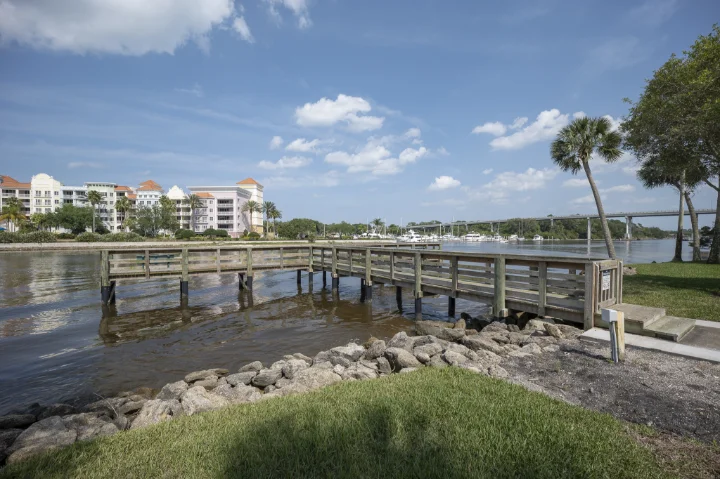 Discover Mainland Palm Coast
Your new favorite seaside paradise awaits you in the charming town of Palm Coast, Florida. This lovely and welcoming beach oasis offers tons of activities, a laid-back, family-friendly atmosphere, and breathtaking views that will fill your vacation with fun, relaxation, and memories to last a lifetime.
Palm Coast and the Flagler Beach areas are situated on Florida's Northeast Coast, 24 miles north of Daytona Beach and 31 miles south of St. Augustine. The Atlantic Ocean borders this area for 19 miles. The closest exit to the beach from Maine to Miami is Exit 284 off I-95, making it easy to get to and easy to explore nearby towns. Friendships are simple to form in this community because of its relaxed local atmosphere, colorful murals (perfect for selfies!) and distinctive mom-and-pop stores and eateries.
The expansive coastline is covered by soft, cinnamon-colored sands, and 45 parks display the beauty of nature in all its glory. Experience an unforgettable wildlife experience at Whitney Labs' Sea Turtle Hospital and Marineland Dolphin Adventure. Or, when right whales migrate or sea turtles are laying their eggs, a day at the beach can quickly turn into a bucket list experience. Take part in one of the many available nature-based excursions, whether you're paddling through the world's most productive ecosystem in a canoe or simply relaxing on lowkey beaches. The area boasts more than 125 miles of pathways to explore! Don't forget to check out the pet-friendly beaches and award-winning dining experiences.
Your Mainland Palm Coast vacation rental will be cozy and comfortable. Your unit is fully furnished and includes a full-service kitchen, fresh linens, and towels, complimentary Wi-Fi, and cable TV.
Prepare to reconnect with nature and book your coastal retreat today.
Additional Information
Local farmers market (Friday and Saturday, rain or shine)

Marineland Dolphin Adventure

Whitney Labs' Sea Turtle Hospital

Dog-friendly beach

Ocean Shore Boulevard
Vacation Rentals in Mainland Palm Coast, Florida