Madeira Beach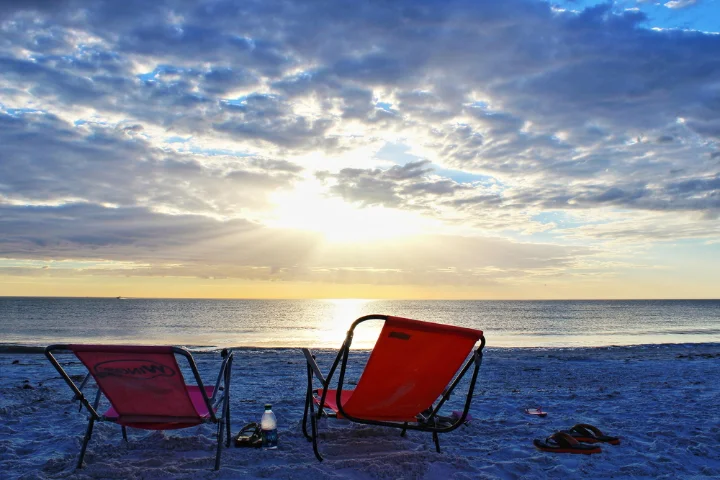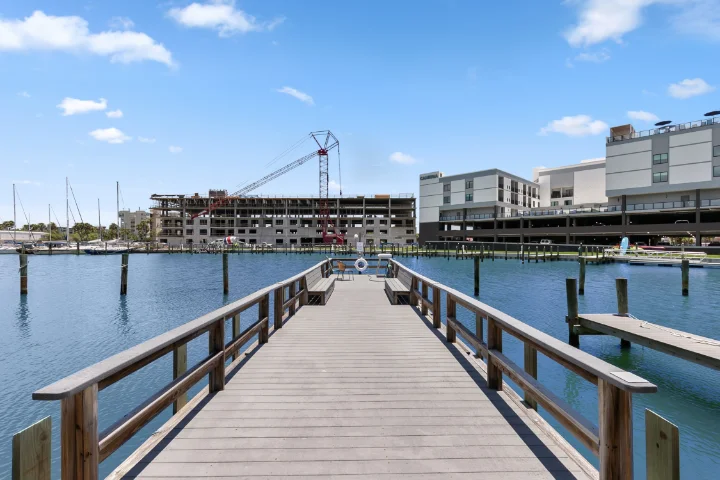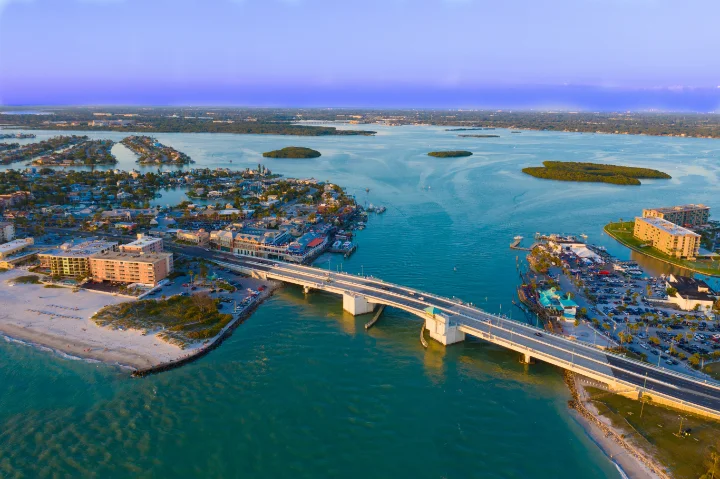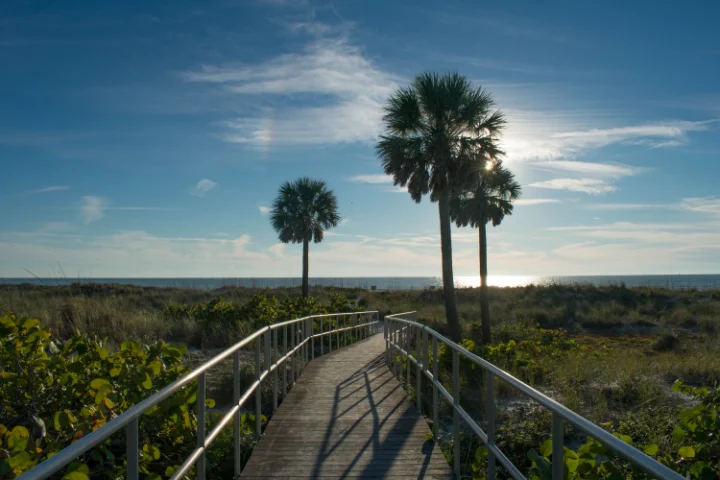 Experience Madeira Beach
With sunny weather year-round, Madeira Beach is perfectly located for your next beach vacation. With the shimmering Gulf to its east and St. Petersburg to its west, vacationers here will enjoy equal parts relaxation and excitement.

At Madeira Beach, you can expect to feel the gentle Gulf breezes as you head to the shore for some rest and relaxation. Stroll along the beach and comb for unique seashells and other treasures like sand dollars and shark teeth. If shopping is more your thing, head to one of the nearby shops to bring back a beachy souvenir, then check out one of the many deck-style beach front restaurants. If you're looking to go exploring, head into St. Petersburg where you can check out the Sunken Gardens or even peruse Salvador Dali's art at the Dali Museum. Of course, Florida is all about the outdoors, so rent a boat, jet ski or paddleboard to explore the Gulf and its surrounding waters or lace up your hiking shoes to check out one of the many nature preserves nearby.

One thing's for sure, when you're ready to rest your head at the end of the day, your VTrips rental is the best spot to be. Whether you're looking for a Gulf front condo for two or a spacious home with a private pool, we have a rental to suit your needs.

Book your Madeira Beach vacation with VTrips and get ready to have the vacation of a lifetime!
Additional Information
St. Pete Pier
Caddy's Madeira Beach
Alligator and Wildlife Discovery Center
Bicentennial Park
Fish2TheMax Fishing Charters
Vacation Rentals in Madeira Beach, Florida