Lamar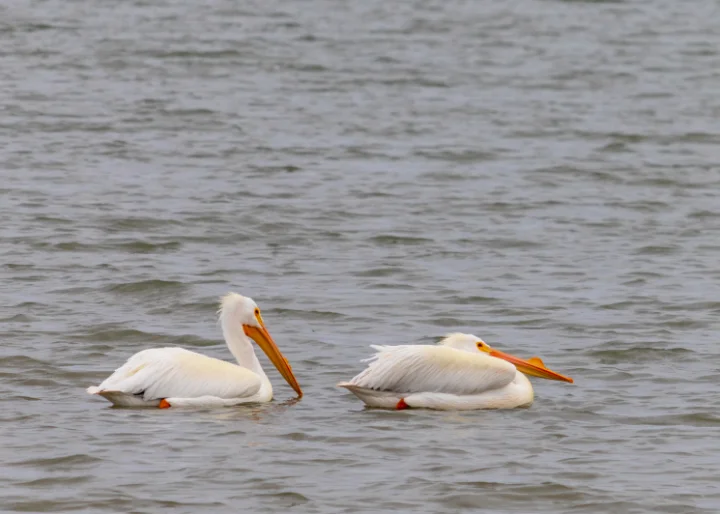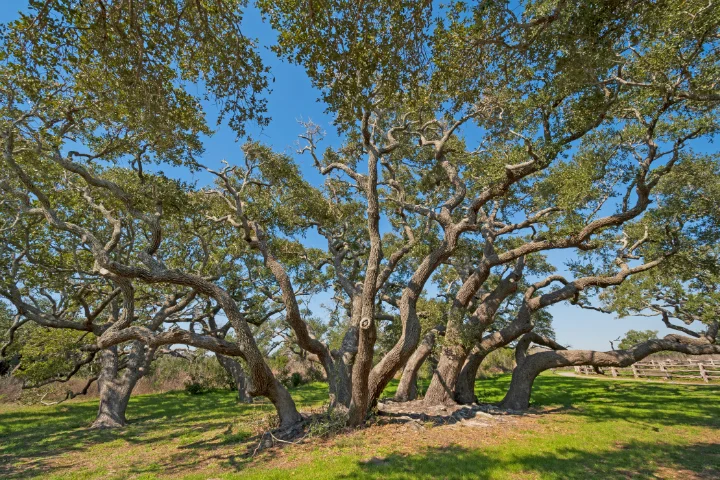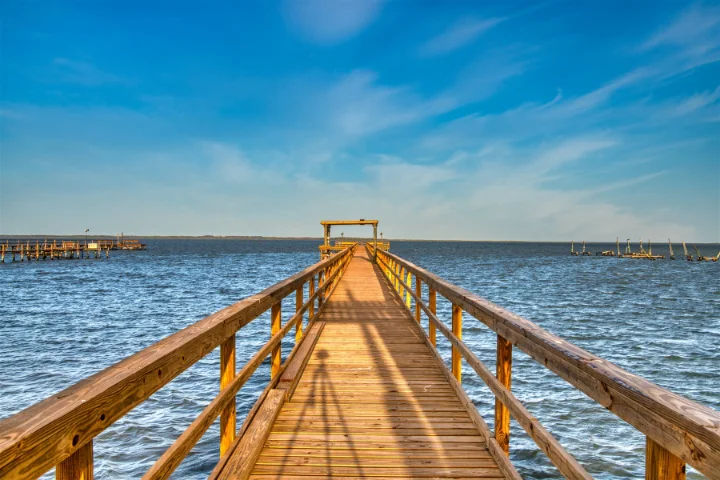 Explore Lamar
Peace, quiet and the beauty of nature – Lamar, Texas has it all. A paradise for nature lovers, Lamar offers warm, sunny weather year-round, proximity to Texas' most beautiful beaches, family-friendly activities and lots of opportunities for resting and rejuvenating.

Within easy driving distance of Rockport, where you'll find museums, eateries and activities galore, the city of Lamar is the pause that refreshes. A haven for birdwatchers, Lamar offers lots of opportunities for marking off your bird book. Head over to Conger Hagar Wildlife Sanctuary, where you'll spot hundreds of species of shorebirds, or take a tour boat to the Aransas National Wildlife refuge where you'll spot whoopers, white and brown pelicans, roseate spoonbills, sandhill cranes, herons and more. You can even enlist the services of hunting or fishing guides to get an in-depth view of this beautiful area. It's a feast for the eyes you won't want to miss!

At the end of the day, you get to come "home" to the VTrips private home, cottage or condo that's just right for you. Choose the vacation rental best suited to your taste and budget and book your stay with VTrips or Miss Kitty's Fishing Getaways today!
Additional Information
Conger Hagar Wildlife Sanctuary
Aransas National Wildlife Refuge
The Goose Island Oak
Lamar Cemetery National Historic Site
Gladys City Boomtown Museum
Vacation Rentals in Lamar, Texas