Gulf Shores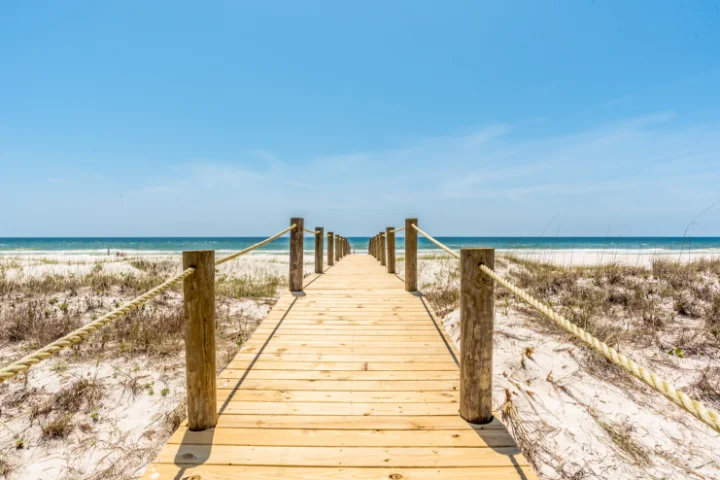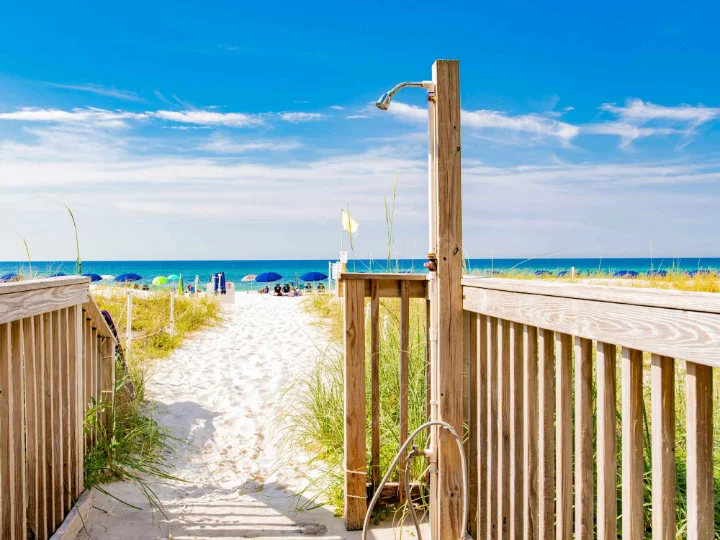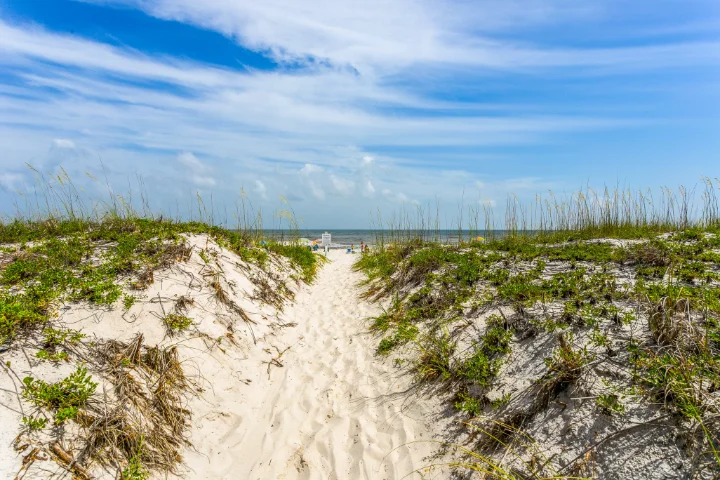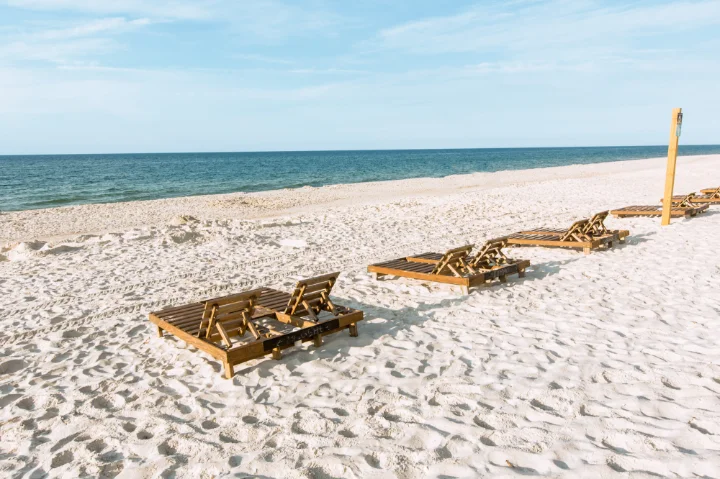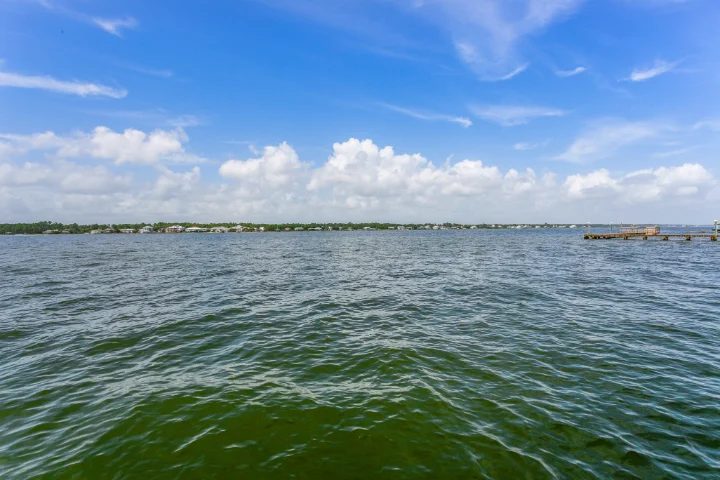 Experience Gulf Shores
The Alabama Gulf Coast is the ideal beach destination for a family vacation any season of the year. The area's warm temperatures, friendly atmosphere and tasty seafood are hard to beat! With 32 miles of immaculate beaches, a wide range of local restaurants, exciting attractions, and fantastic accommodation options, Gulf Shores, Alabama, is a must-visit. Thankfully, traveling to this small town with a big beach is simple, whether by vehicle, ferry, or flight.
The wetlands and inaccessible coastline of Gulf Shores were largely unknown before the Gulf Intracoastal Waterway was finished in 1937. The beach's breathtaking beauty was only revealed once access to the area was made easier. In the 1940s, the first hotel opened, setting the stage for what would quickly develop into one of Alabama's most well-loved beach communities.
Gulf Shores neighbors Orange Beach and is home to sugar-white sands and turquoise waters known for their beauty around the world. While the main attraction of Gulf Shores is its beautiful coastline along the Gulf of Mexico, you'll also find a wide variety of other outdoor pursuits there, like biking, golfing, and bird watching, all against the backdrop of the area's clear waters and blue skies.
Your Gulf Shores vacation rental will have everything you need for you and your crew to enjoy the best the area has to offer. Choose your favorite accommodation based on location, walkability, amenities, and group size—there are so many options available.
We're here to help make your Gulf Shores vacation dreams come true! Let us help you plan the getaway of a lifetime and book your stay today.
Additional Information
Sugar-soft, white-sand beaches
Home to the Hangout Music Festival
Restaurants, volleyball nets, playground at the main public beach
Home to Gulf State Park, Alabama's most visited state park
Gulf Shores Vacation Rentals in Alabama