Grayton Beach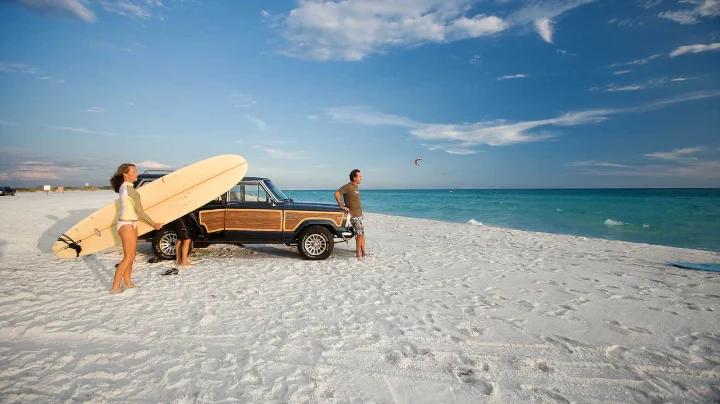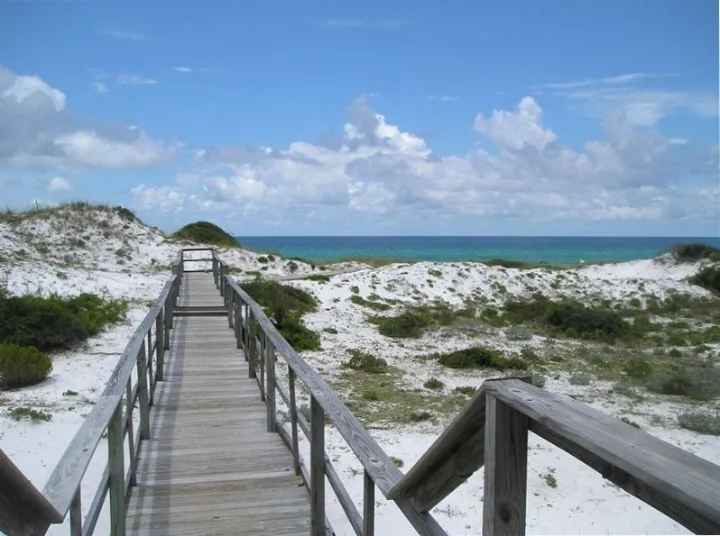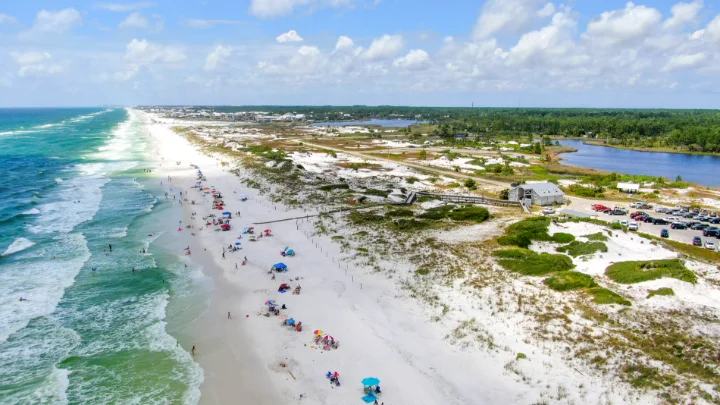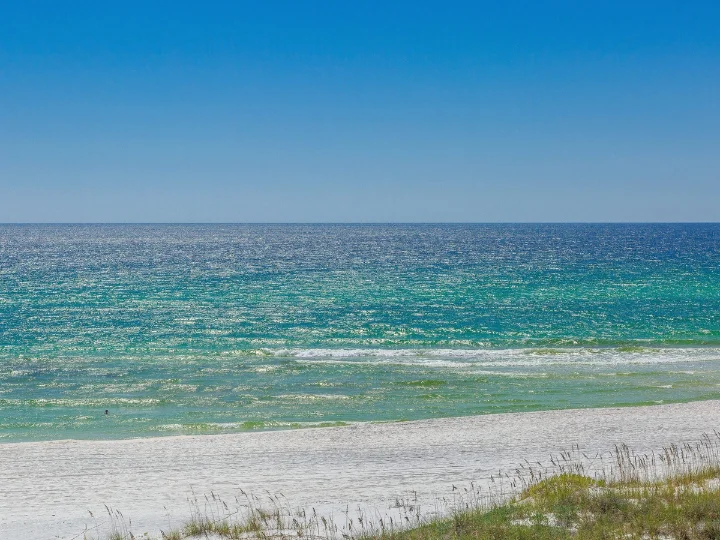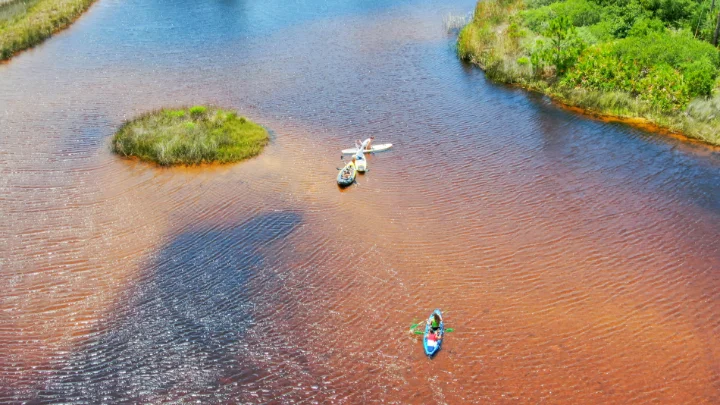 Discover Grayton Beach Rentals
Grayton Beach, Florida, offers a haven for those who cherish the wonders of nature, a laid-back coastal lifestyle, and the simple joys of waterside living. It's a destination where time gracefully slows down, allowing the natural world to become the main attraction, setting the stage for an unforgettable vacation.
Nestled along the picturesque Highway 30A, Grayton Beach has been enchanting vacationers for generations with its unspoiled beauty, including pristine shores, emerald waters, and an inviting, relaxed atmosphere.
What makes Grayton Beach truly unique is the untamed grandeur of its surroundings. Endless stretches of sugar-white sand beckon you to dip your toes into the Gulf's warm embrace, while ancient coastal dunes create a breathtaking backdrop. Whether you're taking leisurely strolls along the shore, swimming in the gentle waves, or witnessing the sky transform with hues of orange and pink during sunset, Grayton Beach transforms every moment into a postcard-worthy memory.
Endless adventures await at every turn. Explore the extraordinary coastal dune lakes, where kayaking and paddleboarding offer unforgettable experiences. Bike along scenic trails, indulge in Gulf fishing excursions, or venture into nearby state parks for hiking and immersion in nature's beauty.
Grayton Beach is also a haven for art enthusiasts, culinary explorers and boutique shoppers. Explore the vibrant arts scene, savor culinary delights at local restaurants and browse through unique boutiques. When it comes to accommodations, VTrips' Grayton Beach vacation rentals seamlessly combine comfort and convenience for your coastal escape.
Discover the unparalleled beauty of Grayton Beach, where nature's wonders, coastal community charm, and the allure of the Gulf of Mexico converge to create a vacation experience unlike any other. Book your Grayton Beach rental with VTrips today.
Additional Information
Explore Grayton Beach State Park: Hike, picnic and bird-watch.
Water Adventures: Paddle, kayak or take a refreshing swim.
Deep-Sea Fishing: Embark on an unforgettable fishing excursion.
Boutique Shopping: Explore charming boutiques and art galleries.
Craft Beer Tasting: Delight in craft beers at Grayton Beer Company.
Visit Seaside: Explore the nearby quaint town of Seaside.
Beach Yoga: Enjoy a rejuvenating beachfront yoga session.
Vacation Rentals in Grayton Beach, Florida