Fulton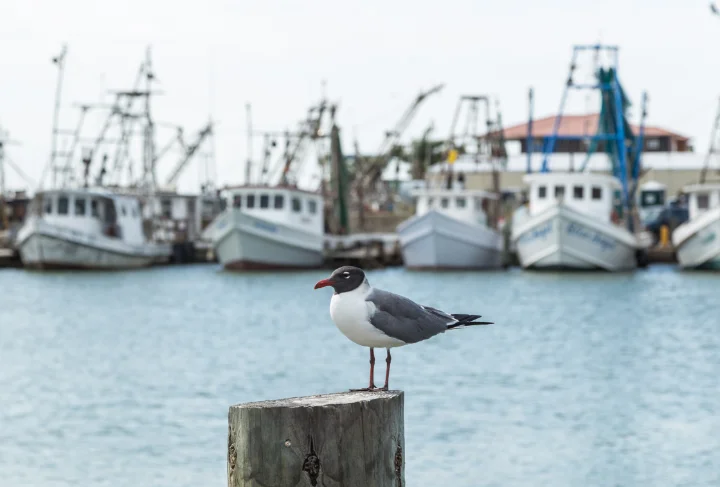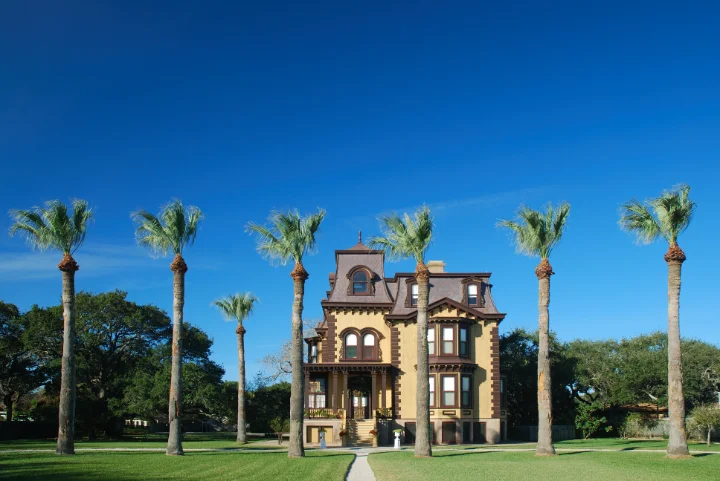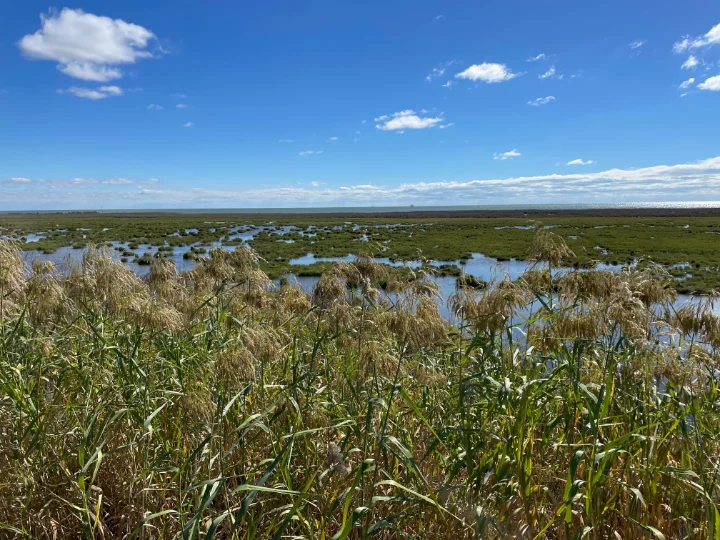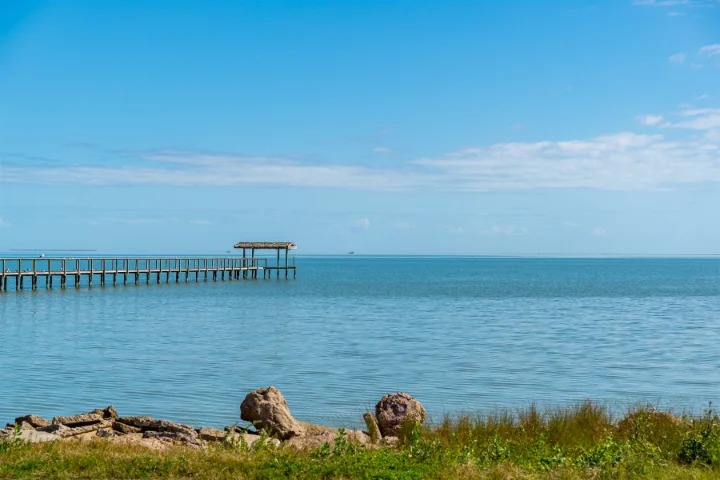 Experience Fulton
Ever dreamed of vacationing on a tropical island? You don't need to when you can go to Fulton, Texas instead! Close to Rockport, this quaint coastal fishing town offers the same great water activities, excellent fishing and a laid-back vibe.

Fulton is home to amazing museums and art galleries, fantastic fishing spots, and interesting historic landmarks not seen anywhere else in the Lone Star State. When you stay in Fulton, you can take a dip in Blue Wave Beach's pristine waters, enjoy a wonderful lunch at Fulton Harbor or catch a speckled trout from the 1,200-foot-long Fulton Fishing Pier. Interested in spotting some wildlife? Check out one of the nearby refuges! Or grab a coffee from one of the many coffee bars, head down to the beach and relax. The warm waters of the Gulf of Mexico are perfect for enjoying a variety of activities ranging from swimming and kayaking to paddle boarding.

VTrips can help you find your perfect vacation getaway in Fulton, Texas. Whether you want a house for a reunion of family and friends or a quaint cottage or condo for just the two of you, you're sure to find the perfect place. Book your stay today!
Additional Information
Fulton Mansion State Historic Site
Rockport Birding and Kayak Adventures
Fulton Schoolhouse Museum
History Center for Aransas County
Rockport Beach Park
Vacation Rentals in Fulton, Texas