Florida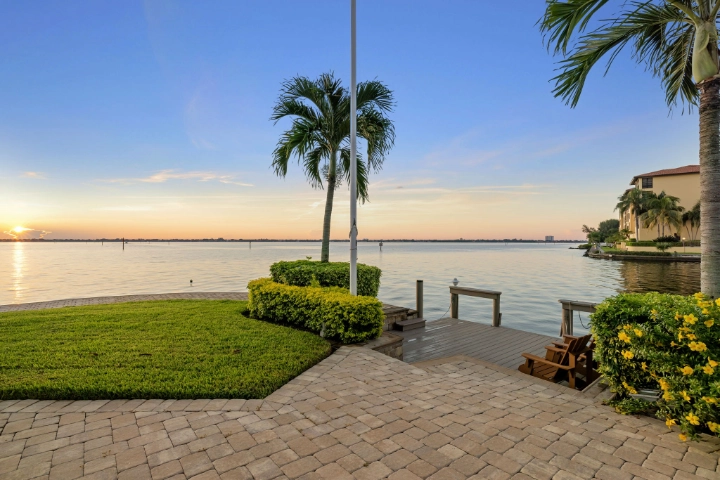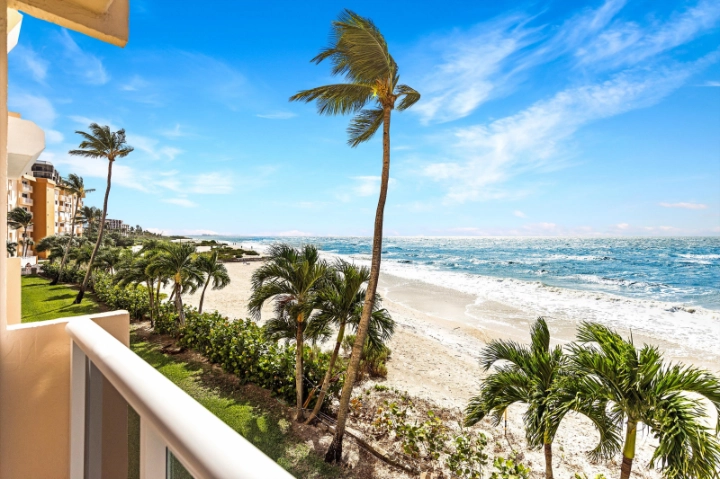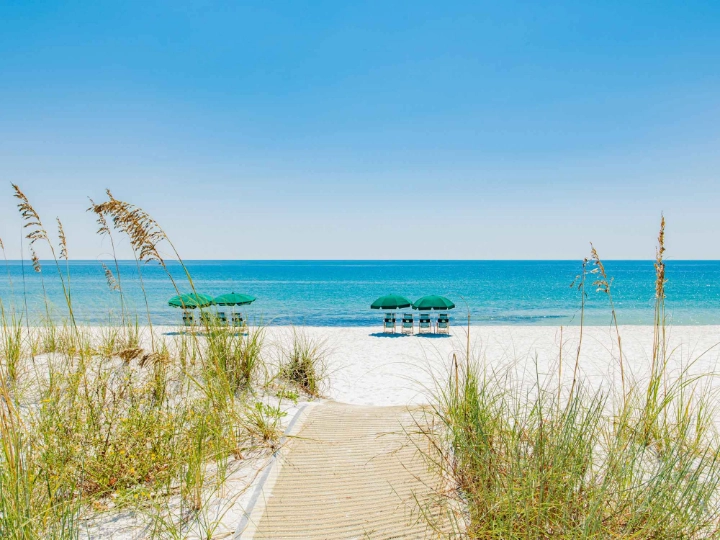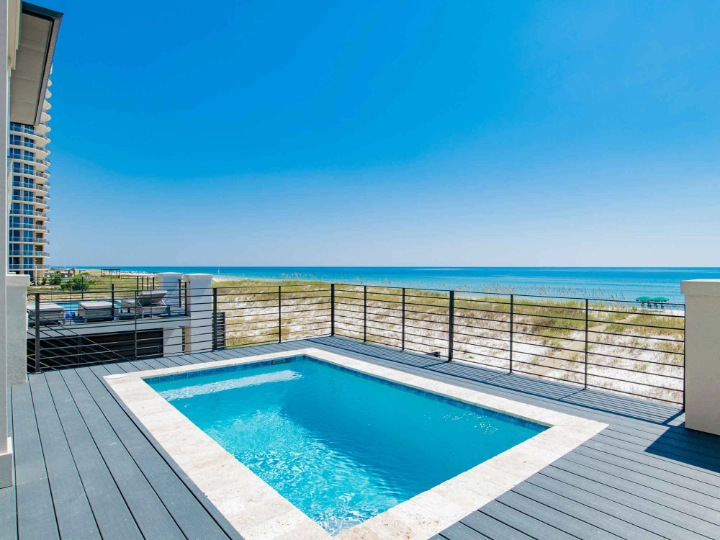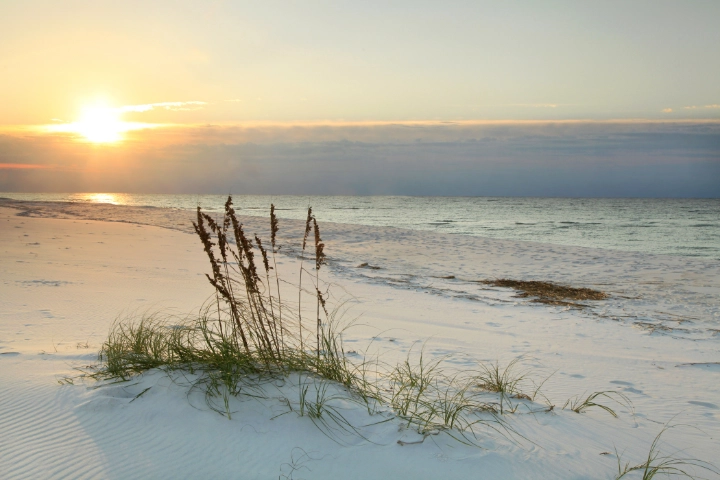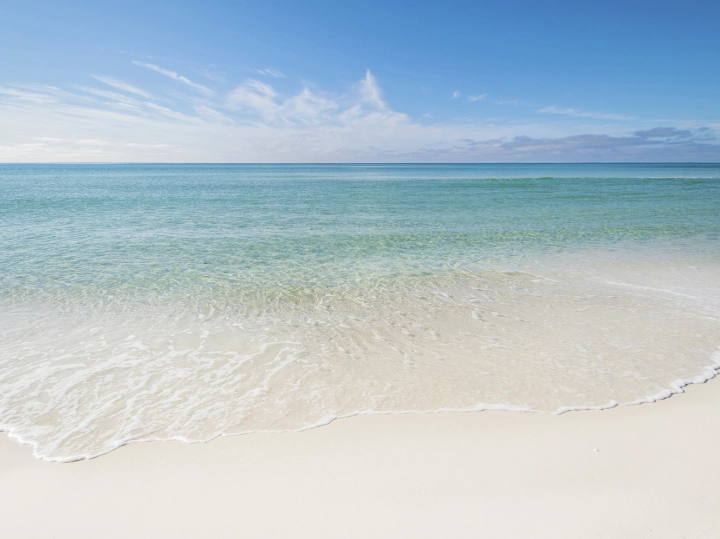 Discover Florida Vacation Rentals
Tropical climate, fresh Gulf or ocean breezes, swaying palms and the gentle rush of waves—does it get any better than a vacation in Florida? When it comes to a vacation destination, Florida has it all. Pristine beaches, world-class resorts, fresh cuisine and so much to do and see, you'll find yourself coming back year after year.

Wherever you stay on this popular peninsula, you'll find the perfect place to call home with VTrips. Whether you're looking for a private beach bungalow on the Atlantic or a mansion on the panhandle, VTrips has you covered. You'll have access to world-famous beaches with water activities like boating, sailing, sport fishing, jet skiing and everything in between. Nature preserves abound in Florida with springs full of manatees and hiking trails perfect for birdwatching. You'll easily find cultural activities with art and history museums, performing arts centers and festivals. Around every corner, you'll find delectable dining, eclectic shopping and unique entertainment. One thing's for certain, during your Florida vacation, you won't be bored!

When you book a condo or home through VTrips, you're booking peace of mind. You'll arrive at a lovingly cared for home with all the creature comforts you'll need: comfortable bedrooms, meticulously clean bathrooms, living rooms with plush furnishings and kitchens or kitchenettes for any chef looking to dine in during vacation. Slip onto your balcony or patio and savor beautiful views on a sultry Florida evening and plan for the next day.

Southwest Florida

Along the southwest coast of Florida are several stunning barrier islands, home to world-famous beaches. You'll experience true island living where neighbors wave hello with fishing poles resting on their shoulders. These cities are great for water sports enthusiasts, anglers or anyone who just wants to be a beach bum. You'll also find fun island entertainment and nightlife. Southwest Florida boasts easy living right alongside great entertainment, making it a great vacation destination.

Northwest Florida

Affectionately referred to as the Emerald Coast, the cities of Northwest Florida range from exhilarating resort towns to serene beachfront escapes. While there's no shortage of music, excitement and entertainment, you'll be able to retreat to quieter places for peaceful days spent in the sun. The beaches here are world-renowned for their beautiful green waters. Whether you're looking for fun for adults or families with young children, you're sure to find a great vacation rental here.

Northeast Florida

The beach towns of Northeast Florida are laid-back and reminiscent of simpler times. While still enjoying the action of popular destinations like Daytona Beach, you'll see Florida as it always has been. Scrub pines mixed with palm trees, Northeast Florida has a more natural feel to it, making it a great place for outdoor adventurers looking to explore. Surfers are sure to enjoy the bigger waves of the Atlantic Ocean. With many historic sites, museums and sport activities, you won't just want to spend time at the beach!



Florida is home to so many beautiful areas with their own unique style, you're sure to come back year after year. Book your preferred vacation rental with VTrips today.
Florida Vacation Rentals by VTrips