Flagler Beach Condos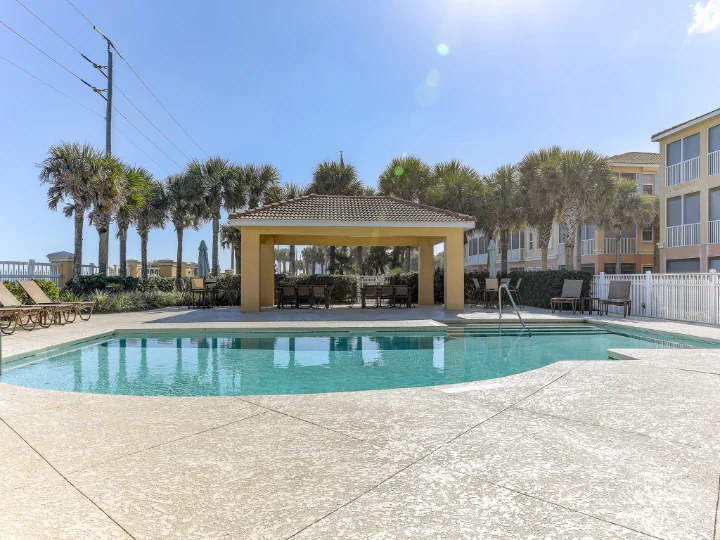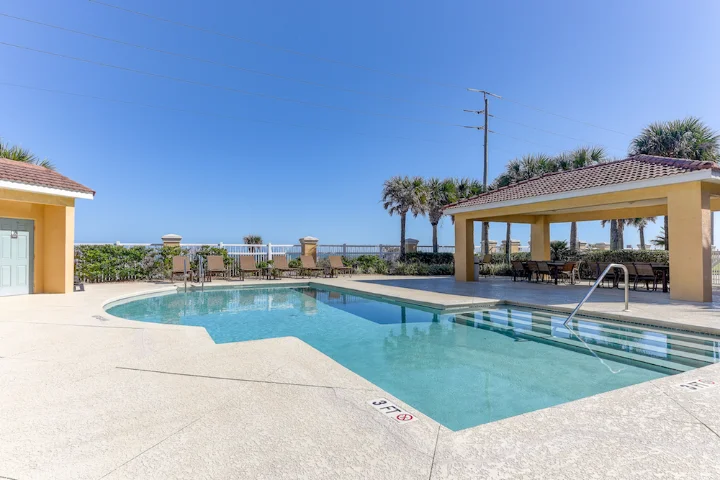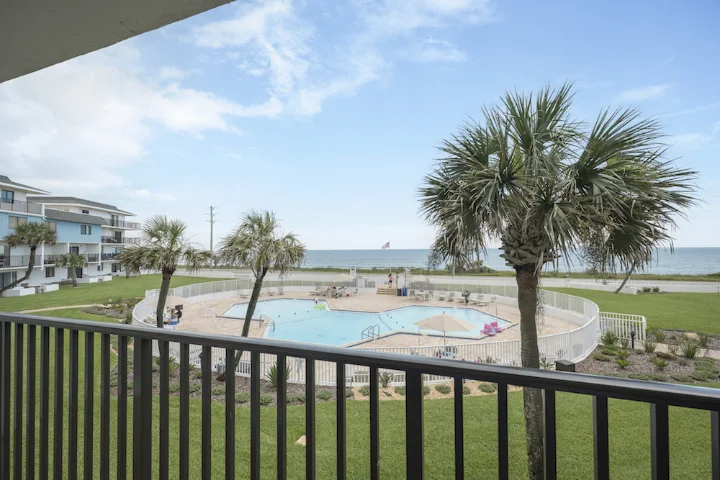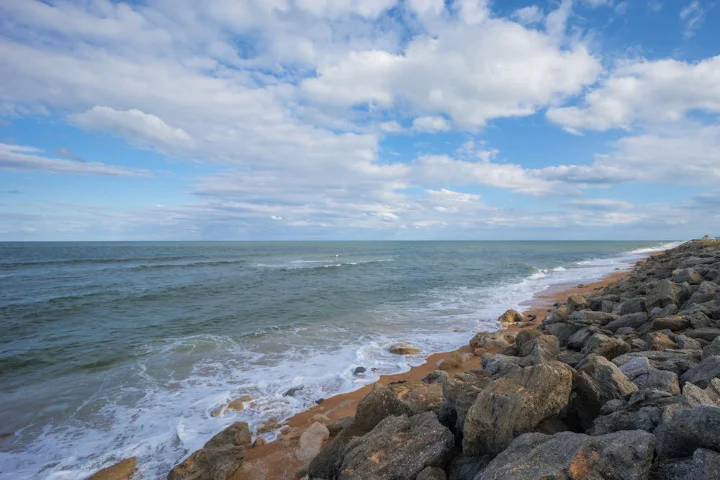 Discover Flagler Beach Condos
Find the ideal retreat for your next vacation at Flagler Beach, Florida, on the east coast! Everything about this idyllic paradise—the sun, the sand, the waves, the food—brings lots of opportunities for adventures and memories. And our Flagler Beach vacation condos offer convenience, incredible amenities and views you'll never forget.

The beach is the main draw of any trip to Flagler Beach and can be enjoyed in a variety of ways. Watch the sunrise over the Atlantic Ocean to start your day, then create sandcastles with your little ones. Look for beautiful seashells, try your hand at surfing or simply unwind by reading a good book.

Don't forget to make a visit to Marineland Dolphin Adventure to experience a close and fascinating interaction with these amiable mammals. Meet them, touch them, and throw a ball to them. You can also make a one-of-a-kind work of art or get in the water and hold on for a wild ride. A unique peek into the oceanarium—the first of its kind in the world—and its animal habitats is provided via the "Behind the Seas" tour.

When you're not relaxing in your condo or cooking a meal in its fully equipped kitchen, use a kayak or a stand-up paddleboard to explore Flagler Beach. Paddling enthusiasts will find plenty of guided excursions of the river and estuary in this area, which will take you through mangrove tidal creeks and salt marshes and give you the chance to see dolphins, manatees, and birds. Kayaks and paddleboards are easy to rent and can be coordinated or recommended by your Flagler Beach Condo front desk.

Groups of all different sizes will enjoy our Flagler Beach multi-unit options for bringing large groups to vacation in Florida. Choose what suits your crew best and rest easy in your luxurious, fully furnished unit. Flagler Beach condo amenities include complimentary Wi-Fi, cable TV, fresh linens and towels and fully equipped kitchens or kitchenettes.

Relaxation and rejuvenation await you in Flagler Beach, so book your condo today!
Additional Information
Kayak the river or estuary
Marineland Dolphin Adventure
Shopping at Ocean Shore Boulevard
Locals farmer's market
Dog-friendly beach
Book Your Favorite Flagler Beach Condo