Downtown Pensacola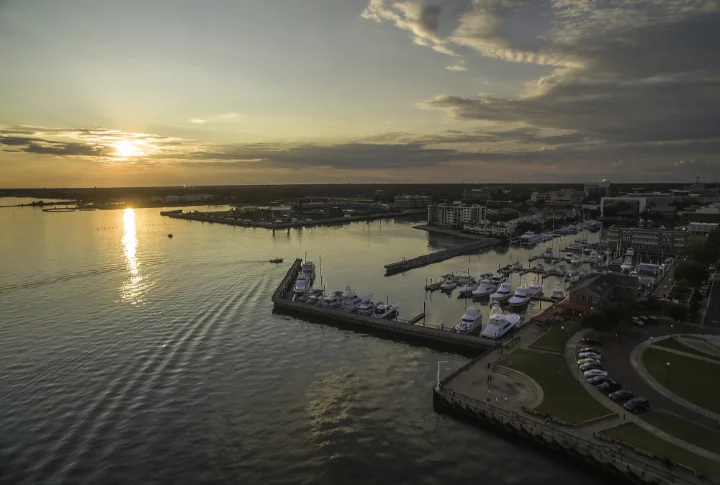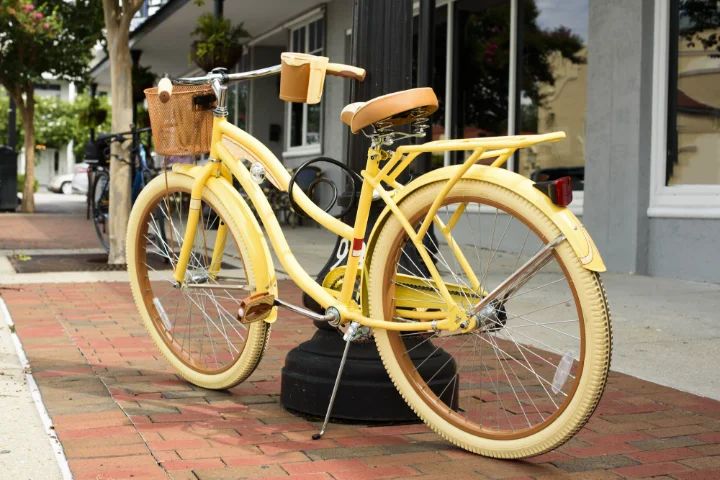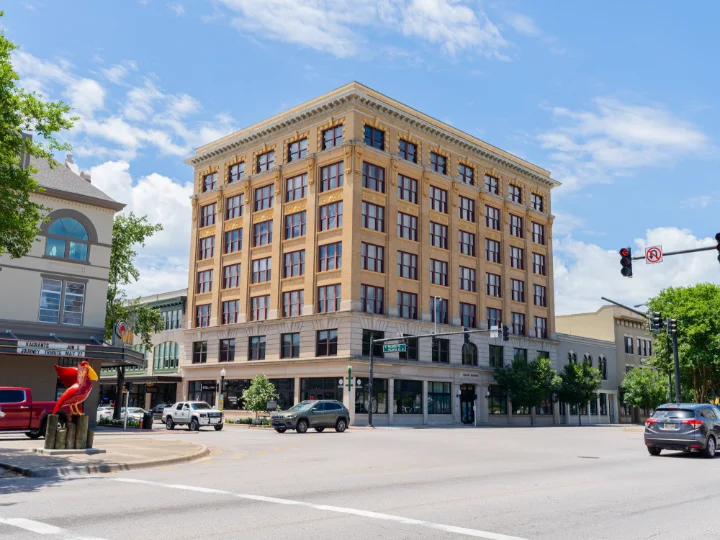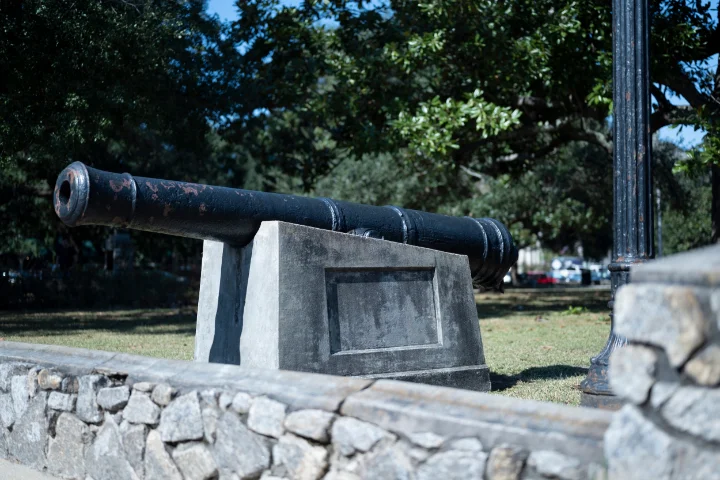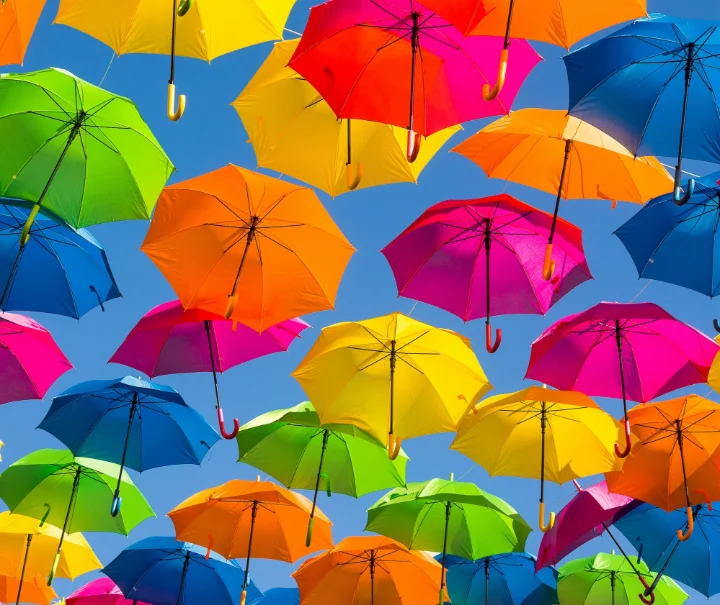 Experience Downtown Pensacola
The Pensacola Bay Area, located in the Florida Panhandle, is renowned for its historical allure, unique architecture and beautiful beaches. Downtown Pensacola comes alive each day and evening with people walking to stores, coffee shops, restaurants and the waterfront.

Choose a Downtown Pensacola vacation rental and be right in the middle of all the fun. Whether you choose a fully furnished, vacation-ready cottage, a welcoming bungalow or a modern home courtesy of VTrips and Southern Vacation Rentals, you will find yourself near lots of opportunities for shopping, nightlife, dining and exploration.

Downtown Pensacola is known for being laid back and diverse, Founded by Spanish sailor Don Tristan de Luna in 1559, the Pensacola Bay area was the first European settlement in the New World. Over the centuries, Pensacola has been controlled by Spain, Britain, France, the U.S. Confederacy and the United States, giving it the name, "The City of Five Flags."

Experience all that Downtown Pensacola has to offer when you choose a vacation rental in this historic coastal city. Pay a visit to relaxing Pensacola Beach. Shop for fresh seafood and have a bite to eat at the world-famous Joe Patti's Seafood Market. Take in a Pensacola Blue Wahoos baseball game at Pensacola's Community Maritime Park, where the stadium has been noted as having the "Best View" in Double-A baseball. Make time to have a drink or a plate of corned beef and cabbage or fish and chips at McGuire's Irish Pub, located in Pensacola's original 1927 Old Firehouse. We recommend starting off with McGuire's Senate Bean Soup for a whopping 18 cents!

There are many other historic and outdoor activities to partake in during your stay. Go paddle boarding or kayaking at one of the incredible parks or bays, golf at one of the gorgeous golf courses, tour Historic Pensacola Village to really experience the rich heritage, or even go fishing in the river or one of the three bays.

Our vacation rentals are spread around the city with multi-unit options. They are close to great shopping, dining, and activities, and include a variety of luxurious amenities. Choose the place that suits you and your group best and book your dreamy Downtown Pensacola getaway with VTrips and Southern Vacation Rentals today!
Additional Information
Pensacola Beach
Joe Patti's Seafood Market
Ruby Slipper Café for breakfast
Blue Wahoos Stadium for a Double A baseball game
McGuire's Irish Pub and Brewery
Vacation Rentals in Downtown Pensacola, Florida