Corpus Christi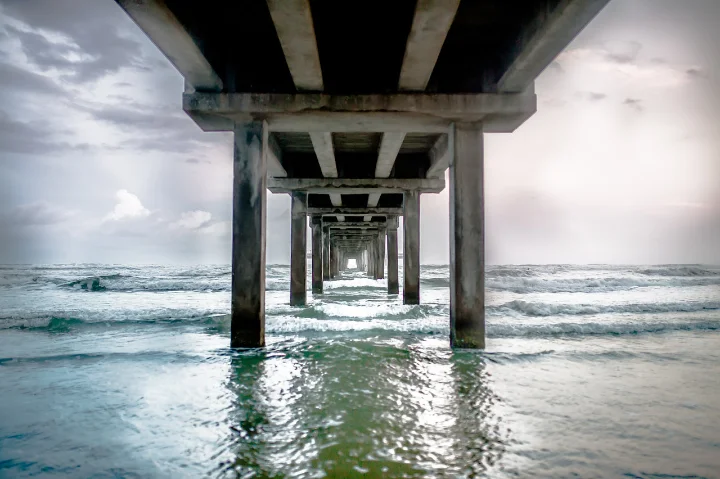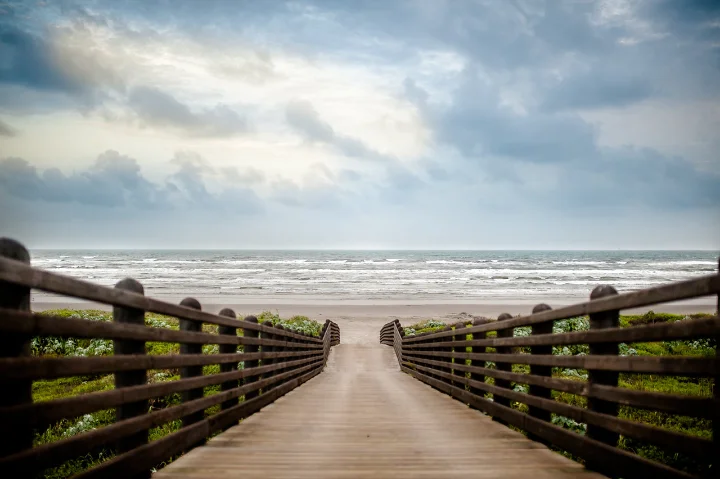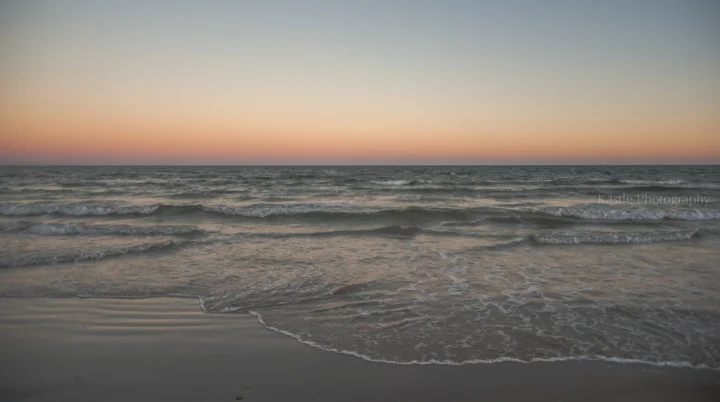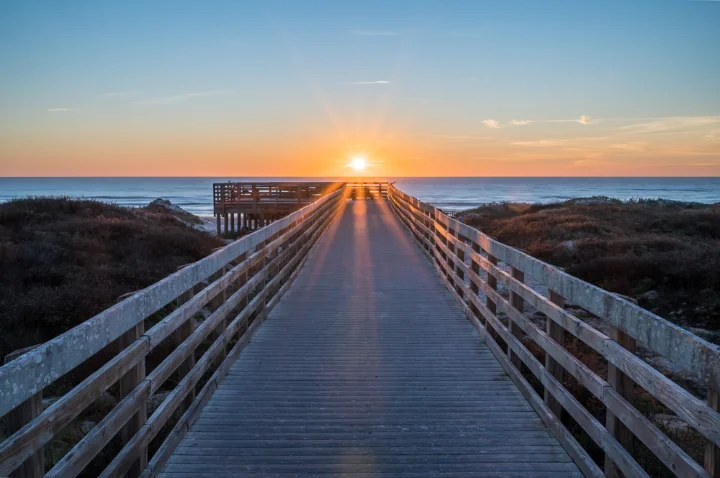 Discover Corpus Christi
Just across the bridge from Corpus Christi, Texas, is North Padre Island. The beaches of North Padre face the Gulf of Mexico, offering vacationers mild temperatures, gentle Gulf breezes, and miles of beautiful beaches to explore. This remote getaway makes you feel like you have reached a quiet island paradise.

Perfect for relaxation and reflection, North Padre is an ideal destination for families looking for together time playing in the water and couples looking for a solidary escape. With over 60 miles of pristine coastline, North Padre Island invites you to stroll wide sandy beaches, take a horseback ride or even drive on the sandy shoreline.

Warm, lazy days make North Padre Island, TX a premier destination for water lovers to kayak, paddle board and even surf. As for fishing, there's nowhere better to drop a line than off the Packery Channel Jetties. Or book an excursion aboard one of many fishing charters. If you're in the mood for a little more action, head toward Corpus Christi over the bridge, where you'll find things to do like the Texas State Aquarium, South Texas Botanical Gardens & Nature Center and USS Lexington Aircraft Carrier Museum. As for eateries, Corpus Christi has everything from coffee shops to upscale restaurants. Visit the farmers' market and bring back a meal to prepare (along with your catch of the day) in your fully equipped VTrips vacation rental. Take a break from the routine and book a vacation rental on North Padre Island, where you can savor the sun, surf and mild temperatures coastal Texas is so well known for. Book a North Padre Island beach rental with VTrips and Silver Sands Vacation Rentals today.
Additional Information
Bird Island Basin
Dolphin Connection
Horses on the Beach
Corpus Christi Downtown Farmers' Marker
Texas State Aquarium
USS Lexington Aircraft Carrier Museum
Corpus Christi, Texas Vacation Rentals