Cinnamon Beach Vacation Rentals in Palm Coast, Florida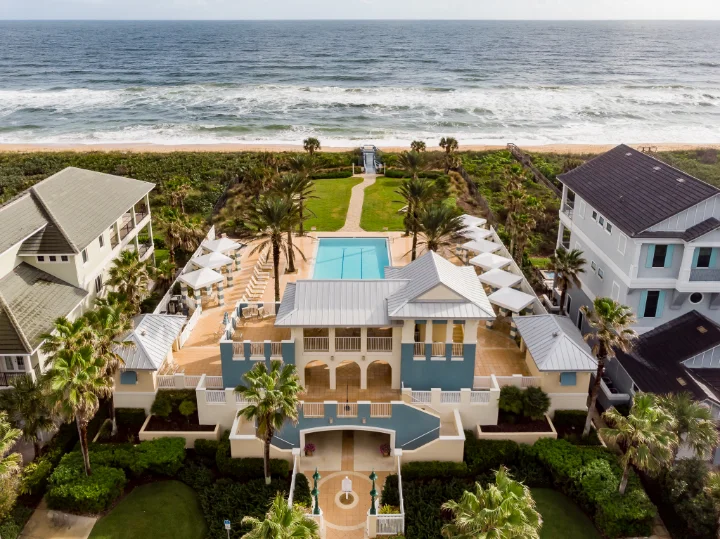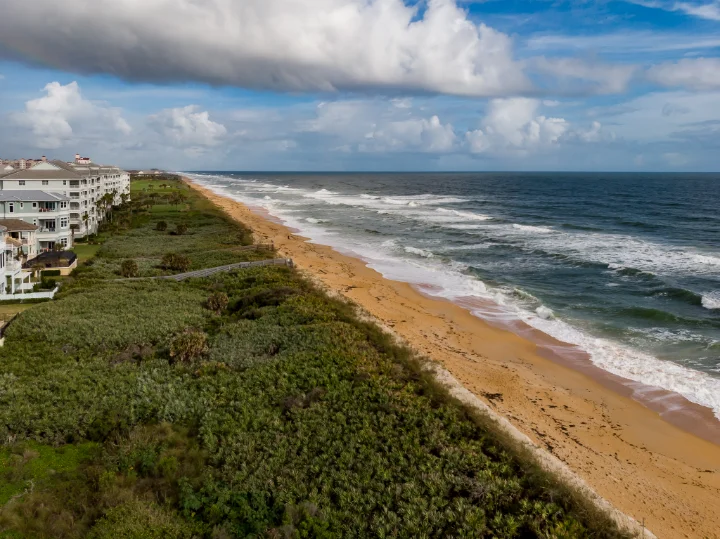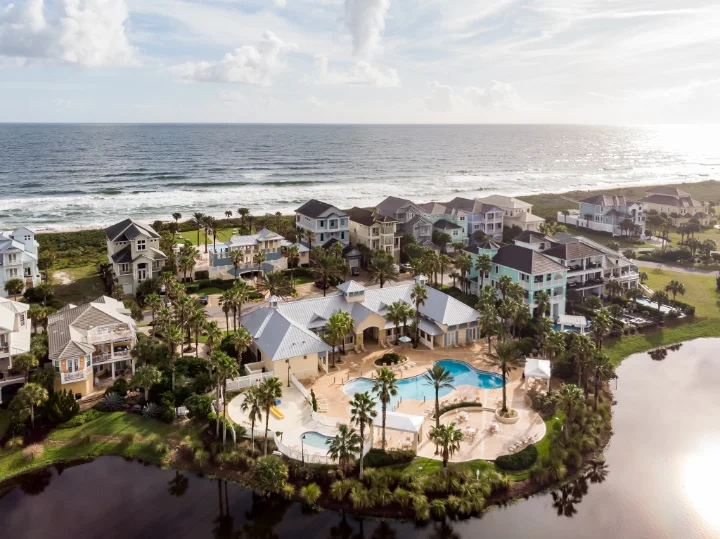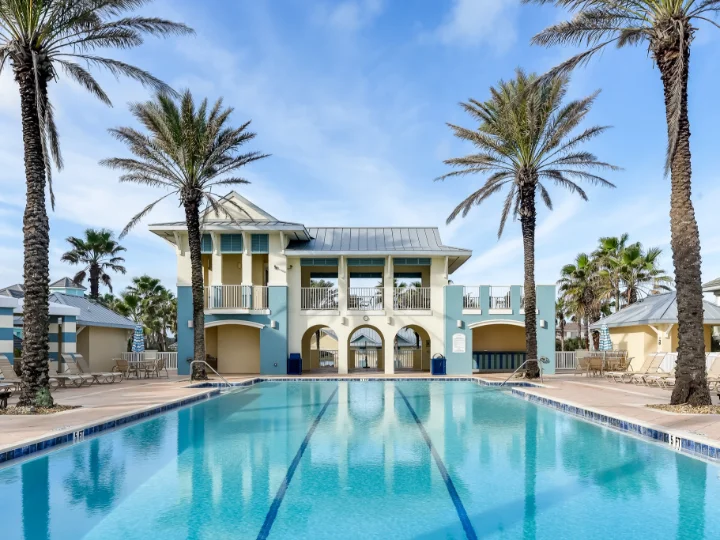 Experience Cinnamon Beach Vacation Rentals
Welcome to the breathtaking Cinnamon Beach, where the golden sands meet the crystal-clear waters of Palm Coast, Florida. Here, you'll be spoiled with an array of fun activities to make your vacation truly unforgettable. From swimming, golf, tennis, and biking, to wandering through the stunning Washington Oaks Gardens and so much more - the possibilities are endless!
But, let's not forget the main attraction - the beach! Cinnamon Beach boasts miles of pristine shoreline, beckoning you to dive in and make a splash in its refreshing waters. Whether you're building sandcastles with the kids or soaking up the sun, you'll find yourself utterly mesmerized by the beauty of this seaside paradise.
As you venture just north of Cinnamon Beach, you'll discover Hammock Beach, a wonderland of thrilling family activities centered around the awe-inspiring Hammock Beach Resort. With endless amenities and activities, this grand resort truly offers something for everyone. So, get ready to explore and immerse yourself in all that Hammock Beach has to offer - we guarantee it won't disappoint!
After a day full of adventure, indulge in the ultimate relaxation with our luxurious rentals at Cinnamon Beach. Our accommodations are designed to exceed your expectations, providing ultimate comfort and modern amenities including complimentary Wi-Fi, cable TV, and a fully equipped kitchen to whip up delicious meals. So, leave your worries behind and book your dream Cinnamon Beach vacation today - you won't regret it!
Additional Information
Explore the pristine coastline and relax on the beach

Visit Washington Oaks Gardens State Park

Play golf on The Ocean Course or The Hammock Course - both with breathtaking ocean views

Explore the Hammock Beach Resort






Vacation Rentals in Cinnamon Beach