Beachside Palm Coast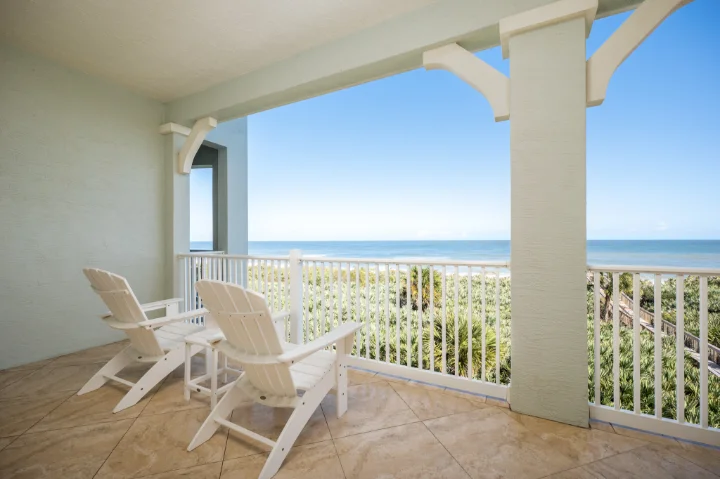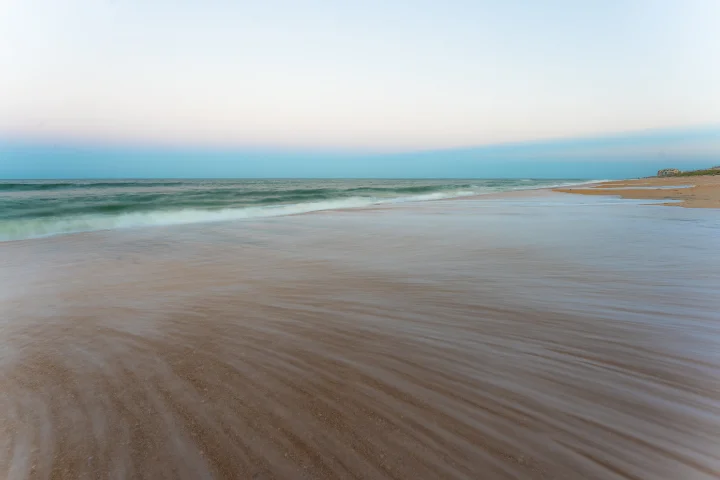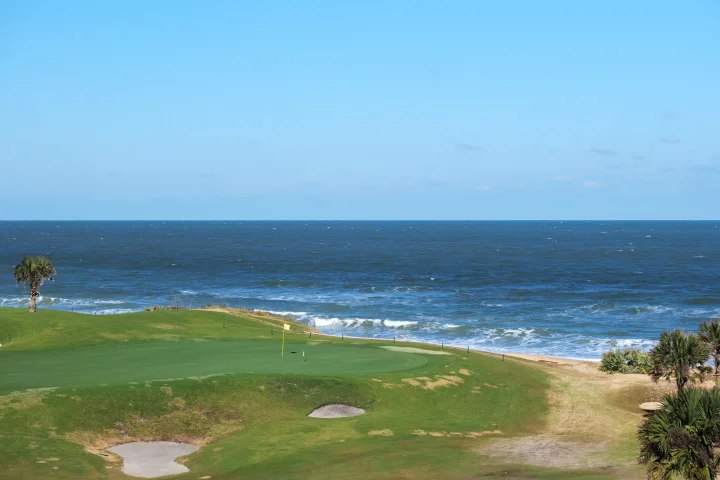 Explore Beachside Palm Coast
The best kept secret for your next beach vacation is Palm Coast, Florida. If you are looking for a low-key and relaxing getaway, this place is for you. It's quiet—the only sounds you'll hear are the waves and the seabirds. Unplug from the hustle and bustle of everyday life and enjoy some time by the cinnamon-colored sands of our peaceful shores.

Palm Coast has some wonderful, uncrowded beaches for your family to explore. Jungle Hut Park is a wide and secluded area to spend a relaxing day. Walk down the wooden walkway that guards our treasured dunes and bask in the glory of nature. Large coquina boulders appear along the cinnamon-colored sand shoreline, inviting guests to lounge. Bring a book and your camera! Observe the tide pools that surround the historic formations, soak up the gorgeous views, and allow yourself to truly let go of all of your worries.

This area is known for its fun activities and local beach-town atmosphere. Head to Ocean Shore Boulevard for some souvenir shopping at local nautical-themed boutiques, grab some ice cream, or stop at Flagler Beachfront Winery for a wine tasting. A local farmers market is held every Friday and Saturday; you can purchase fresh produce and homemade items to bring back to your rental and enjoy. Plus, there are multiple dog-friendly beaches like Varn Park where you can take your furry friend to enjoy the sand alongside you. If you want to reconnect with nature, visit Gamble Rogers Memorial State Recreation area and make sure to keep your eyes our for some dolphins or even whales!

Your Beachside Palm Coast rental is sure to be the icing on the cake when it comes to relaxation during your stay. You and your loved ones will sleep comfortably and enjoy all of the amenities including complimentary Wi-Fi, cable TV, fresh linens and sheets, and a fully equipped kitchen. Put all your worries behind you and book your Beachside Palm Coast vacation today!
Additional Information
Jungle Hut Park
Palm Coast Waterfront Park
Marineland Dolphin Adventure
Dog-friendly Varn Park
Flagler Beachfront Winery
Local Farmers' Market
Vacation Rentals in Beachside Palm Coast, Florida