Beachside North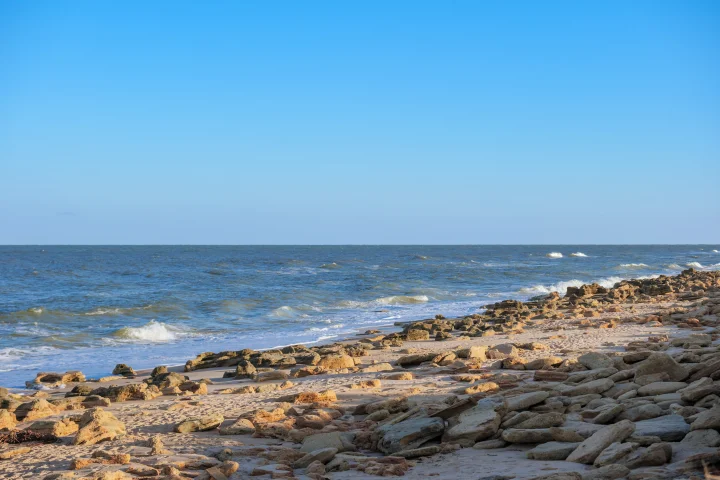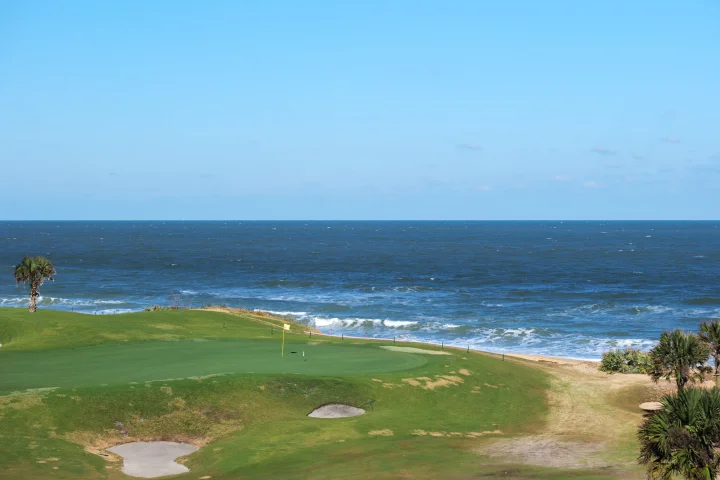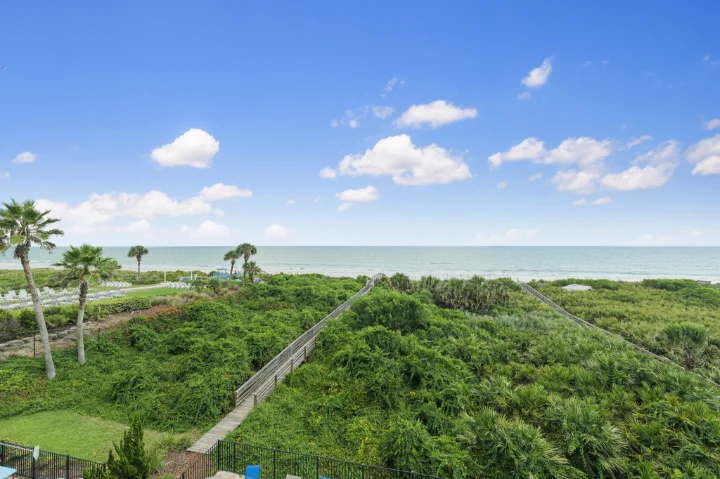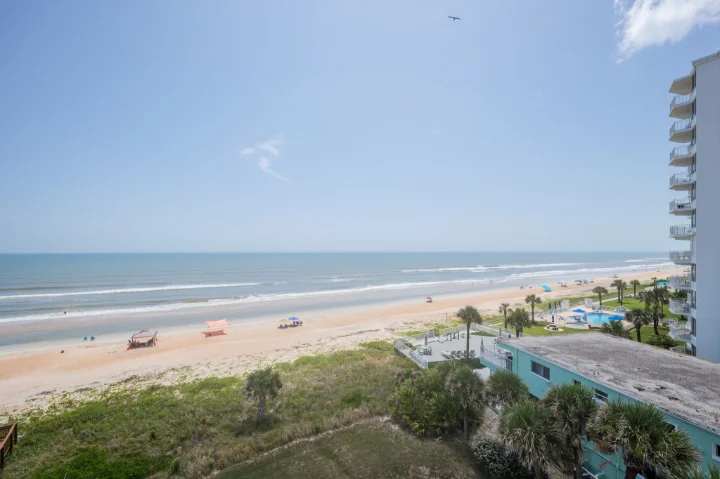 Experience Beachside North
The beachfront community of Palm Coast, Florida offers a tranquil atmosphere, coastal views, and luxury rentals for any vacation type. You are in for a memorable stay when you choose Beachside North as your home away from home.

Beachside North includes a variety of rentals such as luxury beachfront homes and accommodating condos. No matter which rental you choose, you will find beautiful décor, comfortable furniture, and everything you may need for your stay. Consider renting a spacious vacation home in Beachside North if you are traveling with multiple families and a condo if you are taking a much-needed retreat with your spouse. Some of the private homes even come with a private pool! Your kids will love spending hours splashing in the water while you soak up the warm Florida sunshine. Every rental scattered throughout Beachside North is within walking distance of the shoreline. Savor the sights and sounds of the beach while on vacation.

This stretch of beach is the perfect destination for those looking to get away from the hustle and bustle and find a relaxing spot to spend quality time with loved ones. Slip into vacation mode and stay there throughout the duration of your trip. Beachside North is secluded from the city of Palm Coast but still nearby in case you hope to explore all the area has to offer. Make time for family excursions, learn the history of the area, and dine at the many different fresh seafood restaurants. There are a variety of ways to fill your stay with fun!

Book your rental in Beachside North with VTrips and prepare for an unforgettable getaway.
Additional Information
A Luxurious, Relaxing Trip Awaits
Spacious vacation homes within walking distance of the beach
Stunning coastal condos with serene views and community amenities
Feel secluded while also experiencing all that Palm Coast has to offer
Great location for family trips or a couple's retreat
Vacation Rentals in Beachside North, Florida